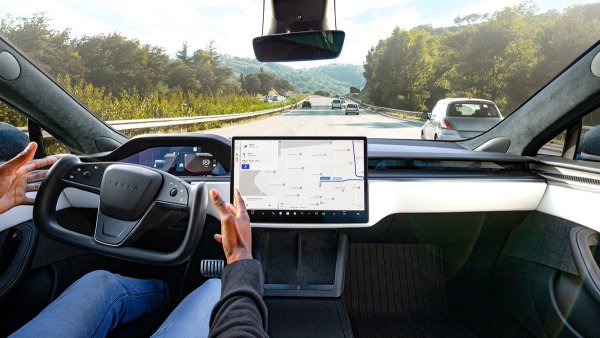 Occured on July 20, 2023
In a landmark second-quarter earnings call, Tesla reported revenue of $24.9 billion and a net income of $2.7 billion,…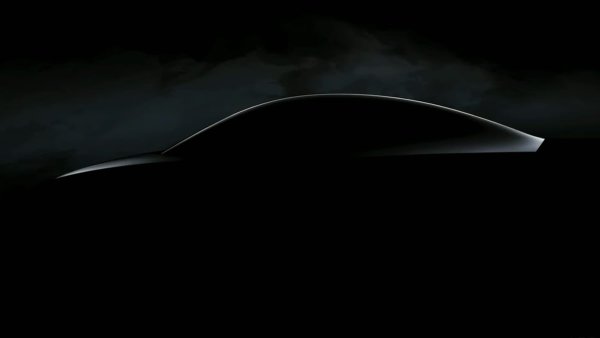 Occured on May 17, 2023
It was a whirlwind of announcements at Tesla's Annual Shareholder Meeting held in Austin, Texas. The company announce…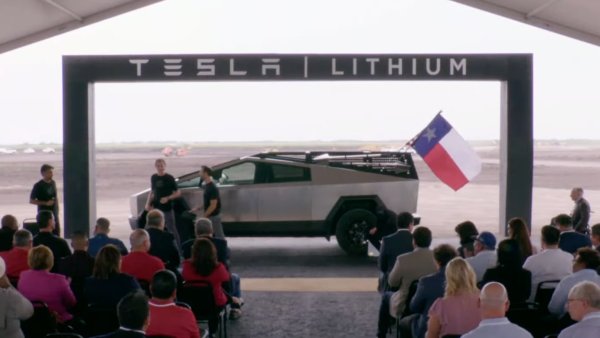 Occured on May 9, 2023
Tesla has broken ground on a new lithium refinery in Texas, with CEO Elon Musk setting the ambitious goal of producin…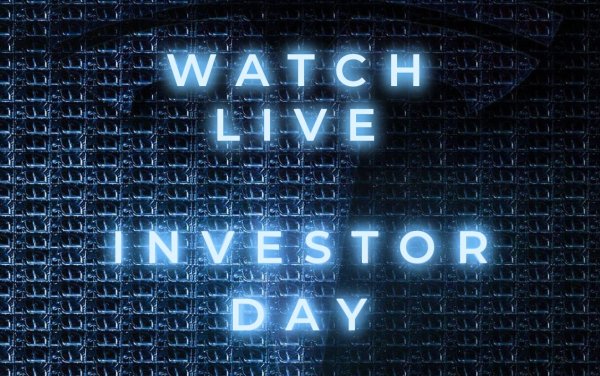 Occured on March 2, 2023
Tesla's highly anticipated 'Investor Day' event takes place today at its headquarters in Austin, Texas. The event sta…
Occured on February 24, 2023
Tesla CEO Elon Musk and California governor Gavin Newsom have announced a new global engineering headquarters in Cali…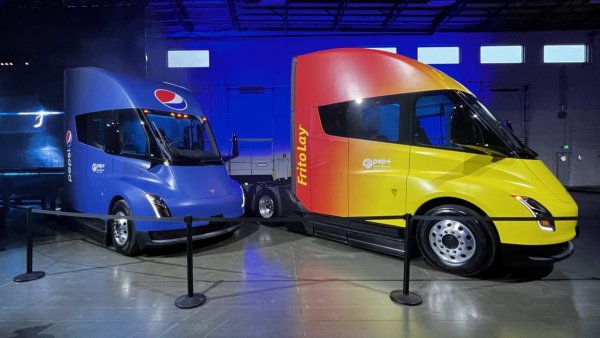 Occured on December 3, 2022
The first Tesla Semis have been delivered, and so has the promise to adhere to the company's mission: accelerate th…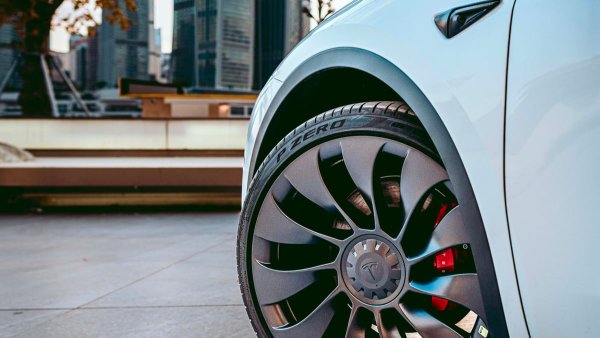 Occured on October 20, 2022
Tesla has grown at an incredible rate, but according to Elon Musk, we haven't seen anything yet. So the company's CEO…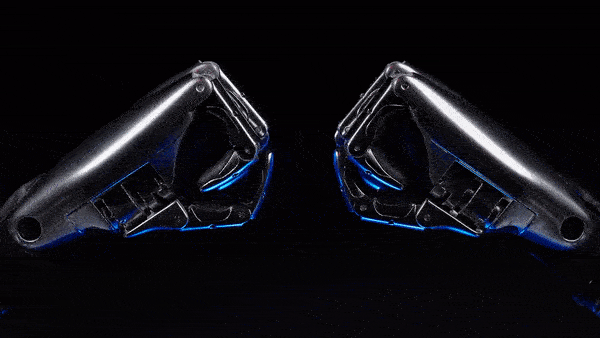 Occured on October 1, 2022
Tesla is hosting its recruiting event, AI Day 2 tonight in Palo Alto, California. Elon Musk said to expect a lot…
Occured on August 5, 2022
Tesla held its 2022 shareholders' meeting yesterday. At the event, Tesla …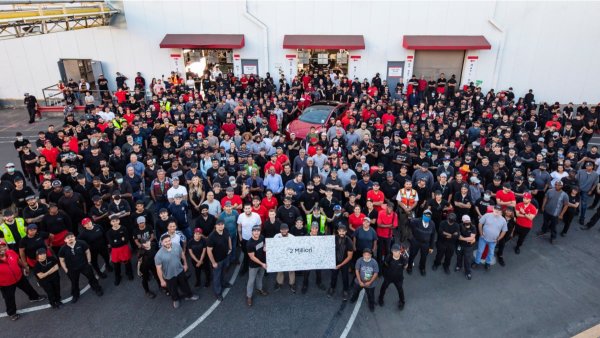 Occured on July 21, 2022
Yesterday Tesla held its second quarter earnings call. Although Elon Musk has previously said he wouldn't be on e…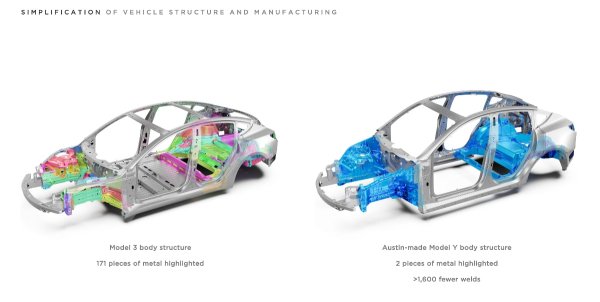 Occured on April 21, 2022
Financial Results Tesla just reported first-quarter results for 2022 and beat analysts' expectations on the top a…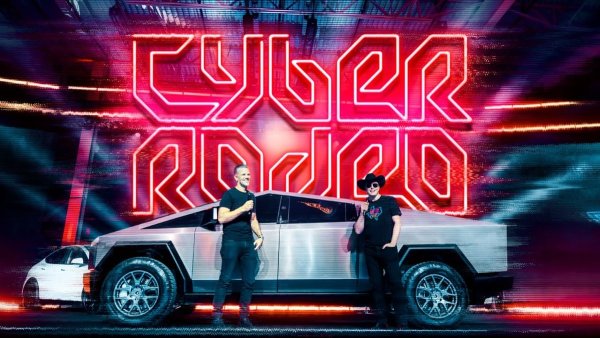 Occured on April 8, 2022
Tesla's Cyber Rodeo event took place on Thursday, April 7th, 2022 at Tesla's new Gigafactory located in Austin, Texas…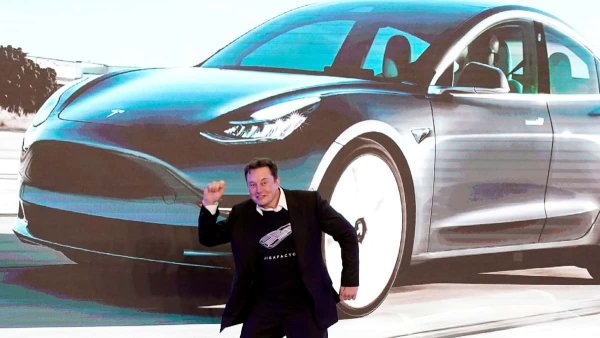 Occured on January 27, 2022
Tesla is set to report its fourth-quarter earnings after the market closes today. The call is scheduled to begin at 2:3…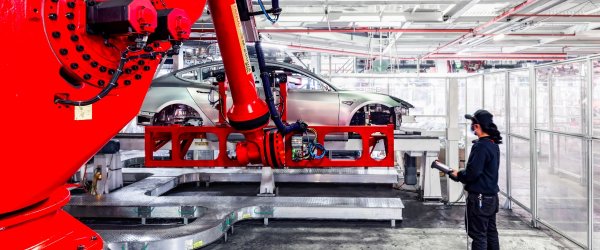 Occured on October 30, 2021
Tesla had it's Q3 earnings call and as usual there were some interesting tidbits to come out of this call outside of Te…

Occured on August 20, 2021
Tesla AI day was last night and most of the event was an in-depth look at how Tesla is solving FSD and all the problems…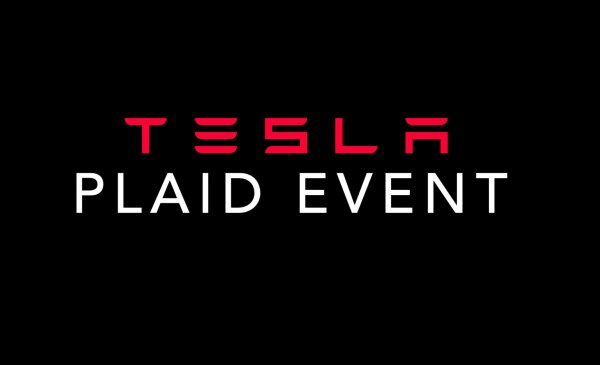 Occured on June 11, 2021
Yesterday Tesla held it's Plaid Delivery event where they showed off the brand new Model S Plaid and it's new softwar…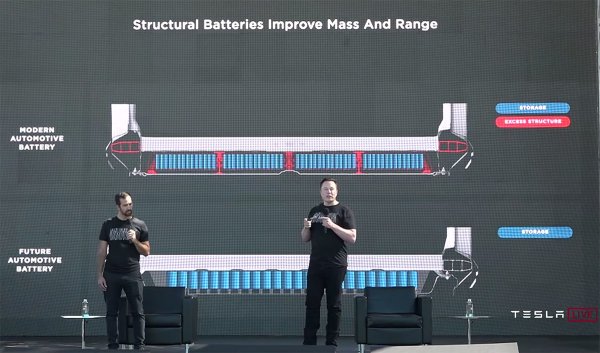 Occured on September 23, 2020
Back in September of last year, Tesla had its Battery Day presentation (full video below). In January of this year, Ele…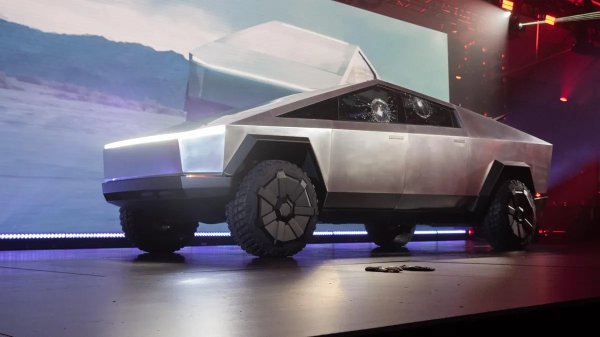 Occured on November 22, 2019
Tesla's Cybertruck event took place on Thursday, November 21st, 2019. The event marked the official unveiling of t…
Latest Tesla Update
See all the features included in Tesla's latest update, version 2023.38.
Confirmed by Elon
Take a look at features that Elon Musk has said will be coming soon.
256GB SSD Drive for Tesla by Jeda
Subscribe
Subscribe to our weekly newsletter.
Sponsors
Although we share official Tesla release notes, we are not affiliated with Tesla Motors. We are Tesla fans and supporters.