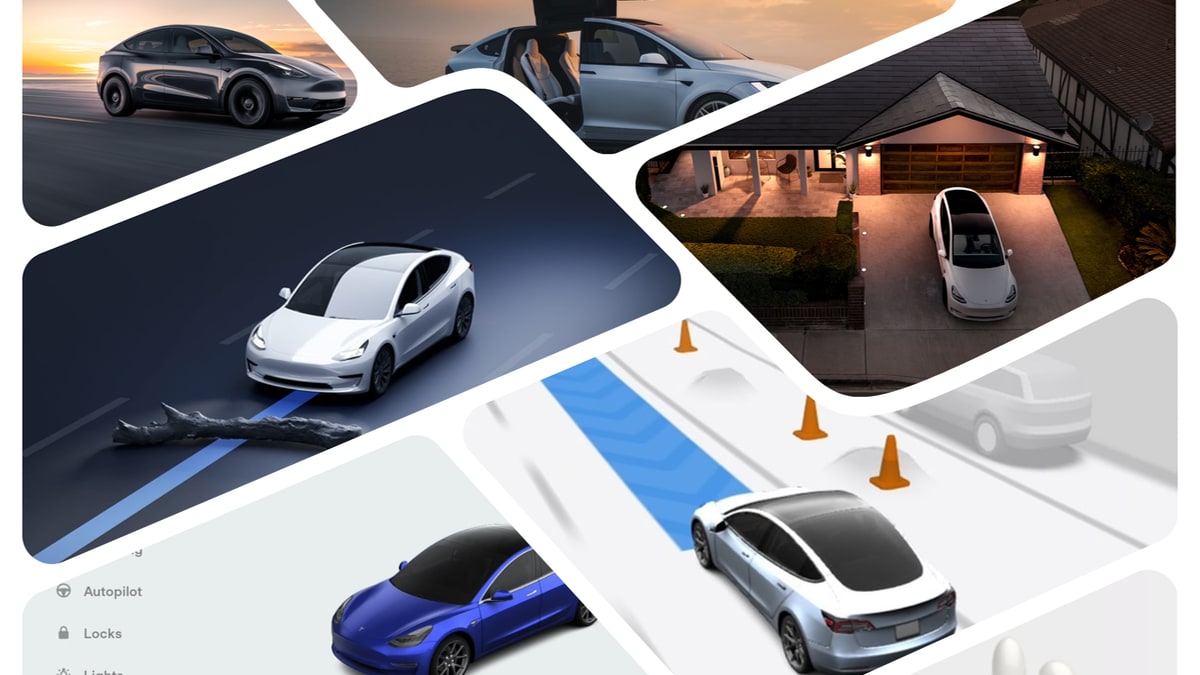 Are you a Tesla enthusiast looking to stay in the loop with all things Tesla? Sign up for our newsletter and get your regular dose of electrifying updates! From the latest news in Tesla's innovative world to the most recent and upcoming software enhancements, we've got you covered. Our newsletter is your go-to source for:
Tesla News: The week's top Tesla news, delivered straight to your inbox.
Software Updates: Get detailed rundowns of the latest software updates, what they mean for your Tesla experience, and sneak peeks at what's coming next.
Owner Tips & Tricks: Whether you're a new Tesla owner or a seasoned pro, our tips and tricks will help you get the most out of your electric marvel.
No jargon, no fluff — just exciting, informative content delivered straight to your inbox. Join our community of Tesla aficionados and never miss a beat in the exciting world of Tesla. Sign up below and stay ahead of the curve!