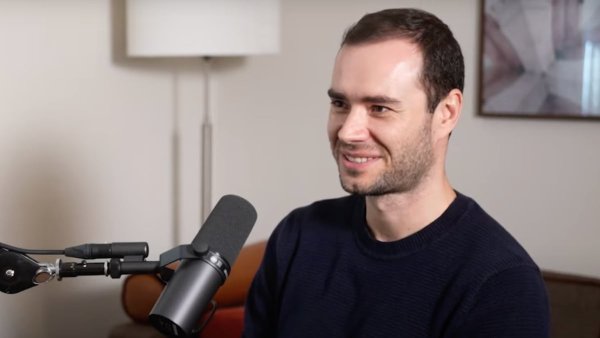 October 31, 2022
Tesla's former AI Director, Andrej Karpathy, recently made an appearance on Lex Fridman's podcast. Karpathy is an…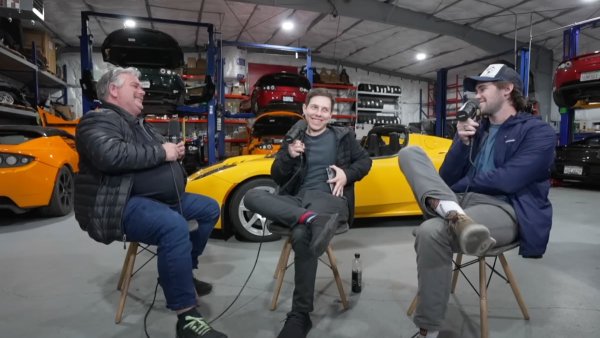 August 27, 2022
Elon Musk is a diligent leader who is dedicated to achieving a more sustainable future for mankind. In Tesla's earl…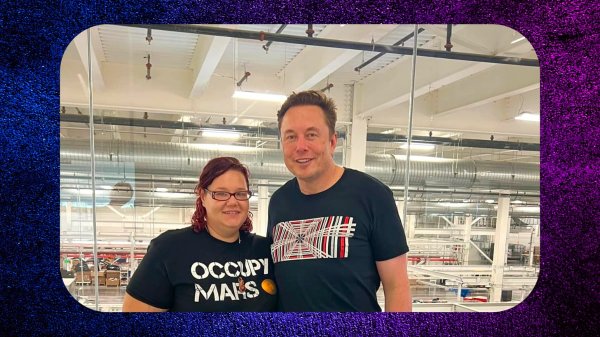 July 1, 2022
Tesla CEO Elon Musk recently unveiled some details about Tesla's Master Plan Part 3. His comments come from a preview…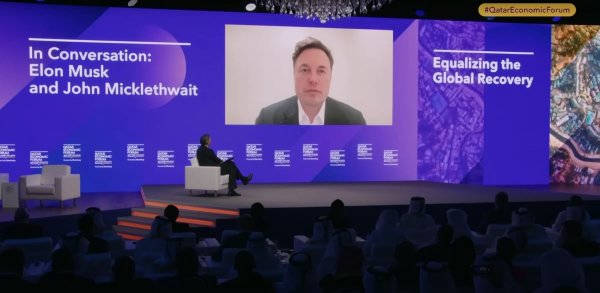 June 23, 2022
Tesla CEO Elon Musk recently attended Bloomberg's Qatar Economic Forum focused primarily on the diversification of th…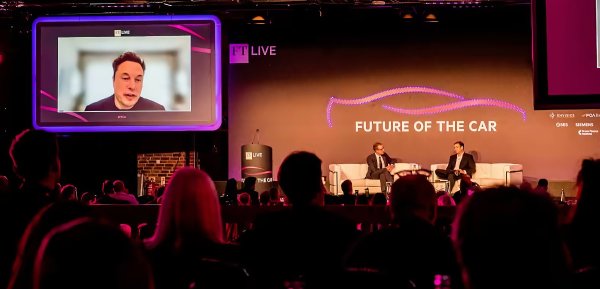 May 12, 2022
Earlier this week Elon Musk spoke to the Financial Times at the Future of the Car conference. The Chie…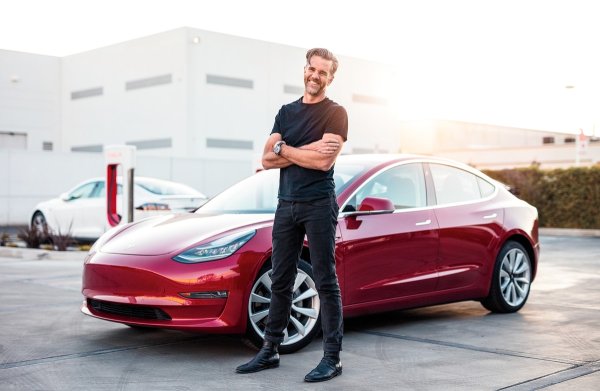 February 10, 2022
Franz von Holzhausen appeared on Spike's Car Radio to discuss the upcoming Roadster, the Cybertruck, and more about Tes…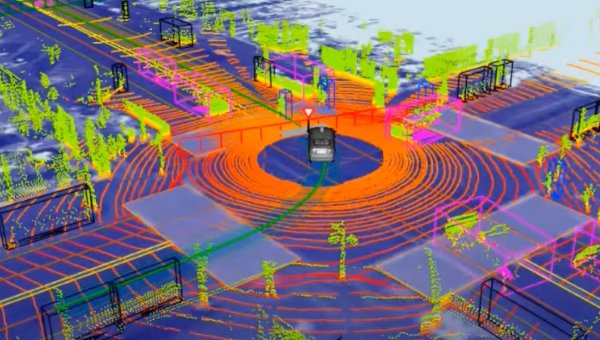 June 21, 2021
Andrej Karpathy was a keynote speaker at a workshop for the CVPR 2021 conference. CVPR is an annual event focusing on c…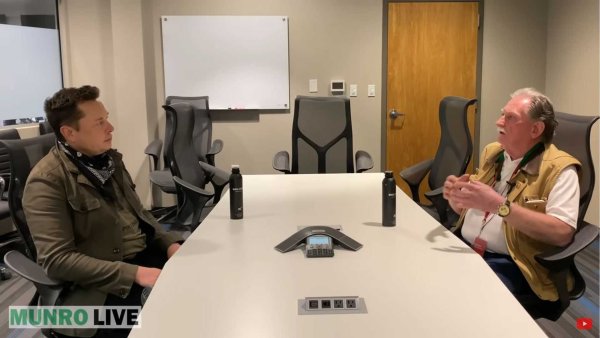 February 3, 2021
On February 2nd, Sandy Munro caught up with Elon Musk to discuss all things Tesla, including the future of Autopilo…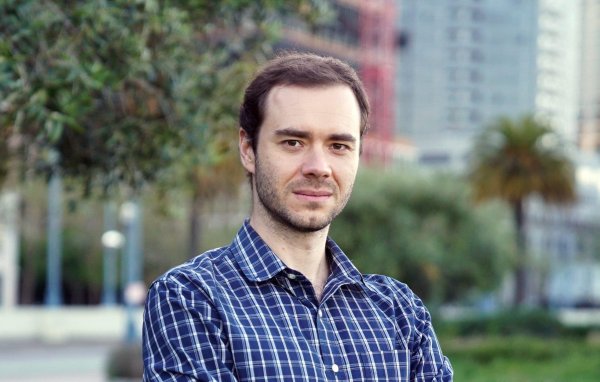 March 24, 2021
Tesla AI lead, Andrej Karpathy gave a really great interview on the Robot Brains podcast recently. If you follow Tesla'…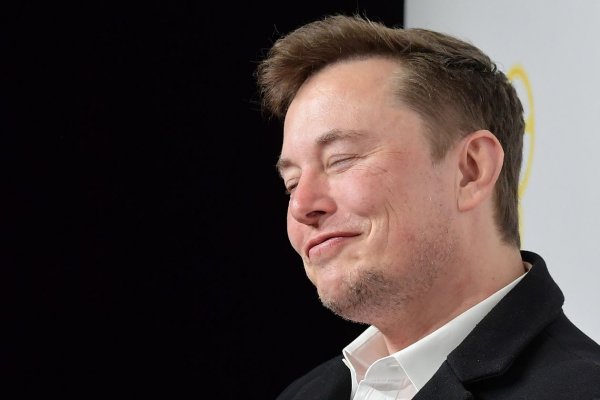 February 13, 2021
The other day (Feb 10, 2021) Joe Rogan interviewed Elon Musk for 3 hours on his Spotify podcast (You can listen to …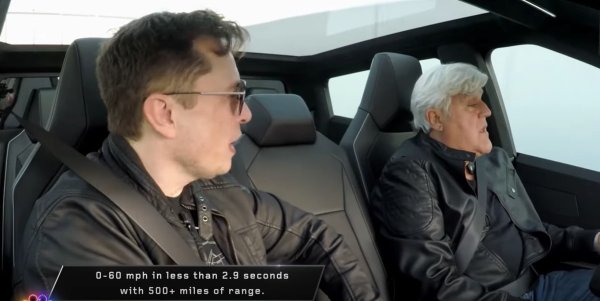 May 28, 2020
In May, CNBC aired an episode of Jay Leno's Garage where Jay Leno not only had a chance to take a close look at the…
Upcoming Release
View the release notes for the upcoming version 2022.44.
Confirmed by Elon
Take a look at features that Elon Musk has said will be coming soon.
256GB SSD Drive for Tesla by Jeda
Subscribe
Subscribe to our weekly newsletter.
Sponsors

TeslaFi is a service that logs your drives and charging sessions so that you can later refer back to them. We highly recommend checking them out if you use your car for business trips and would like to keep track of reimbursements, if you like to see how much you spend on charging or if you just love statistics. View their about us page and see everything they have to offer!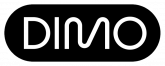 DIMO is building a web3, user-owned network dedicated to supporting the next generation of mobility infrastructure. As a user, you can start today by accessing the best connected vehicle experience via the DIMO Mobile App. It works for nearly any vehicle and across any OEM; users are in control of their data and their DIMO wallet is a conduit to other apps and services, saving time and money. Learn more
Although we share official Tesla release notes, we are not affiliated with Tesla Motors. We are Tesla fans and supporters.