By Gabe Rodriguez Morrison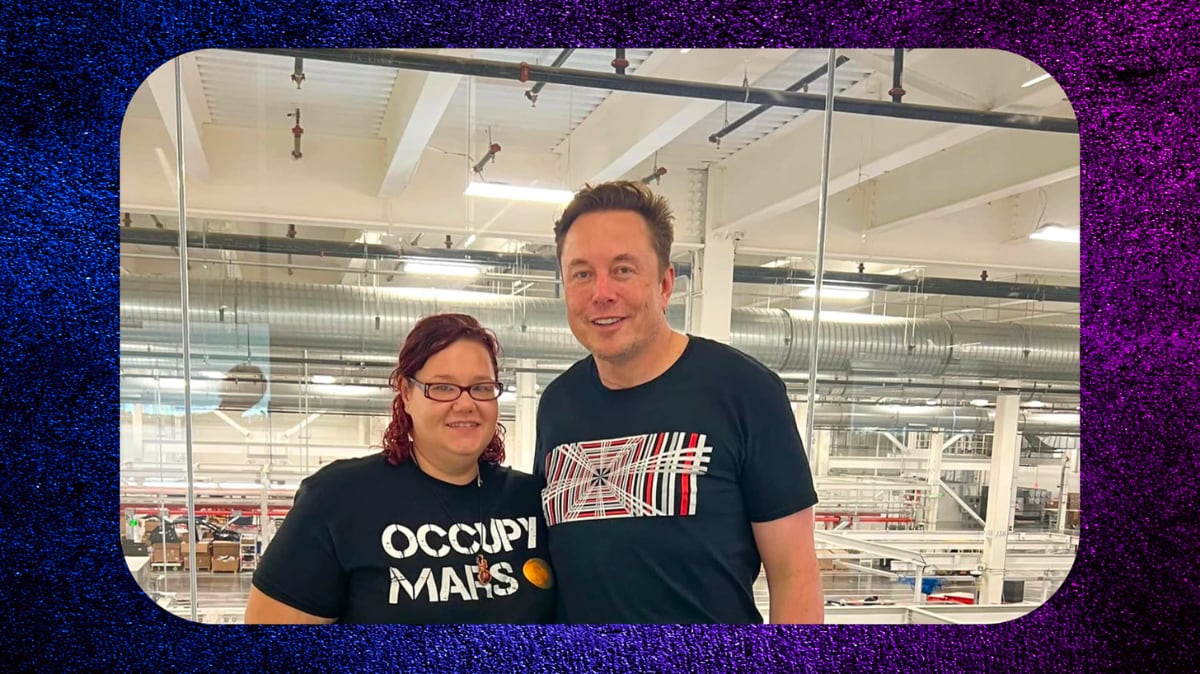 Tesla CEO Elon Musk recently unveiled some details about Tesla's Master Plan Part 3. His comments come from a preview snippet of @JohnnaCrider's 'Getting Stoned Podcast'.
"Master plan part three is about scaling, like how do we scale to get to that fully sustainable energy economy and what tonnage do we need of what materials, and what is the maybe the best way to get all of those materials and turn them into batteries"
He added, "The fundamental governor of the rate at which we can transition to sustainability is the rate at which we can grow the output of lithium-ion batteries"
Elon said before that Tesla's master plan part 3 was about achieving scale but here he is specifying that it is about the tonnage of materials needed to achieve that scale.
Given these comments and Teslas concerns around lithium supply, it seems that Tesla is getting involved in mining although Jhonna's recap of the interview said:
"Elon emphasized that he has no desire for Tesla to go into the mining industry. He made that super clear to me and I just wanted to emphasize that for anyone curious or even hopeful."
Perhaps Elon is saying that he personally has no desire for Tesla to go into the mining industry, but they have to in order to achieve a fully sustainable energy economy.
The full interview was released today and is available below:
Other topics that were spoken about include the declining birthrate, poverty and literacy as a solution.
Another gem from my interview with @elonmusk

I loved hearing him speak about literacy lifting people out of poverty

We were talking about his work with @xprize & the Musk Foundation

43% of adults with low literacy live in poverty (National Institute for Literacy) pic.twitter.com/RfrSakvzZt

— Johnna Crider (@JohnnaCrider1) June 28, 2022