There's an article in "The Drive" that's been repeated in other media. Here's a link if you want to read the whole article.
It's not important in your day-to-day driving since few people use up all the electricity in their Tesla on a normal day. But, if you have lots of driving scheduled for a day, or if you're taking a cross-country trip, you have to make allowances for this particularly Tesla problem.
The Results of the Tests
Edmunds, which does reviews on all cars, and which has rated the Tesla Model 3 as the number one best electric vehicle, found that none of the models of Tesla met the EPA range estimates as advertised by Tesla. None of the models. All the other electric cars easily went 20 to 50 miles past their EPA-rated ranges.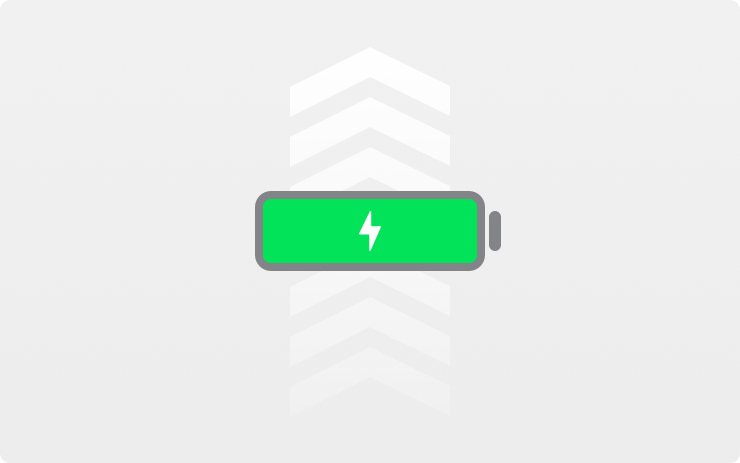 Tesla's Response
Naturally, the Tesla engineers weighed in, but what they said was not very helpful. They said that the reason the Teslas failed to reach the EPA range is that Edmunds didn't keep driving them until they couldn't go an inch farther. Edmunds stopped driving when the range number on the screen went down to zero. So Edmunds repeated the testing and kept driving until the cars actually stopped. Tesla calls this a safety buffer.
Don't Plan on Using the Safety Buffer
Don't plan on using the safety buffer. It's terrible for the battery. It's just as bad as charging your battery up to 100% and then letting it sit overnight. Don't do that either. Bad.
Be Kind to Your Battery
We want our batteries to last as long as the rest of the car. So, in my case, I charge to 80% every night. That way, I'm not damaging the battery, and I have more miles than I need for day-to-day driving. I do plan on taking the Tesla on road trips once this furshlugginer pandemic is over. I have the SR+ which, in theory, can go 250 miles on a charge. I won't plan on 250 miles between supercharges. When my car was new, and I had 1,000 miles or six months of free supercharging, whichever came first, I didn't actually need any supercharging. Not going anywhere. Pandemic y'know. The six months came first.
My Supercharging Experience
But, since supercharging was included in the price of my car, any time I needed to go somewhere near a supercharger, I went ahead and used the service. Here's what I found. When the battery is low, the supercharger gives extremely rapid charging. I can't tell you the exact rate of charge because different superchargers give different rates of charge depending on which generation of supercharger you're using. But as a general rule, you'll get extremely rapid charging when the battery is low. You'll probably get to 80% in 30 to 40 minutes. That last 20% will take longer. A lot longer.
Suggested Strategy
You'll probably do better in total trip time if you don't wait around for the last trickle of energy to fill your battery to 100%. Between 80% and 90%, the charging goes painfully slowly. Between 90% and 100%, the charge slows to a trickle. You'll stop a bit more often, but you'll spend less total time on the chargers during your trip if you just charge to 80% each time you need to charge. When I take my trip, I'll be sure to let you know how it goes.
Public Health Advice
One last thought for car trips. Elon Musk gives you video games to entertain yourself during a supercharger stop. If you're on a trip, don't play the video games. Get out of the car and walk around. Sitting in a car for long periods of time can cause blood clots in your legs. Don't let that happen.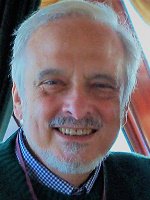 Henry Farkas is a retired country doctor. He bought his Tesla Model 3 in the middle of the pandemic.