If you use the quick, three-blink turn signals to change lanes, then you may have come across this slight annoyance. Upon tapping the turn signal stalk, your blinkers will blink three times before turning themselves off. This is great for quick lane changes, but how about when you change your mind and you want to turn them off?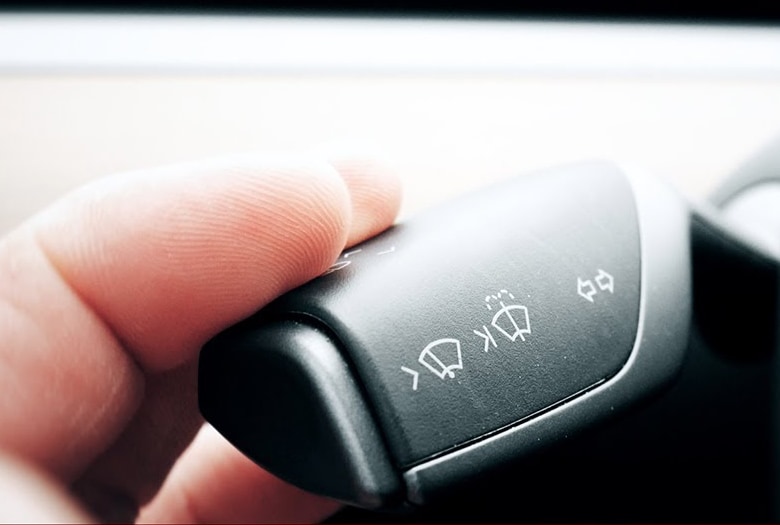 You may have found yourself trying to tap the turn signal stalk in the opposite direction and realized that you're not signaling the other way.
There's a quick fix for this. If you turned on your quick turn-signals and wish to turn them off, instead of trying to tap the stalk to the "off" position, just tap it again in the direction you initially tapped. Tapping it in the same direction will turn off the lane-change turn signals.