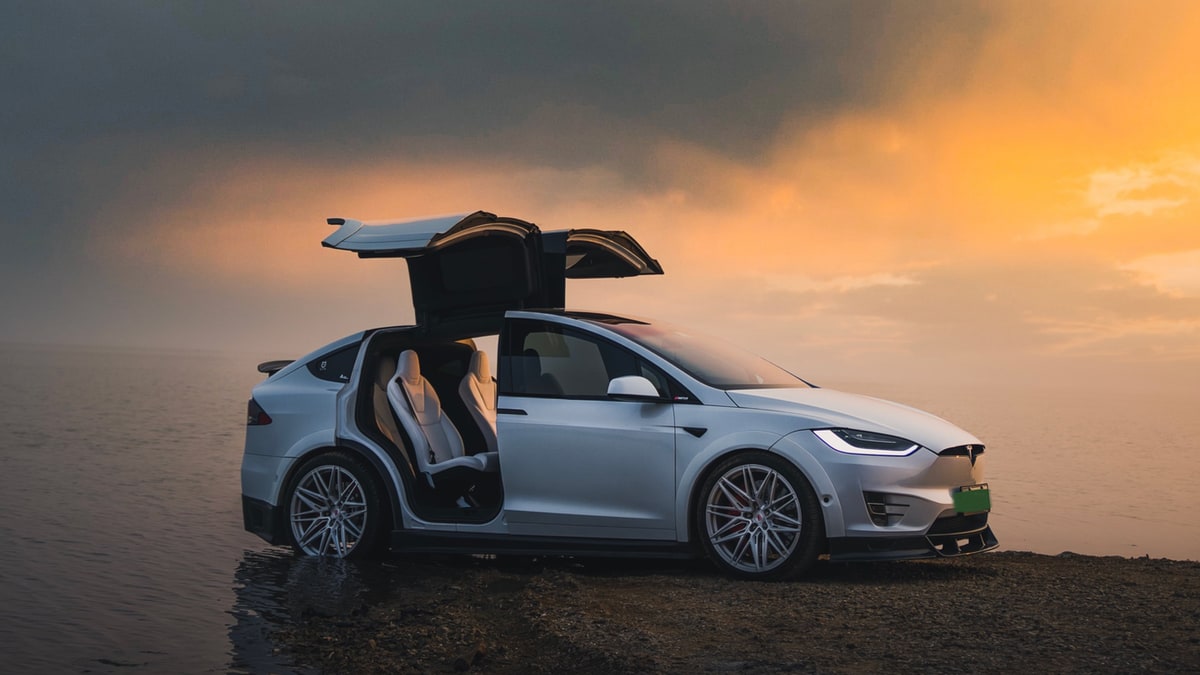 Tesla's Model X Plaid has long been celebrated for its unrivaled speed and innovation. Boasting a breathtaking 0-60 mph time of just 2.5 seconds, it is a testament to the extraordinary power of electric technology. This seven-seater SUV not only holds its own against the fastest of sports cars but even outperforms many on the quarter-mile drag strip.
Track Mode: A Revolution in Electric Vehicle Racing
Yet, there's been something missing from the Model X Plaid's toolkit: Track Mode. Track Mode takes the electric racing experience to an all-new level, enabling EVs to withstand the rigors of high-intensity track driving. Following its successful rollout on the Model 3 Performance and then the Model S Plaid, and more recently the Model Y Performance, the question was inevitable: when would the Model X Plaid get its turn?
Elon Musk's Vision: More Power for the Model X Plaid
During the recent 2023 Annual Shareholder Meeting, Tesla CEO Elon Musk gave a definitive answer to this question, confirming that Track Mode would indeed be coming to the Model X Plaid. Responding to a shareholder's query, Musk commented, "Yeah, we could probably add that, sure. No problem." This candid statement was met with enthusiastic approval from the audience.
Track Mode Improvements
Tesla recently made big improvements to Track Mode for the Model S Plaid, showing more information and making critical information front and center.
The speedometer is now large and centered on the instrument cluster, and the battery and motor temperatures are now more detailed and have moved over to the center display. In addition to those changes, Tesla is now displaying additional information such as front and rear brake temperatures, as well as tire PSI.
These updates were added in the recent 2023.12.8 software update.
The Future of Track Mode: Enhanced Experiences Await Model X Plaid Owners
Yet, the implementation of Track Mode in the Model X Plaid is unlikely to be straightforward. As Musk has noted in the past, developing and tuning this mode for specific models can be challenging, given the need to ensure seamless performance under demanding driving conditions. Despite this, the announcement has electrified the Tesla community, sparking anticipation for what the future holds for Model X Plaid owners.
So, gear up and get ready. As Tesla continues to push the boundaries of EV performance, the advent of Track Mode on the Model X Plaid promises to unlock an even more thrilling driving experience.