Model S
Model 3
Model X
Model Y
Sentry Mode, was originally depicted on the in vehicle display as HAL 9000 from 2001: A Space Odyssey.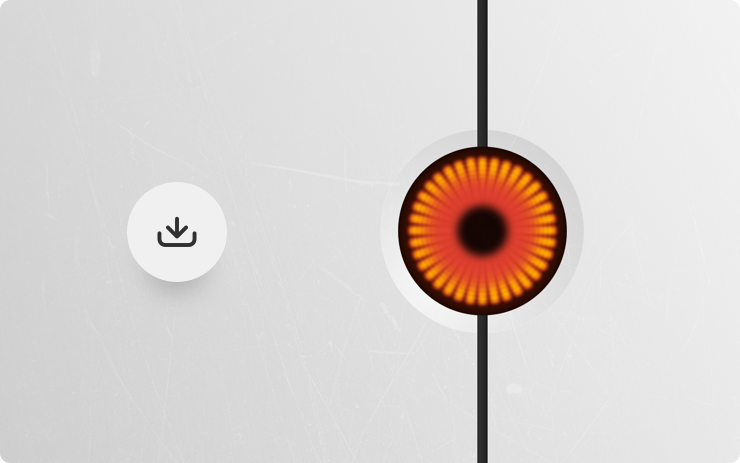 Since then it has changed to be depicted as what appears to be the eye of a sentient sentry turret from the Valve video game Portal.
It can be activated or deactivated using voice commands, "Enable/Disable Sentry Mode" or "Turn Sentry Mode On/Off".
Voice commands "Keep Tesla Safe" or "Keep Summer Safe" can also enable sentry mode. The extra commands are a reference to a scene from season 2, episode 6 of Rick and Morty, entitled The Ricks Must Be Crazy, where Rick instructs his vehicle to keep Morty's sister, Summer, safe while Rick and Morty venture into Rick's microverse car battery.
Elon Musk notably wore a Butterbot T-shirt to the 2018 Tesla Annual Shareholder's Meeting indicating his interest in the show.
To activate this easter egg to the voice command "Keep Tesla Safe" or "Keep Summer Safe"