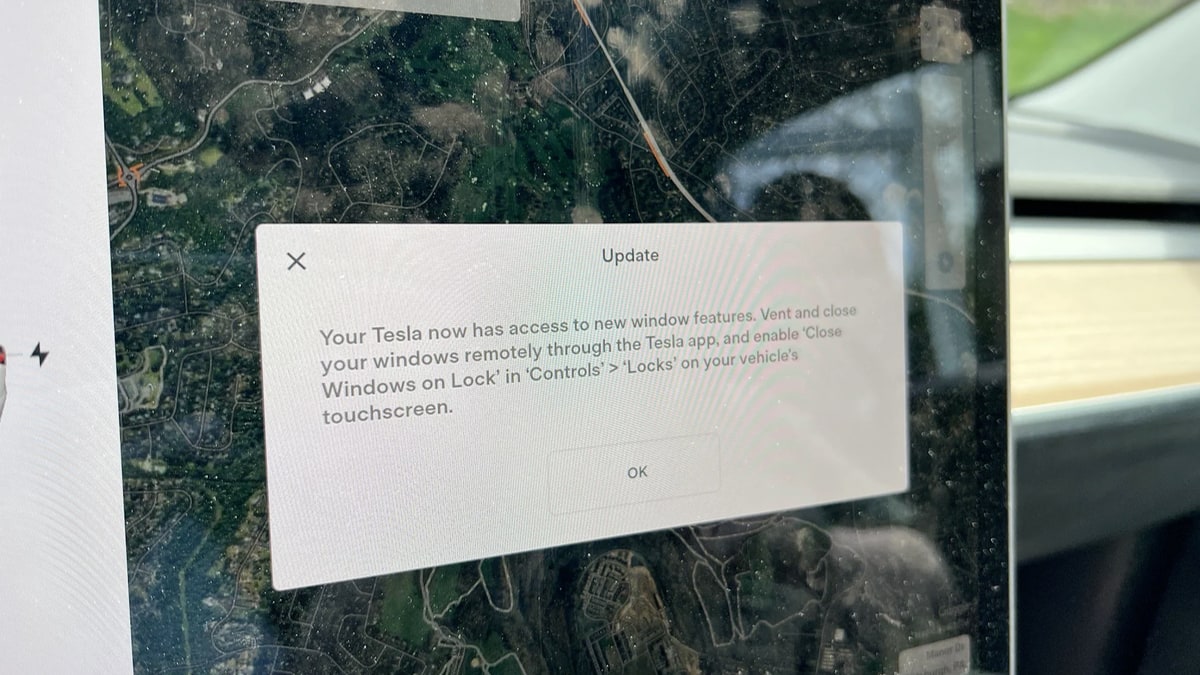 In response to meeting NHTSA regulations, Tesla is in the process of reactivating remote and auto window functions that were previously disabled on some vehicles. The reinstatement is being implemented through an over-the-air (OTA) configuration, eliminating the need for software installation.
A few months ago, we reported on Tesla's decision to disable specific remote and auto window functionalities in compliance with an OTA recall. This recall affected nearly 1.1 million vehicles and addressed a problem with the automatic window reversal system. The decision was in line with an updated federal regulation from the NHTSA, which no longer allowed auto-close windows via the car or an app, among other features. This led to frustration among Tesla owners, who took to social media to express their disappointment.
The features that were affected included:
Rolling window(s) up/down with physical switches unless the vehicle's brake pedal has been pressed
Venting/closing the windows via the Tesla mobile app
Automatically closing the windows once the vehicle has locked
Automatically closing the windows when the vehicle is in Car Wash Mode
At the time, Tesla Service informed owners that the features would not be available "until further development." The NHTSA's updated safety guidance wasn't limited to windows but also applied to roof panel systems and partitions. It's worth mentioning that the disabling of these functions was not consistent across all Tesla owners.
On Friday, Tesla initiated the reactivation process for vehicles that had experienced feature removal. Several posts on Reddit confirmed an in-car display message announcing that their vehicle now has access to new window features. The complete message states:
Your Tesla now has access to new window features. Vent and close your windows remotely through the Tesla app, and enable 'Close Windows on Lock' in 'Controls' > 'Locks' on your vehicle's touchscreen.
Not all vehicles in the U.S. were affected by this recall, as many owners still have access to remotely close their windows. It's possible the recall only affected vehicles with specific window hardware. If you've been impacted by this recall, these window features are expected to be re-enabled soon.