By Gabe Rodriguez Morrison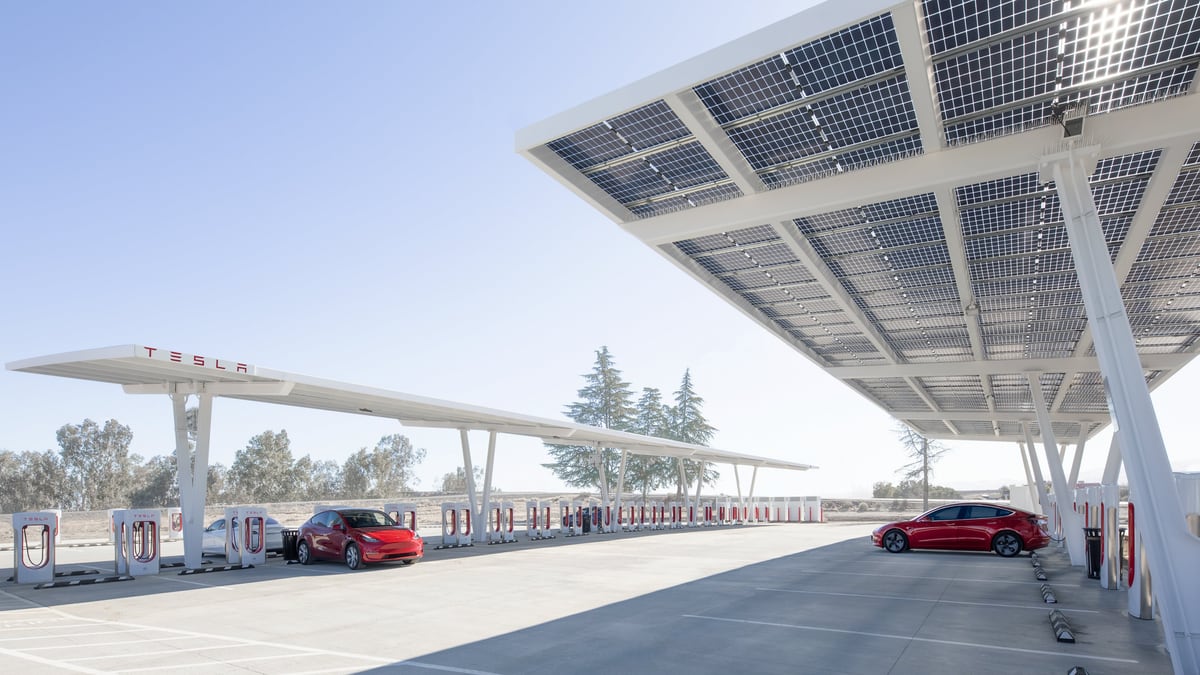 Tesla has made significant strides in improving access to fast chargers around the world. This is an important development, not only for the company but for the future of sustainable transportation. Tesla aims to make charging an EV as convenient and practical as driving an internal combustion vehicle.
Tesla continues to improve the charging experience in a variety of ways. In addition to continually expanding its own Supercharger network, Tesla is also partnering with companies like EVgo in the U.S. to install Tesla connectors at their charging stations. Tesla has also recently opened up access to its own charging connector and charge port, allowing other companies to use Tesla's tech free of charge.
Tesla opening up its charging connector is a generous move but also a clever, strategic play. There is no doubt that electric vehicles are here to stay. The question is, what will the nozzle be on the gas pump of the future? With more private companies getting into the EV charging game, this move makes it easy for them to add the Tesla connector to their equipment. Tesla has already been in discussions with some of those companies. Tesla states, "network operators already have plans in motion to incorporate NACS at their chargers, so Tesla owners can look forward to charging at other networks without adapters."
Part of the Tesla experience is having access to its vast charging infrastructure that is as reliable as it is fast. Unfortunately, not all fast chargers are as reliable, which has prevented Tesla from displaying other charging options in their vehicles.
However, Tesla will now display select third-party charging stations that meet Tesla's performance and reliability standards.
Tesla will first roll out this update across Europe and Israel, allowing Tesla owners to find third-party charging stations directly in the vehicle's navigation system. This will not only allow users to easily find and navigate to compatible chargers but also allow the vehicle to preheat its battery to maximize charging speed.
Charger Criteria
For a charging station to be added as a 'Qualified Third-Party Charger' and appear in Tesla's navigation system, it must meet these conditions over a 60-day period:
At least one compatible charging connector
Frequently used by Tesla drivers at least once every four days
Average charge success rate is 90% or higher
Stations will be removed from Tesla's navigation system if any of the following conditions are met over a 14-day period:
No charge sessions detected
Average charge success rate falls below 70%
Tesla's efforts to improve access to third-party fast charging will make it easier and more convenient for Tesla owners to charge their EVs, ensuring a smooth charging experience. By expanding its network of charging stations and making it easier for drivers to access and pay for charging, the company is making it more practical for drivers to own and use their electric vehicles.
Expect this improvement to Tesla's navigation system to expand to additional regions in the future as Tesla tests and evaluates its software and additional charging stations.