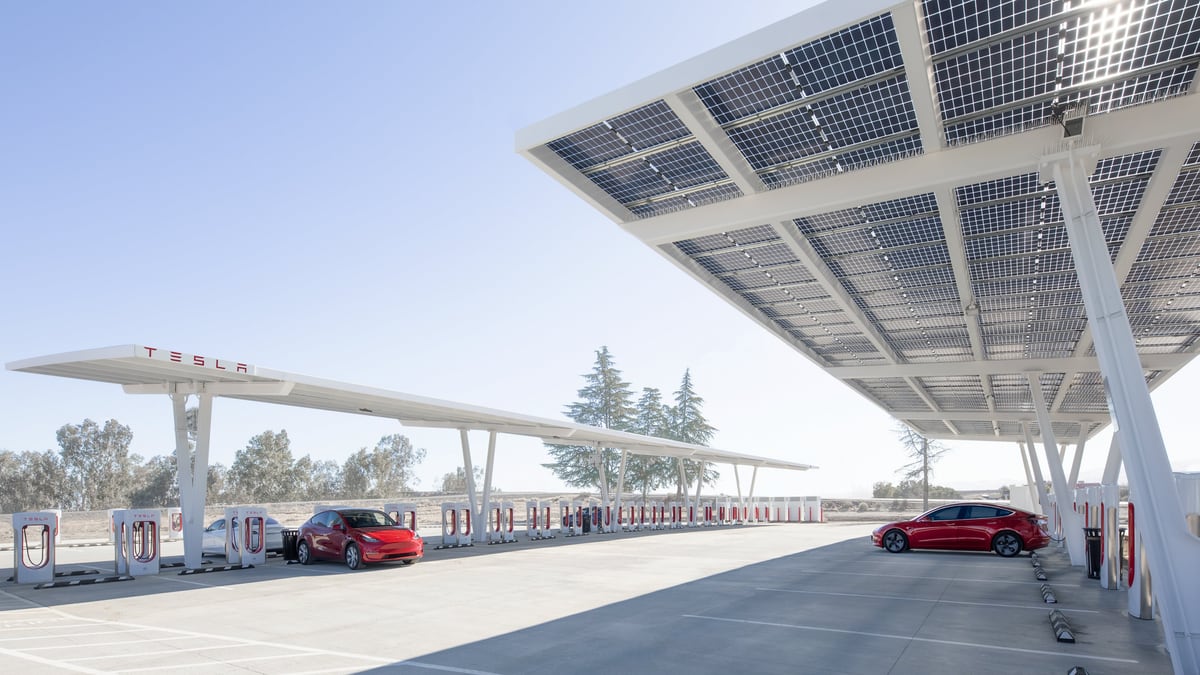 Tesla now has 40,000 Supercharger stations worldwide, and more are in the works, including a massive 88-stall facility in a small town in Arizona. @MarcoRPTesla, who has a knack for finding Supercharger plans, tweeted the detailed construction project. The drawings show 20 prefabricated Supercharger units, two trailer-friendly stalls, and four solar canopies.
Quartzsite, Arizona, with a population of 2,413, is the location of the huge Supercharging station. Incredibly, it is being built right across the road from a 36-stall Supercharger. So why is there now one Supercharger for every 20 people in Quartzsite? Interstate 10 runs through the small town, which is at the intersection of U.S. Route 95 and Arizona State Route 95 with I-10.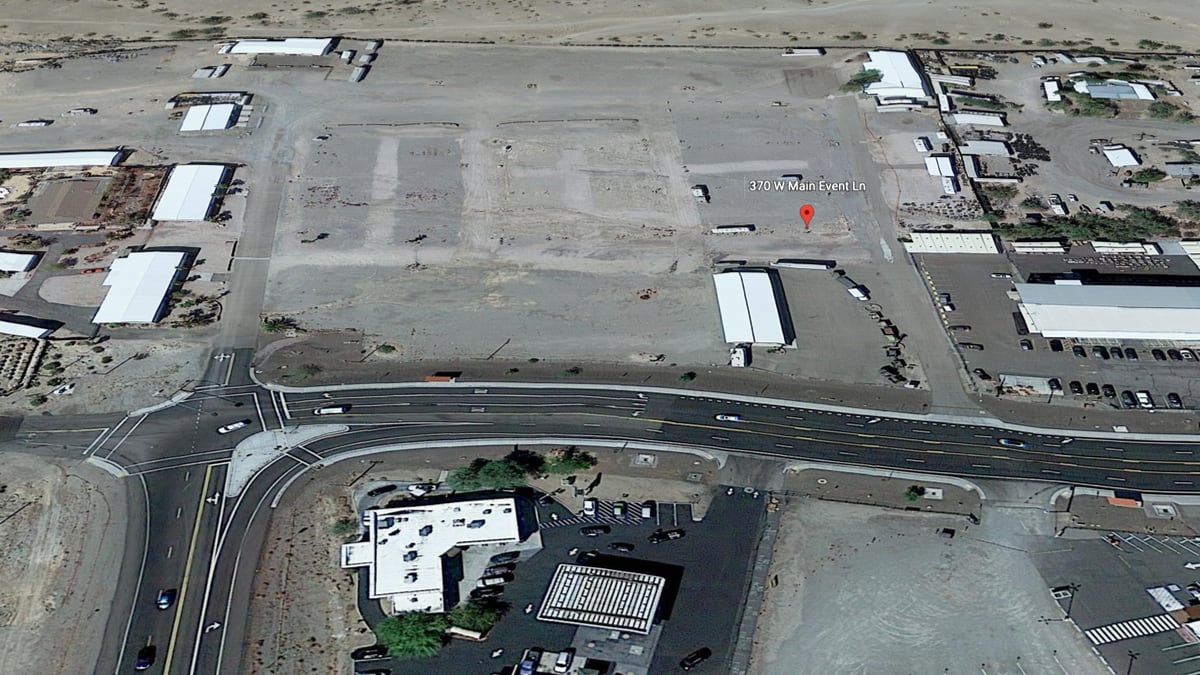 This location is approximately three and a half hours away from Las Vegas, Nevada, San Diego, California, and Los Angeles, California. It is also two hours from Phoenix, Arizona. Tourism is the main economic driver of the small town.
Tesla recently asked followers of its @TeslaCharging Twitter account to submit locations where Superchargers are needed. This location makes sense with the amount of traffic going through the area. It also has very little precipitation, which means those solar canopies will be powered up by the sun. That is another long-term vision of the company, to have solar and battery packs at Supercharging locations.
Also, the company plans to allow non-Teslas at its Supercharger locations. That alone will increase the demand at hubs like Quartzsite.
It's hard to believe the Supercharger network was launched in 2012. A decade later, they are turning into a more common sight around the world. According to the company: Superchargers can add up to 200 miles (322 kilometres) of range in just 15 minutes.
In September, 420 Tesla projects were announced, including a 164-stall Supercharger hub on the I-5 corridor located in Coalinga, California. That will be the world's largest Tesla Supercharger location. But that is nothing compared to reports of the largest EV charging location in the world, located in China's hi-tech city of Shenzhen. There is an electric taxi charging station with a total of 637 fast chargers.