By Gabe Rodriguez Morrison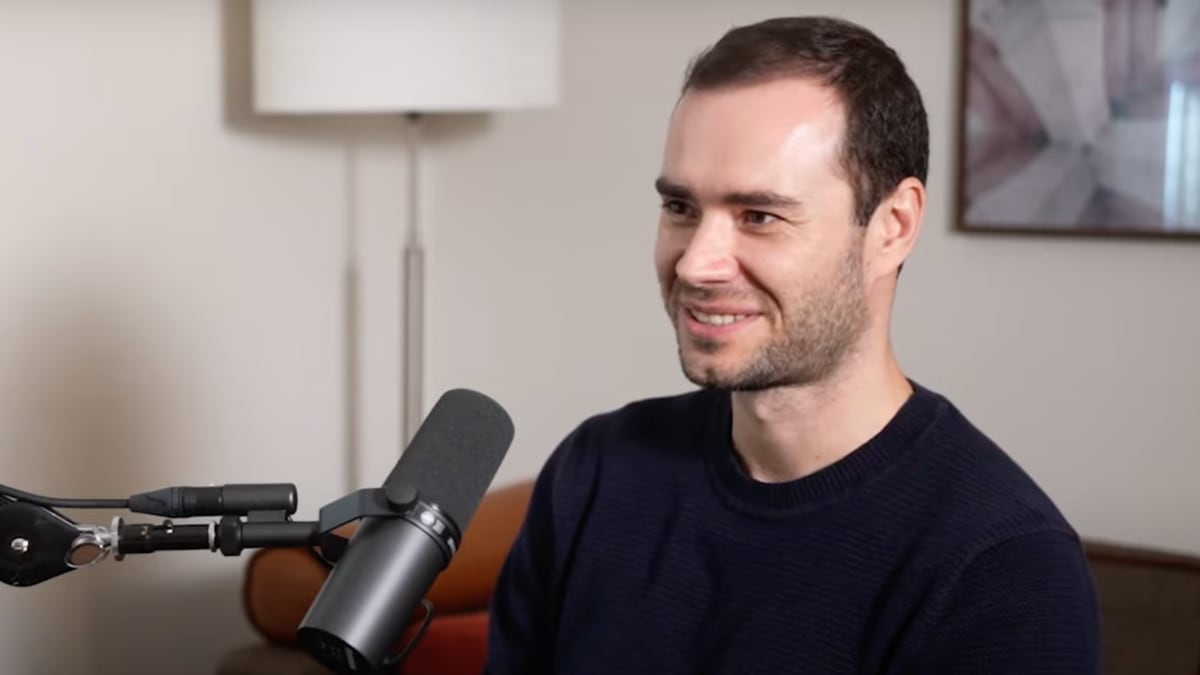 Tesla's former AI Director, Andrej Karpathy, recently made an appearance on Lex Fridman's podcast. Karpathy is an AI researcher, engineer, educator and a founding member of OpenAI. He spoke with Fridman on a variety of topics, including AI, his departure from Tesla, and his interest in returning to the company.
Karpathy's five-year tenure at Tesla was a pivotal part of the company's AI development. During his time with the company, he helped advance Tesla's self-driving system from lane-keeping on highways to partially autonomous driving on city streets.
After taking a four-month sabbatical, Karpathy parted ways with Tesla in July 2022. When Karpathy announced he was leaving Tesla, he said it was a difficult decision and thanked the Tesla Autopilot team, looking forward to seeing their momentum continue. Karpathy also stated that he wanted to spend more time on his long-term passions including AI technology, open source, and education.
From the podcast, we learned more details about what led to Karpathy's departure (1 hour, 44 minute mark). Apparently, his role at the company had developed into more of a managerial position, which drifted away from his passion for technical work in AI.
Karpathy said, "I think over time during those five years; I've kind of gotten myself into a little bit of a managerial position. Most of my days were, you know, meetings and growing the organization and making decisions about sort of high-level strategic decisions about the team and what it should be working on and so on."
"And it's kind of like a corporate executive role, and I can do it. I think I'm okay at it, but it's not like fundamentally what I enjoy, and so I think when I joined, there was no computer vision team because Tesla was just going from the transition of using Mobileye, a third-party vendor, for all of its computer vision to having to build its computer vision system. So when I showed up, there were two people training deep neural networks."
Elon Musk was quick to react to Karpathy's interview, stating on Twitter that "Andrej will always be welcome at Tesla."
Karpathy played a key role in Tesla's FSD development and it would be great to see him return for a second act. Based on his interview, it sounds like he may be interested in returning to Tesla to work on the Optimus, Tesla's humanoid robot.
Karpathy's Interview
You can watch Karpathy's full interview with Lex Fridman below.