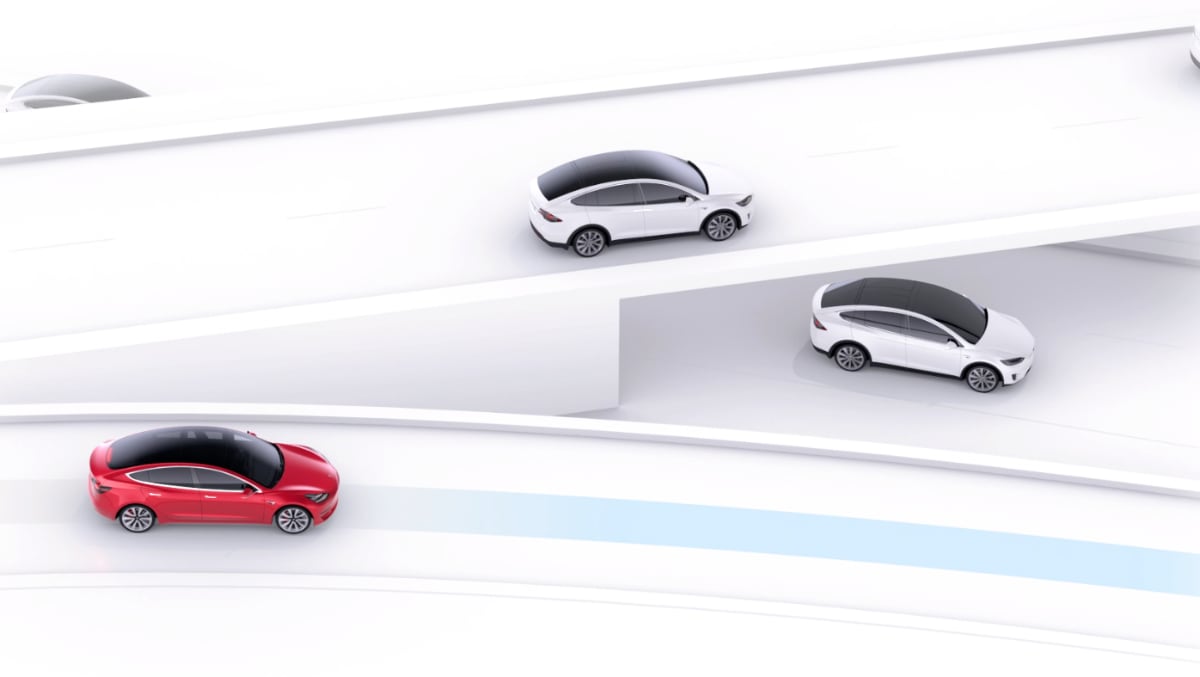 Tesla owner Ian Jordan has just set an interesting precedent. He took the automaker to a small claims court in Washington and won. But, unlike the other court case that Tesla is involved in, there weren't truckloads of files and teams of lawyers. No, this one flew so far under the radar that Tesla didn't even send anyone to represent the company in court, giving Jordan the win.
Precedent Setting Case
But the victory could be just the beginning as it's likely there are more owners of Teslas who are in the same situation as Jordan. The owner of a Model 3 found himself without access to Full Self Driving, despite the company's claim that all vehicles built since 2016 have all the hardware needed for FSD.
The latest FSD hardware is hardware 3.0, and Tesla offers owners a free upgrade to the latest hardware if you buy Tesla's FSD package.
That's where the trouble started. Jordan's Model 3 is equipped with a hardware 2.5 computer, which isn't FSD compatible, but he wasn't ordering the full self-driving package. He wanted to subscribe to the program at $199 a month instead of the $15,000 USD upfront cost. Tesla wanted to charge owners $1,500 (later reduced to $1,000) to add the newly upgraded computer. That did not sit well with Jordan, and the Judge agreed.
According to Electrek, Judge Matthew A. Skau stated: Furthermore, Plaintiff purchased a second Tesla Model 3, relying on advertisement from the company that all Tesla 3 models come with all the necessary hardware for self-driving. Defendant learned that, in fact, installing the self-driving function would cost $1,106 in further hardware upgrades in violation of Tesla's false advertising.
Class Action False Advertising Continues
Meanwhile, a class-action lawsuit was filed against Tesla in September, claiming false advertising around Full Self Driving continues. Tesla has asked for the suit to be dismissed. CNN reports that Tesla stated, "Mere failure to realize a long-term, aspirational goal is not fraud… Just failing to meet Musk's own expectations isn't evidence that anyone purposely tried to deceive consumers, which would constitute fraud."
As for the much more minor case, Jordan made a separate claim against Tesla. He claimed that his other Tesla was equipped with an MCU1 media unit, and despite still being under warranty, Tesla would not fix it and recommended paying for an MCU2. Again, the Judge found a breach of contract, ordering Tesla to pay Jordan for upgrading to the new computer. Tesla quickly paid both court orders.
What do you think? Tesla is already upgrading owners to hardware 3.0 for free if they buy FSD, but should they be required to upgrade owners who wish to subscribe? Should Tesla require owners to subscribe for a certain period?