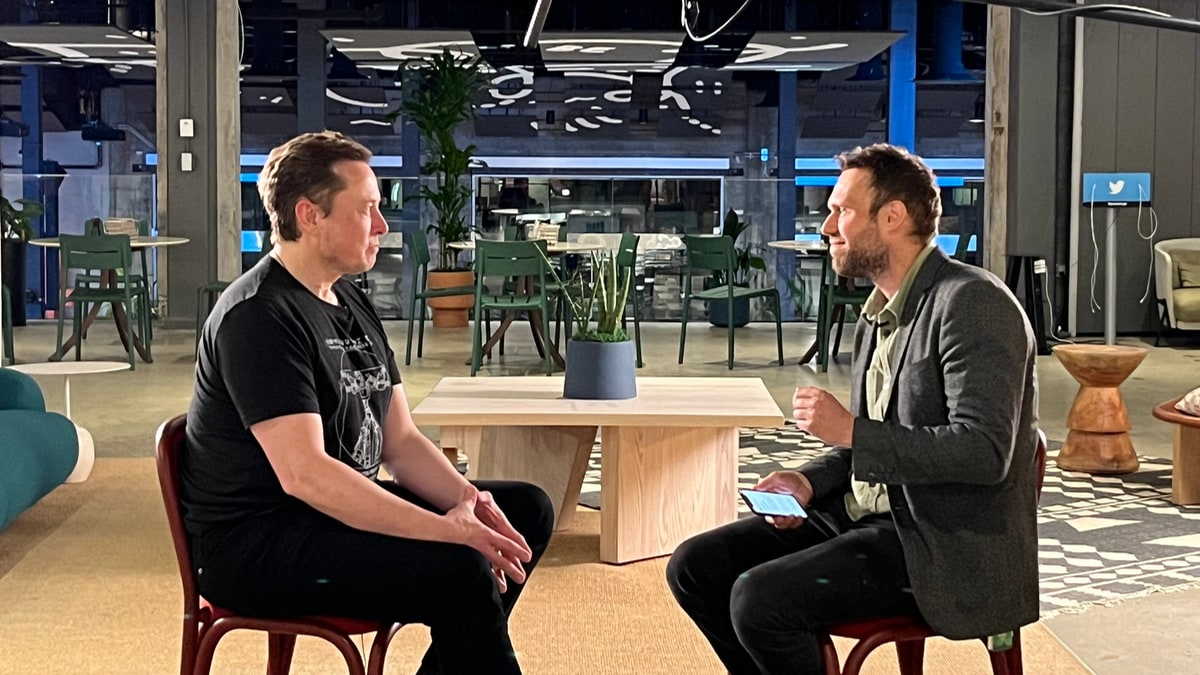 In an interview with the BBC, Tesla and Twitter CEO Elon Musk spoke candidly about his experience since acquiring the social media platform and addressed questions surrounding his management of Tesla, SpaceX, and other business interests. The discussion, also conducted through Twitter Spaces, covered a wide range of topics, including Twitter's transformation, allegations of increased misinformation, and the impact of Musk's leadership on Tesla stock.
Musk Clarifies Reasons for Selling Tesla Stock
Musk clarified his reasons for selling a significant amount of Tesla stock to fund the $44 billion acquisition of Twitter. He explained, "I sold a lot of Tesla stock to close this (Twitter) deal. I did not want to sell the stock; It's not as easy for me to sell the stock as some might think.... In fact, the Tesla stock sales caused the stock to plummet, which is not good. People couldn't parse the difference between I'm selling stock because I've lost faith in Tesla, which I haven't, or that it's desperately needed for Twitter."
This statement provides valuable context for Tesla investors, who may have been concerned about Musk's motivation behind the stock sales. The CEO emphasized that his decision to sell Tesla shares was necessary for the Twitter acquisition rather than a sign of lost faith in the electric car company.
Balancing Multiple Business Interests: How Musk Manages Potential Conflicts
Musk also addressed questions about potential conflicts of interest arising from his multiple business ventures, particularly regarding Tesla's connections in China. When asked if his many business interests might prevent him from expressing certain opinions or creating discomfort, Musk responded, "Do I look uncomfortable? Tesla has activities around the world, and so does SpaceX. Once in a while, those things do come into conflict. It's not like Twitter operates in China; it doesn't — it was banned in China."
Elon Musk's candid conversation with the BBC shed light on his management style and decision-making process while reassuring Tesla investors and enthusiasts about his continued commitment to the company. As he navigates the complexities of leading multiple innovative businesses, Musk's transparency in addressing potential conflicts and concerns is a valuable asset in maintaining trust with stakeholders and the public.
Ordering a New Tesla?
Consider using our referral code (nuno84363) to help support our site. Model 3 and Y buyers will receive credits toward Tesla Merch, while Model S and X buyers will receive $1,000 off and 3 months of FSD for free.