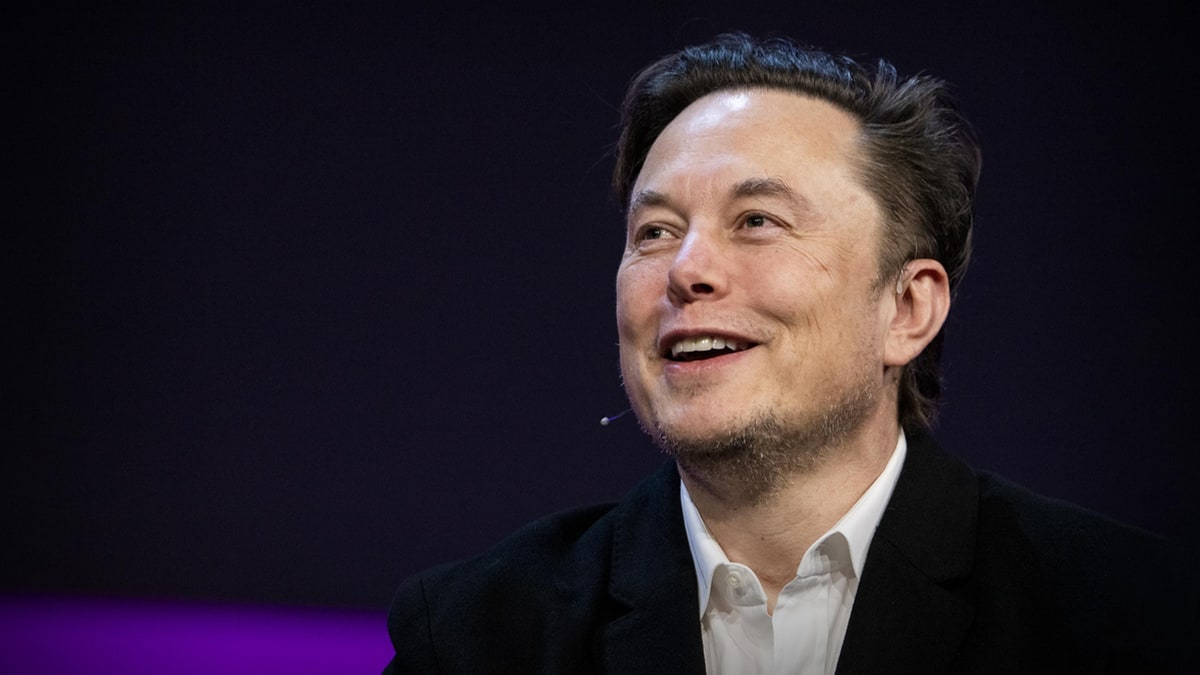 Tesla's CEO Elon Musk is reportedly planning a visit to China as early as April, with intentions to meet China's Premier Li Qiang, according to sources familiar with the matter. This marks Musk's first visit to the country since the onset of the COVID-19 pandemic and since President Xi Jinping secured a third term in office.
Although Tesla and China's State Council Information Office have not yet commented on the matter, the potential benefits of Musk's visit to Tesla are significant.
Strengthening Government Relations for Preferential Treatment
China is Tesla's second-largest market, following the United States, and the Shanghai Gigafactory is the company's largest production hub. As the Chinese government continues to promote the adoption of electric vehicles in its bid to reduce carbon emissions and tackle air pollution, the country represents an increasingly lucrative market for Tesla. Musk's visit can potentially strengthen Tesla's position in the Chinese EV market by fostering closer ties with the government and exploring further collaboration opportunities.
Firstly, a meeting between Musk and Premier Li Qiang could pave the way for preferential treatment and greater support for Tesla in China. This may translate to additional incentives for the company, such as tax breaks, subsidies, or streamlined regulatory approval processes, which would, in turn, encourage further investment and expansion in the Chinese market.
Enhancing Supply Chain Management and Supplier Relations
Secondly, the visit may provide opportunities for Tesla to enhance its supply chain management and improve relationships with local suppliers. As the global chip shortage continues to impact the automotive industry, strengthening relationships with Chinese suppliers could help Tesla secure a more stable supply of essential components, mitigating production delays and ensuring timely delivery of vehicles to customers.
Collaborating with Chinese Tech Giants for Innovation
Thirdly, Musk's visit could lead to increased collaboration between Tesla and Chinese tech giants, such as Baidu, Tencent, and Alibaba, which are actively investing in the EV space. Joining forces with these companies could drive innovation, particularly in the realms of autonomous driving, battery technology, and charging infrastructure, ultimately boosting Tesla's competitive advantage in the market.
Lastly, by establishing a more robust presence in China, Tesla may be able to tap into the country's growing talent pool of engineers and researchers in the EV industry. Access to this skilled workforce could accelerate research and development initiatives and further solidify Tesla's position as a leader in electric vehicle technology.
In conclusion, Elon Musk's anticipated visit to China carries the potential for numerous benefits for Tesla. By fostering closer ties with the Chinese government, local suppliers, and tech giants, the company can strengthen its position in the market and accelerate its growth. As the world's largest EV market, China's importance to Tesla's future success cannot be overstated, making Musk's upcoming visit a critical juncture for the electric automaker.