Franz von Holzhausen appeared on Spike's Car Radio to discuss the upcoming Roadster, the Cybertruck, and more about Tesla.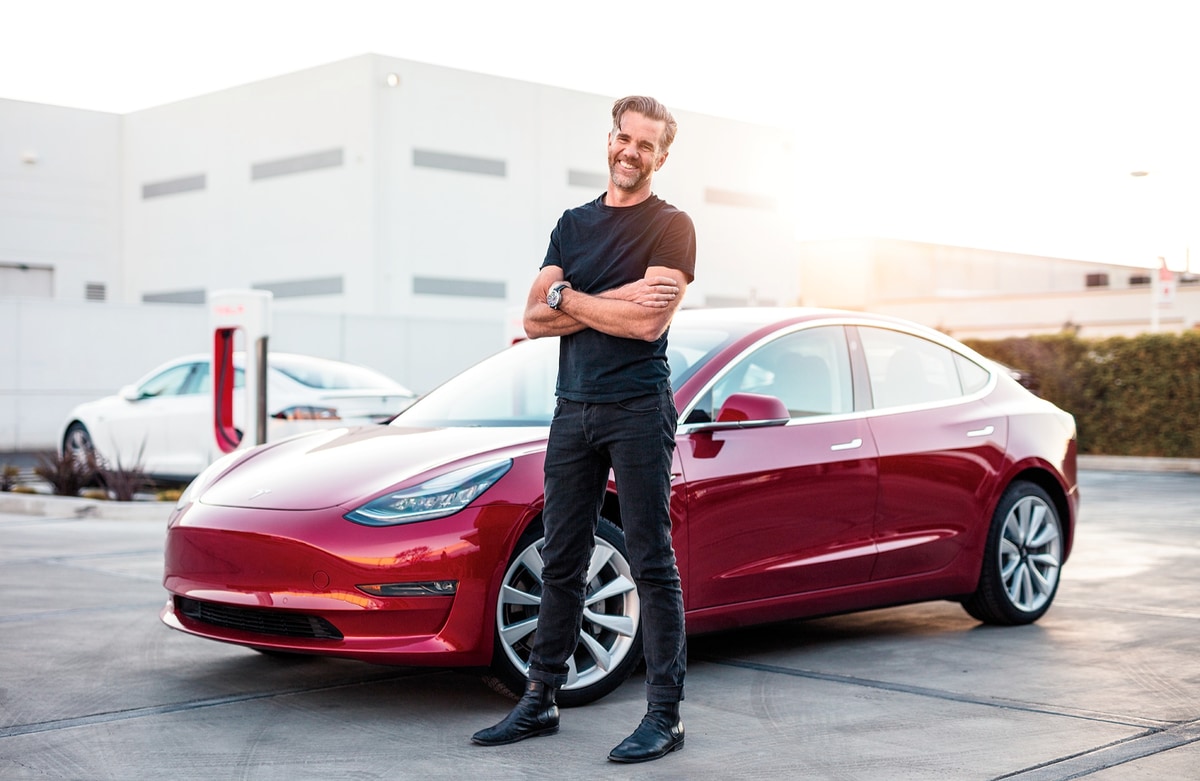 Franz came across as honest and genuine on the podcast, discussing the Cybertruck's unveiling event, Apple products and what it was like growing up in Connecticut.
He also revealed additional details on the Tesla Roadster. Franz said that Tesla has been learning a lot with the launch of the Model S Plaid and with its continued development of the Roadster.
Interestingly, he also called the Roadster a "flying machine." The Roadster is expected to come with an optional Space X package that will allow the Roadster to leave the ground to some extent.
This episode is a great listen if you're a Tesla fan. You can listen to it in its entirety below.