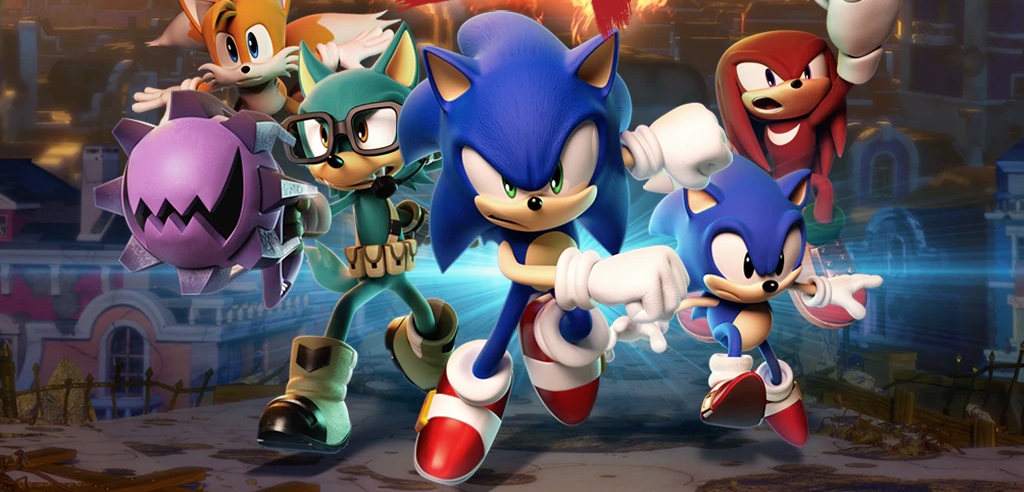 One of our forum users, Thib, confirmed with Tesla Service that the beloved Sonic The Hedgehog game will be returning to Tesla vehicles.
According to Tesla Service, the game was only under a "temporary suspension." The service representative goes on to state: "Indeed, this game is currently suspended, it will be re-integrated soon."
Tesla added the Sonic game to its vehicles during the 2021 holiday update. It was only available for a year before Tesla removed it in the 2022 holiday update. The game required a USB controller to play.
Early last year, Tesla added Sonic to vehicles that did not have data-capable USB ports in the front via the glovebox. Version 2022.28.1 release notes read, "A game controller plugged into the glovebox USB port is required."
Sonic the Hedgehog is a platform video game that was released in 1991 by Sega for their Genesis gaming system. Players control a blue hedgehog, named Sonic, to run at fast speeds on a mission to overtake Dr. Robotnik, a mad scientist who has locked away animals inside robot bodies while chasing after the Chaos Emeralds.
The removal of Sonic the Hedgehog is still unclear, but we're speculating that it had to do with a bug or the license expiring.
Tesla also added Steam to a few of its vehicles, which signals that they may be transitioning away from adding more games. Instead, they'll rely on Steam's vast catalog of games for users to enjoy. Tesla may simply transition into making sure Steam is running smoothly on its operating system.