All Teslas feature the ability to play games. The reasoning behind this varies, from why not, to helping pass the time when having to charge on a trip. Whatever the reason, it's a nice little addition that Tesla includes. If nothing else, it's great marketing.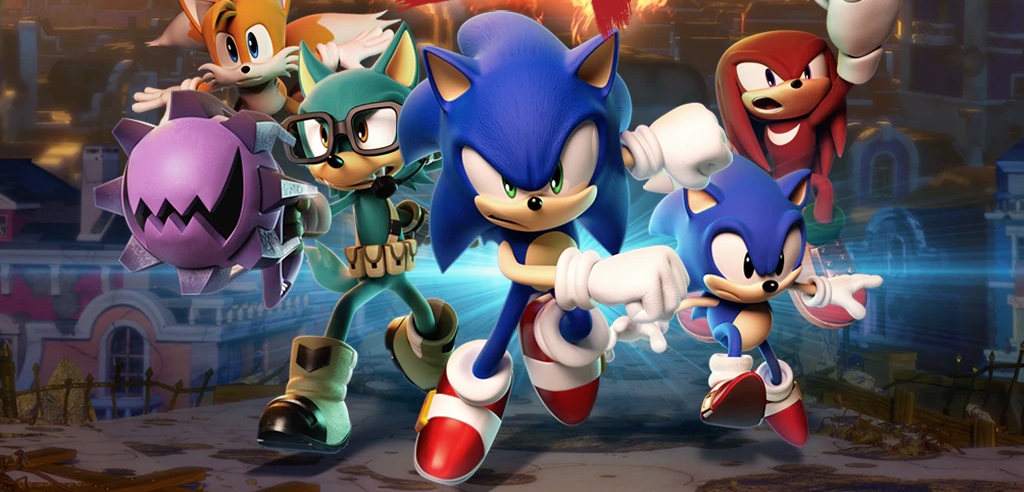 The amount of games available for your model will depend on the MCU processor in your car.
MCU 1 vehicles will have access to Atari classics, Solitaire and others. MCU 2 vehicles such as the Model 3 and Model Y will be able to play a larger variety of games, including more modern games such as Cuphead, Stardew Valley, Sky Force Reloaded and others.
While the latest Model S and Model X cars feature Tesla's MCU 3 giving them the ability to play some PS5 style games, such as Cyberpunk 2077.
The latest Model Ys coming out of China also come equipped with MCU 3, and we expect Tesla will eventually transition all Model 3s and Model Ys to come standard with this infotainment processor.
Tesla even supports controllers in most of their games, giving you the ability to play comfortable right in the driver's seat.
Sonic the Hedgehog
Tesla is now adding to the list of games that are available in your Tesla. Last night Elon tweeted that Sonic the Hedgehog is coming to all Teslas.
Sonic, the Hedgehog, game coming to all Teslas!

-Elon Musk
Elon doesn't go into details to describe which Sonic game will be headed to Teslas, but based on historical releases, we are likely to see one of two Sonic games.
The first is Sonic Forces, one of the newest Sonic games. Sonic Forces was released in 2017 and is an action-adventure game developed by Sonic Team.
Since Elon said that Sonic is coming to all Teslas, we expect the game to at least be available to vehicles with MCU 2 and up.
If Tesla added the Sonic Forces game, it will likely be a limited version of the game due to the space constraints on MCU 2 vehicles.
Tesla did something similar with Cuphead where they included the first world of the game.
Another good Sonic game candidate is Sonic Mania, which features various classic Sonic games.
It's likely that this new Sonic game will be a part of the Tesla Holiday Update that Elon said Tesla will be releasing this holiday season.
Update: Sega has confirmed that they're releasing the original Sega Genesis game, Sonic the Hedgehog on Tesla vehicles.
Update: Tesla released Sonic the Hedgehog and many other new features in the 2021 Holiday Update. The holiday update was released with version 2021.44.25.