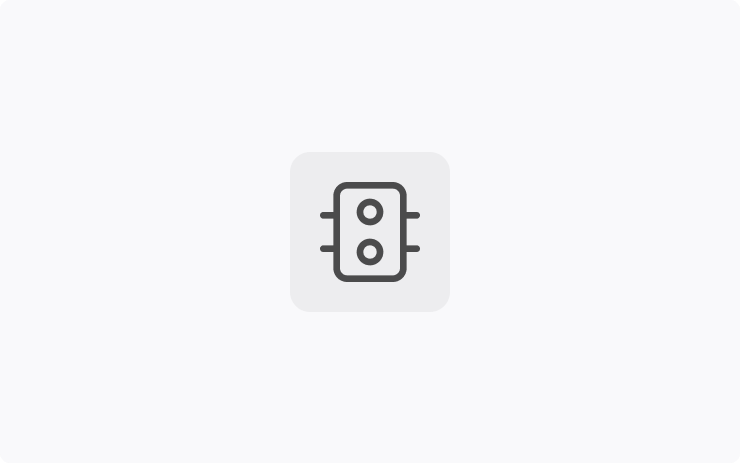 A new acronym may be added to the Tesla playbook — RTA, which stands for Radio Traffic Announcements.
In Tesla's latest software update, 2022.40.1, we discovered an image for an unannounced feature called Radio Traffic Announcements.
The feature looks like it was originally destined for update 2022.40, but it may have been removed to allow additional time for development.
Radio Traffic Announcements are used by a handful of auto manufacturers, BMW, Mercedes and Volkswagen, to name a few. It ensures the driver will get local traffic reports regardless of what they listen to on the entertainment system.
However, given the number of enhancements Tesla has discussed, RTA could be much more than just radio traffic.
The feature by itself is helpful. If you prefer to listen to music, podcasts or books instead of local radio, you may have encountered a few traffic hiccups that could've been avoided had you heard the traffic report. The entertainment system detects when there's a traffic report, mutes your entertainment and turns on the announcement. If it doesn't impact your drive, or you don't want to hear it, the feature is easily stopped to get back to your tunes.
Tesla could advance the system much further, given some recent statements. Firstly, the company announced that it would implement a new hazard light system. Emergency Safety Solutions created the Hazard Enhancement Location Protocol (HELP), which not only changes how bright and fast hazard lights flash but also sends out a signal to alert drivers in the area of a disabled vehicle. That system uses in-car or phone navigation, but perhaps Tesla could also utilize HELP with RTA.
Secondly, Elon Musk openly mused about Tesla-to-Tesla communications, another feature that could be used with RTA. At the shareholder meeting in August, he said, "there will be some merits for Teslas to communicate [with] each other," in response to a question on the subject. "That won't be needed for Full Self-Driving at all, but for a long time the vast majority of cars will be manually driven, so the value of Tesla-to-Tesla communication is not that high, except for, perhaps, communicating traffic issues, accidents, potholes, and road closures. A Tesla ahead of you has seen a road closure, and you get that real-time update to your car, so you don't get stuck in the road closure situation. That's the stuff that we are working on right now."
When Tesla is not creating a new feature, it is improving existing components and programs (the company bettered the seatbelt). While other manufacturers have made RTA available, HELP and Tesla-to-Tesla communication would further enhance this already useful announcement system.
We expect Radio Traffic Announcements to be released in the near future, possibly as soon as update 2022.44 or 2022.48.