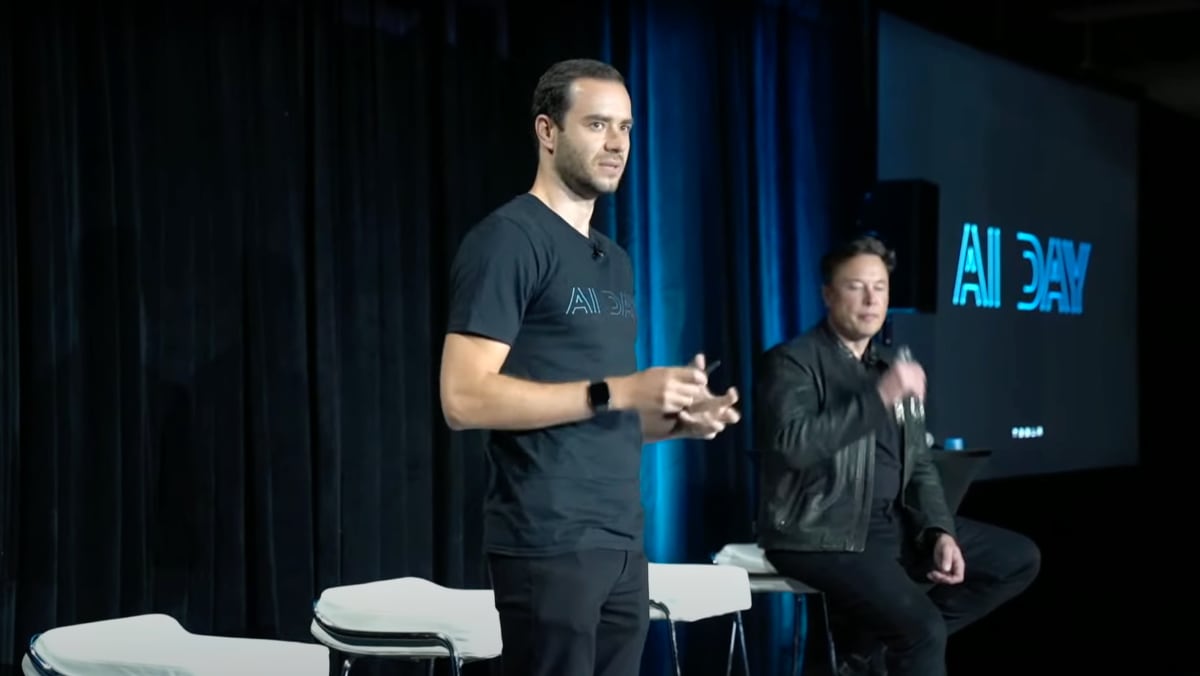 Andrej Karpathy took to Twitter to announce he's leaving Tesla. The 35-year-old was the senior director of artificial intelligence and was a key part of the Autopilot team.
He did not explain why he was going; instead, he praised his team's work on Autopilot's development.
The tweet reads: It's been a great pleasure to help Tesla towards its goals over the last 5 years and a difficult decision to part ways. In that time, Autopilot graduated from lane keeping to city streets, and I look forward to seeing the exceptionally strong Autopilot team continue that momentum.
Elon Musk responded to his tweet: Thanks for everything you have done for Tesla! It has been an honor working with you.
Within minutes of these tweets, media outlets and industry observers started to speculate about the future of Tesla's FSD. Karpathy was a significant part of the team tasked with improving FSD and making it available to every Tesla owner in North America by the end of 2022.
Just 35 minutes after he tweeted he was leaving, he addressed the gossip with another tweet. It reads: Important to keep in mind that the Autopilot team is hundreds of strong engineers who very much know what they're doing, just don't have my public visibility. I was only one part of that effort, and I think get an outsized spotlight cast on me because I do.
Karpathy, a Ph.D. from Stanford University, was on a four-month sabbatical. His departure comes just days after Tesla closed its San Mateo, California office laying off 229 data annotation employees who were part of the Autopilot team. The layoffs were expected after Musk announced a hiring freeze and a 10 percent workforce cut in June.
Andrej says he doesn't have any plans for what he'll do next, but that he plans to spend additional time with his passions of AI, open source and education.
Whole Mars Catalog, among others, questioned how significant Karpathy's departure was to the company. "It's not bullish, but people are vastly overblowing it," tweeted Whole Mars Catalog. "Elon knew this would happen and that's why he started highlighting in early 2021 that Ashok (Elluswamy) was the lead on Autopilot software, not Andrej."
Nobody stays forever. Life goes on.
Elluswamy was hired as the team director of Autopilot in 2015. At the time of his hiring, Musk said he was the first person recruited for the Autopilot team.
Andrej during Tesla's AI Day