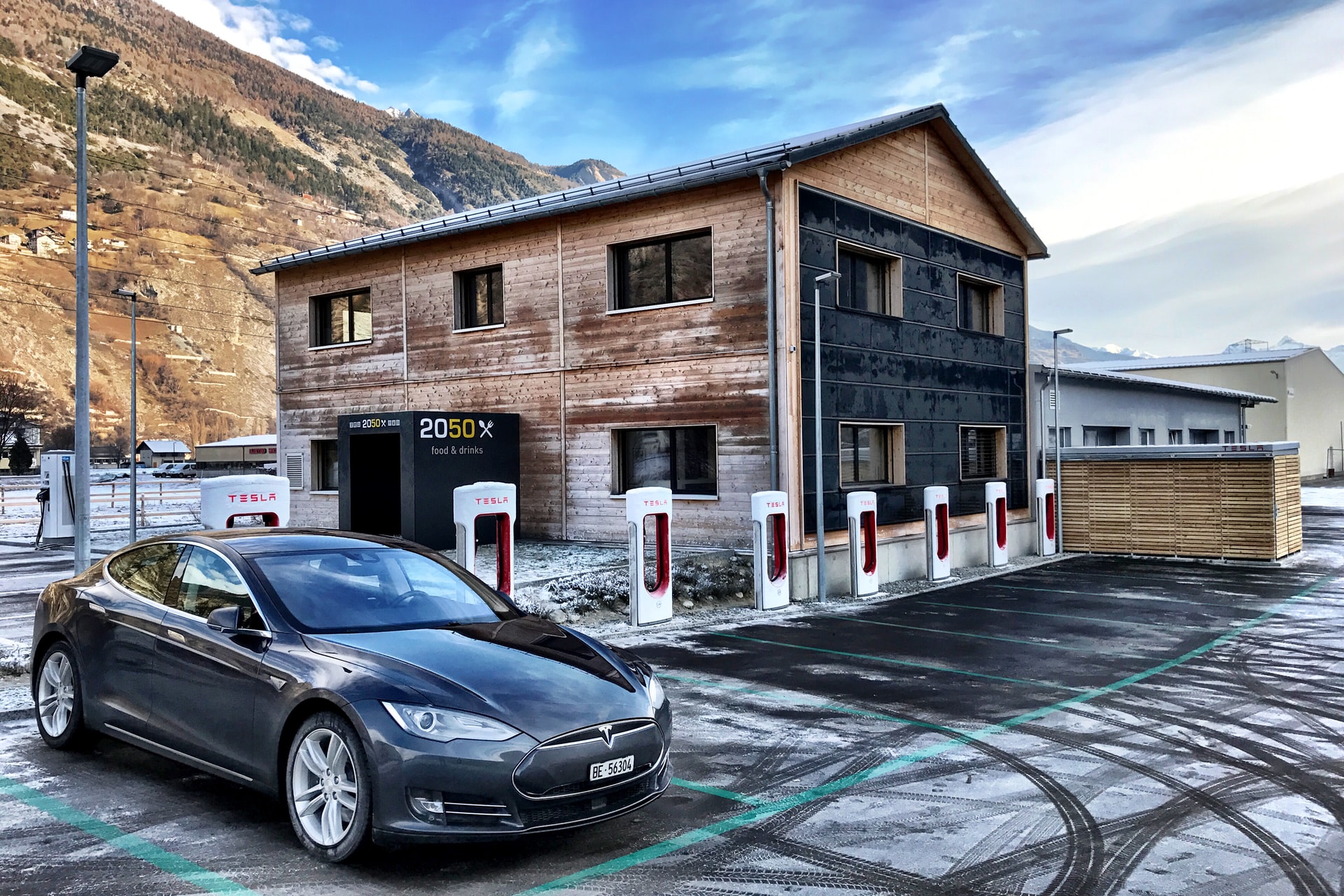 The Tesla Charging Twitter account has taken a page out of Elon Musk's social media strategy playbook. With more than 73 thousand followers, the account tweeted: Supercharger Voting coming soon. Reply with location suggestions — replies with the most likes will be included in the poll. The tweet has grabbed a lot of attention as suggested locations have been pouring in.
Tesla already has a vast network of Superchargers across the globe, and that grid is constantly expanding. The Tesla Charging account's primary use is to announce openings of new supercharger locations worldwide. There are occasional retweets of someone's observations at a site. But, it receives a countless number of suggested locations daily.
The account had thousands of responses within hours of pinning the tweet to the top of its profile. Many replies included screen grabs of maps showing distances between Supercharger locations. Some others show non-service or dead zone areas. There were also numerous responses of sites with chargers that were too busy. But, of course, with this on social media, there are plenty of different and humorous opinions. Ironically, one user wants a location at a place called Dodge City.
This tweet is on the heels of a report that Tesla received funding from the California Energy Commission's Clean Transportation Program. As a result, Tesla will create 420 new stalls, including the world's largest site. DriveTeslaCanada.ca reported that the approval places a 164-stall Supercharger hub in Coalinga, California. This location is along the I-5, one of the busiest interstates in the U.S.
Due to Tesla being the pioneer of electric vehicles, it already has thousands of charging locations. Until recently, those sites were exclusive to Tesla owners. But the company has been running a European pilot program allowing non-Teslas to charge at the companies Superchargers. It appears the inclusion of non-Teslas at Tesla Superchargers will soon be available in North America.
Twitter user Sawyer Merritt shared a short-lived glance at the program in August. It was a screen grab of the app showing a Supercharging membership plan that offered pay per use and a $0.99 monthly membership. Unfortunately, the information was only on the app for a few hours before being removed.
Tesla is ramping up Supercharger developments in several countries. A Tesla employee used his LinkedIn to promote the company is hiring Supercharger project managers in multiple locations in Canada.
Of course, the Tesla Charging Twitter account is public and can receive location nominations from Tesla owners, other EV owners and users who don't have an electric vehicle. This kind of information will go a long way to improve the network and maybe be enough to convince the non-EV owner to switch.
Supercharger Voting coming soon. Reply with location suggestions — replies with the most likes will be included in the poll. pic.twitter.com/LxNVnBtvCV

— Tesla Charging (@TeslaCharging) September 8, 2022