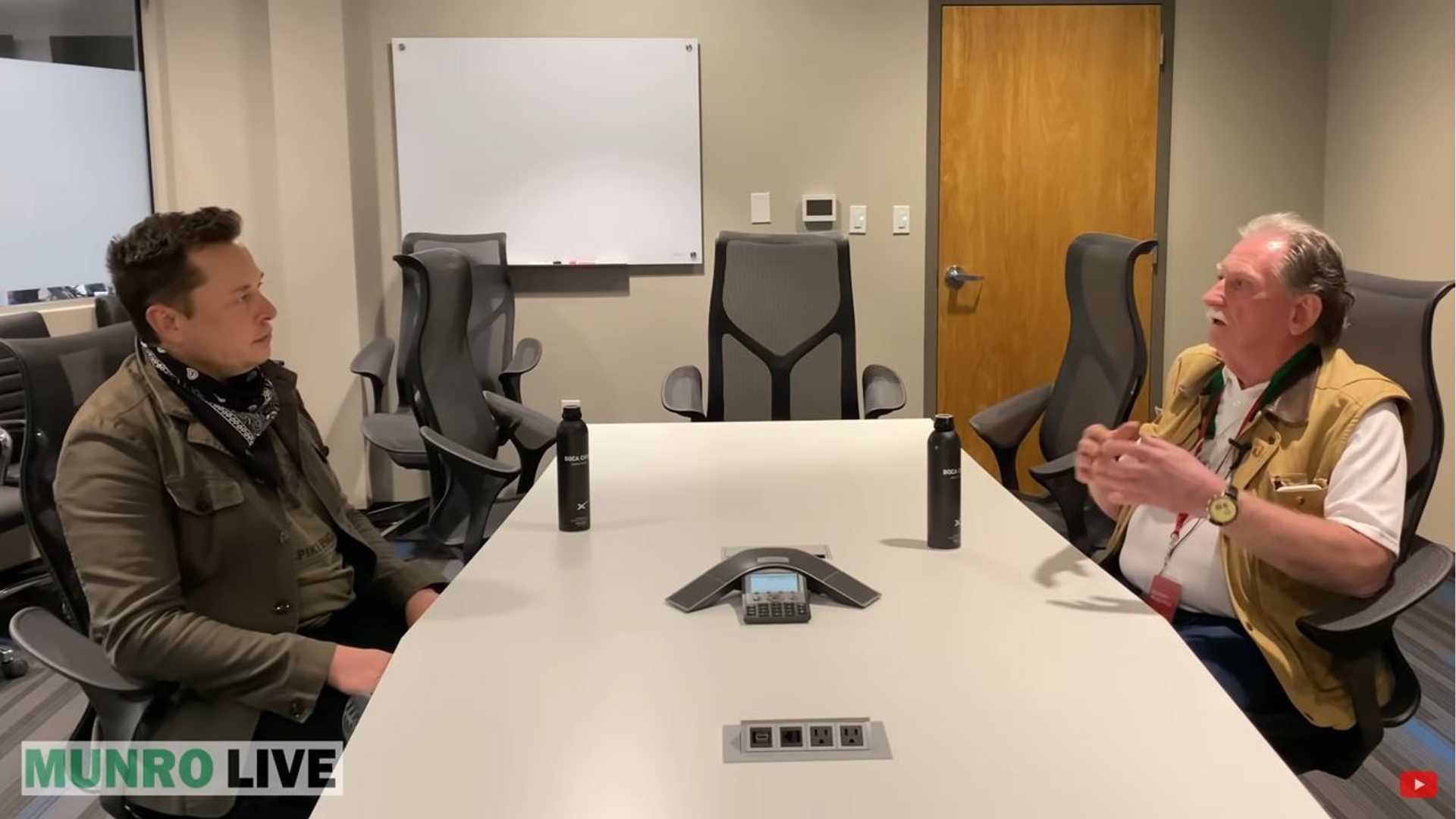 On February 2nd, Sandy Munro caught up with Elon Musk to discuss all things Tesla, including the future of Autopilot, new batteries and short-selling. In this almost 50-minute interview Elon really shines and you can see why Tesla does so well. He has a deep understanding about every aspect of the business and a clear direction of where they're headed.
You can watch the full interview below:
Ordering a New Tesla?
Consider using our referral code to help support our site and get credits toward Tesla Merch.