Model S
Model 3
Model X
Model Y
CAUTION: Please do your own research when it comes to best tires for your location.
How to know what Tires you have on your Tesla?

I have a Model X. I took pictures of the tires and I looked at the data sheet. With the data sheet I confirmed I had the "All Season" tires. With the picture of the tire I confirmed they are good in Mud and Snow. See the "M . S" symbol.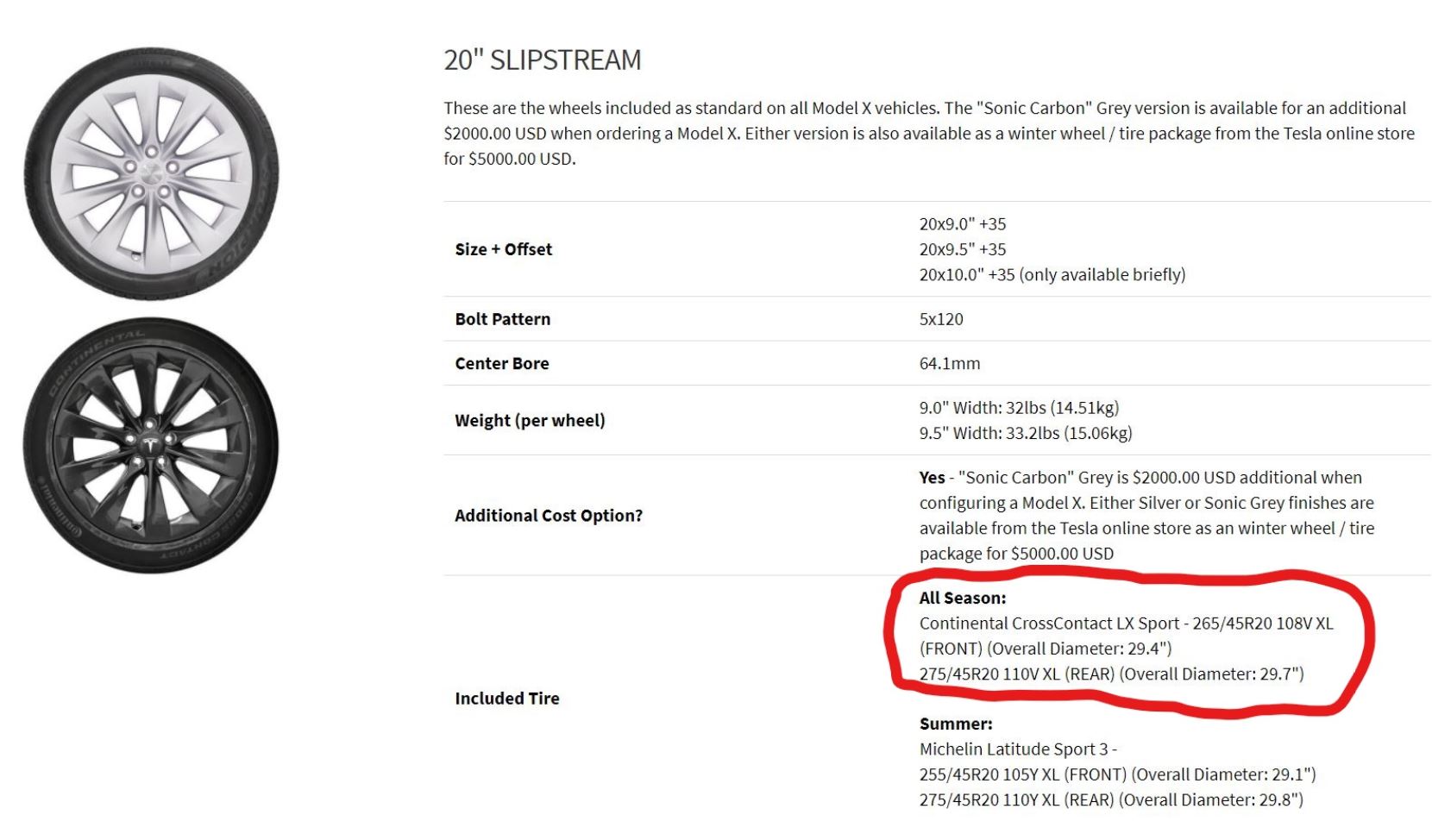 Do you need Winter tires?
Again, do your own research. But here are some things to consider.
If you have the Performance tires, do not expect they will take care of you in winter conditions.
If you do have or get Winter (Snow) tires, do not drive them during summer conditions. They will wear fast and have more road noise.
I have driven in Minnesota for over 50 years and never used Winter tires. Once Radial Tires and All Season tires became available, that was all I needed.
However, higher elevation with more snow days, areas with less traveled roads, or less plowing and salting of roads, you may very well be better off with Winter tires.
Winter tires are more pliable in cold weather so they can provide a smoother ride rather than stiffer, summer tires. Also being more pliable gives better traction with the road.