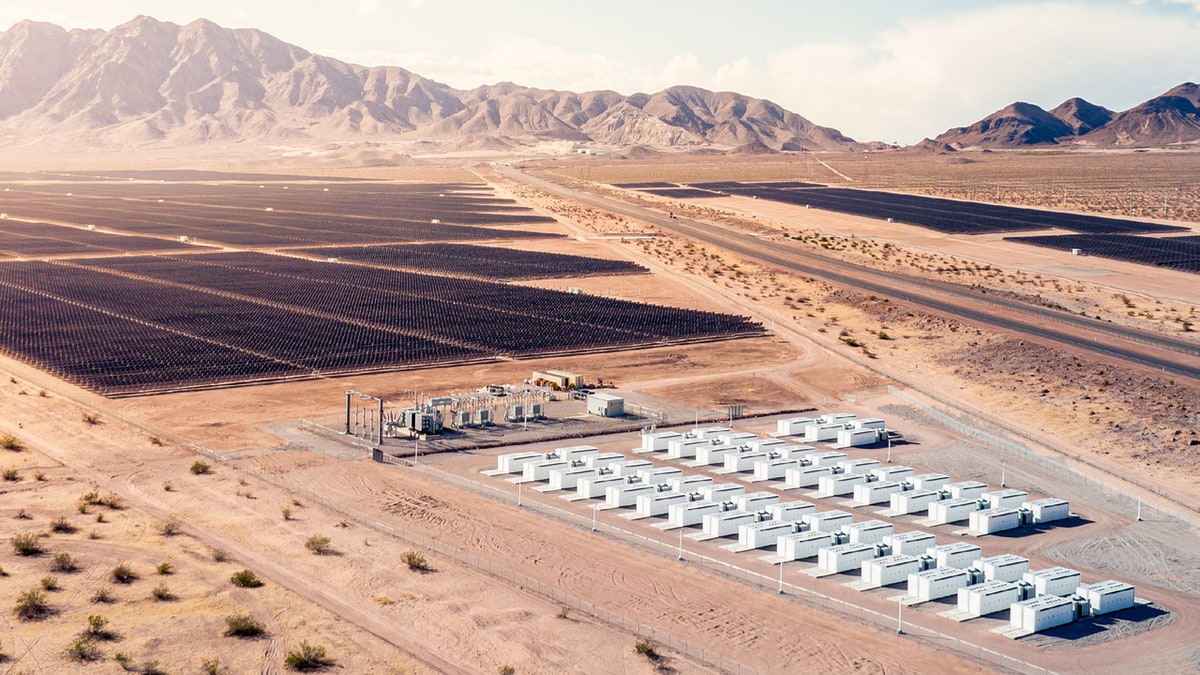 Tesla published its Master Plan Part 3, a comprehensive 41-page document outlining the company's ambitious strategy to create a sustainable global energy economy. Previously discussed at Tesla's Investor Day on March 1, the plan offers a detailed roadmap for end-use electrification, sustainable electricity generation, and storage.
The Three Main Components: Electricity Demand, Supply, and Material Feasibility
The Master Plan Part 3 consists of three main components: Electricity Demand, Electricity Supply, and Material Feasibility & Investment. The plan's primary objective is to forecast electricity demand in a fully electrified economy without fossil fuels, create a cost-effective electricity generation and storage portfolio, and determine the material needs and manufacturing investments required to enable such an economy.
Tesla's analysis concludes that a sustainable energy economy is technically feasible and would require less investment and material extraction than the current unsustainable energy system. The plan pushes the boundaries of thinking about material intensity, manufacturing capacity, and investment required for a worldwide transition across all energy sectors.
The document also provides insights into the current global energy supply, with 37% lost during extraction, refining, and transformation. Furthermore, 27% of energy is lost through inefficient end-uses like internal combustion engine vehicles and natural gas furnaces. Only 36% of the primary energy supply is actually utilized for productive work or heat in the economy.
Embracing the Potential of a Sustainable Global Energy Economy
Tesla's Master Plan Part 3 envisions a future where most upstream losses related to mining, refining, and burning fuels are eliminated, as well as downstream losses from non-electric end-uses. The plan outlines six steps to fully electrify the economy and eliminate fossil fuel use, including repowering the existing grid with renewables and switching to electric vehicles.
The analysis acknowledges that some industrial processes will require increased energy input and mining/refining activity (such as green hydrogen production and battery materials). Still, these drawbacks are outweighed by the benefits of an electrified, sustainable energy economy.
Despite being based on US energy data, the Master Plan Part 3 has broader implications for the global energy market, and it considers onshore/offshore wind, solar, existing nuclear, and hydro as sustainable electricity generation sources. However, it does not address carbon dioxide sequestration from past fossil fuel combustion, which could impact future energy demand.
Tesla's release of Master Plan Part 3 has set the stage for a groundbreaking shift in the energy landscape, challenging industries, governments, and individuals to reimagine the future of energy and embrace the potential of a sustainable global economy.