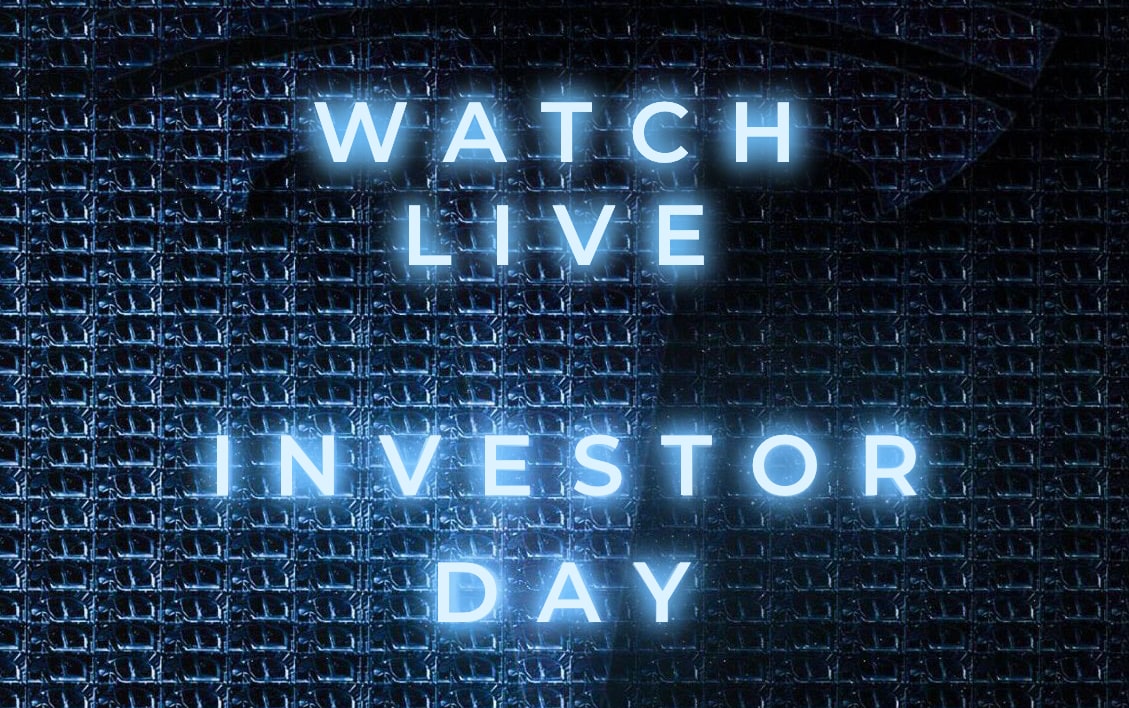 Tesla's highly anticipated 'Investor Day' event takes place today at its headquarters in Austin, Texas. The event starts early for factory tours and Plaid demo rides, but the main events will be Tesla's keynote at 3 pm CST and the Q&A session that will follow it at 4:30 pm.
Watch Tesla's live stream of the keynote and the Q&A session below.
What Time Does Investor Day Start?
Tesla's live stream starts at 3:00 pm CST, which is the following times around the world:
1:00 pm Pacific
4:00 pm Eastern
9:00 pm London
10:00 pm Berlin
8:00 am (March 2nd) Sydney
Watch Tesla's 'Investor Day' Event Live
Watch Tesla's live stream below:
Investor Day Agenda
11 am: Event Check-In
11 am - 2:45 pm: Factory Tours and Plaid Demo Rides
3:00 pm - 4:30 pm: Keynotes
4:30 pm - 5:30 pm: Q&A
5:30 pm - 7:00 pm: Meet & Greet
What to Expect at Investor Day
Master Plan Part 3
At 3:00 pm, the keynote speeches will take place, during which Musk is expected to unveil his Master Plan Part 3. These plans have served as the roadmap for Tesla, providing insight into the company's future.
Elon Musk has not disclosed specific details about Master Plan Part 3. Still, he has previously hinted that it will focus on scaling Tesla's operations to an extreme size and incorporating artificial intelligence into the company's operations. The CEO has also stated that the plan will encompass his other ventures, such as SpaceX and The Boring Company.
New Gigafactory
Tesla also needs to increase its production capacity, and we expect Tesla to officially announce that their next Gigafactory will be in Mexico.
Cybertruck
We also expect to find out more about Tesla's upcoming vehicles. WholeMarsCatalog recently tweeted that 40 individuals will be receiving rides in the Tesla Cybertruck.
We don't know whether this will be in one of Tesla's latest prototypes but he could give us more details of Tesla's latest changes to their pickup truck.
FSD Hardware 4.0
Tesla's FSD hardware 4.0 has already been leaked, but we think that Tesla may officilaly reveal the new FSD hardware suite at the event. Tesla could announce that all vehicles now ship or will soon ship with HW4. If Tesla talks about the new hardware, they'll likely go into much more detail and we'll find out new information about the cameras and radar.
Next Generation Platform
Tesla previously announced that their next-generation platform will be a focus of the event. It's not clear whether Tesla will announce a specific vehicle or simply the platform that various vehicles will soon be built on.
There have been various rumors and information floating around about Tesla's upcoming vehicles, such as the robotaxi, a configurable van, and a more affordable Tesla. It's possible one or all of these vehicles will leverage Tesla's next-gen platform.
Investor Day is expected to be an action-packed event that will reveal a lot of information on what Tesla is working on and what it will deliver later this year and in the future.
Elon Musk had this to say about their upcoming event, Investor Day is for "people and life of earth," adding "it will be a message of good hope & positivity for the future."