Andrej Karpathy was a keynote speaker at a workshop for the CVPR 2021 conference. CVPR is an annual event focusing on computer vision. Andrej spoke during their autonomous driving workshop which was held virtually yesterday on June 20th.
Andrej talked about Tesla's work on autonomous driving and focused on how Tesla is solving depth sensing, and determining velocity and acceleration of objects using only vision. It provides great insight into how Tesla is solving full self-driving and moving away from radar and into a vision only model.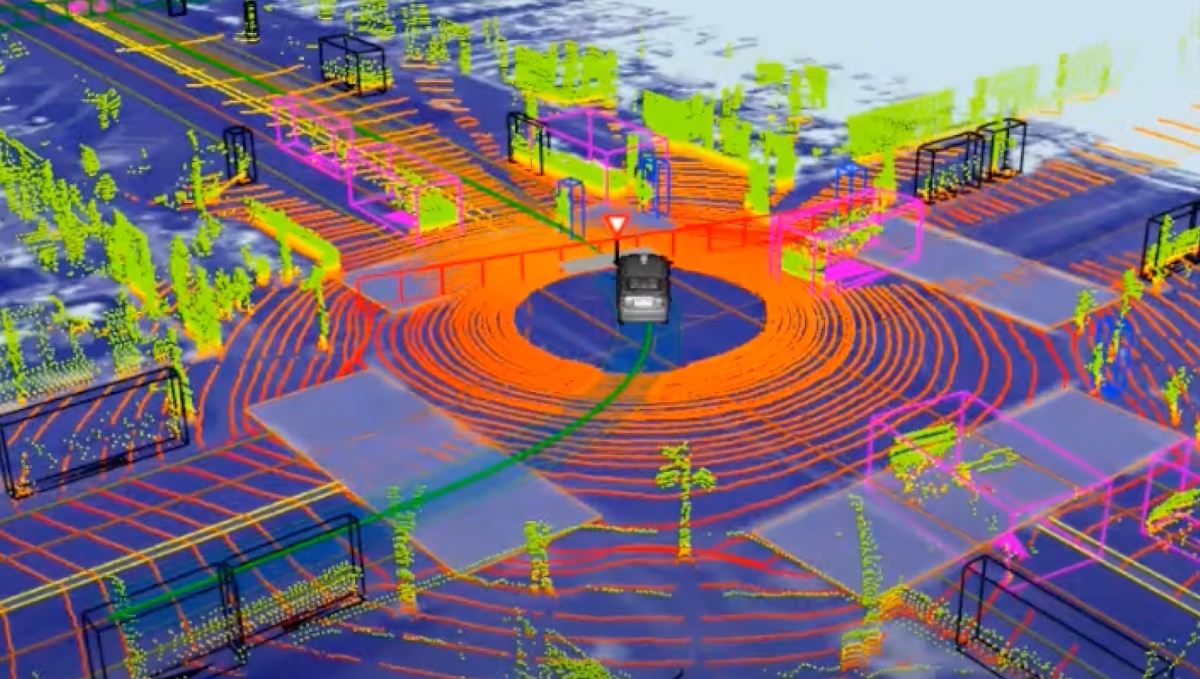 You can watch Andrej's full segment below which is about 25 minutes long, or if you're interested you can view the entire 8-hour workshop on YouTube.