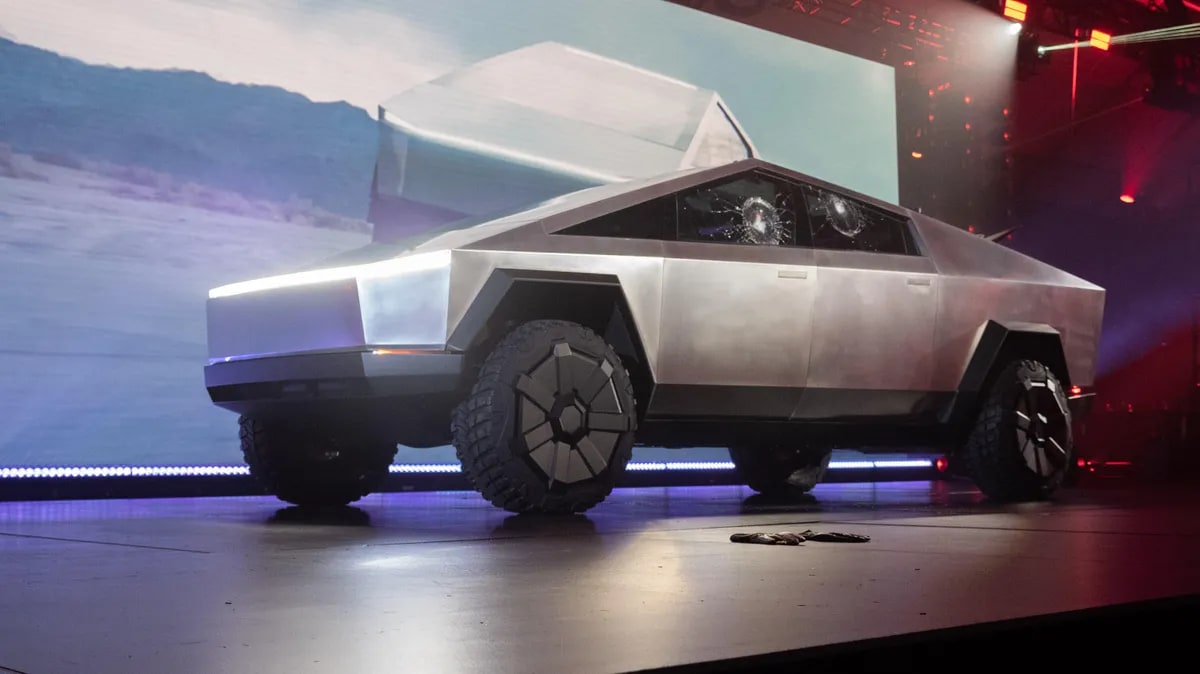 Tesla's Cybertruck event took place on Thursday, November 21st, 2019.
The event marked the official unveiling of the Tesla Cybertruck, where Tesla's chief designer famously shattered the Cybertruck window.
Watch Event Replay
Ordering a New Tesla?
Consider using our referral code (nuno84363) to help support our site. Model 3 and Y buyers will receive credits toward Tesla Merch, while Model S and X buyers will receive $1,000 off and 3 months of FSD for free.