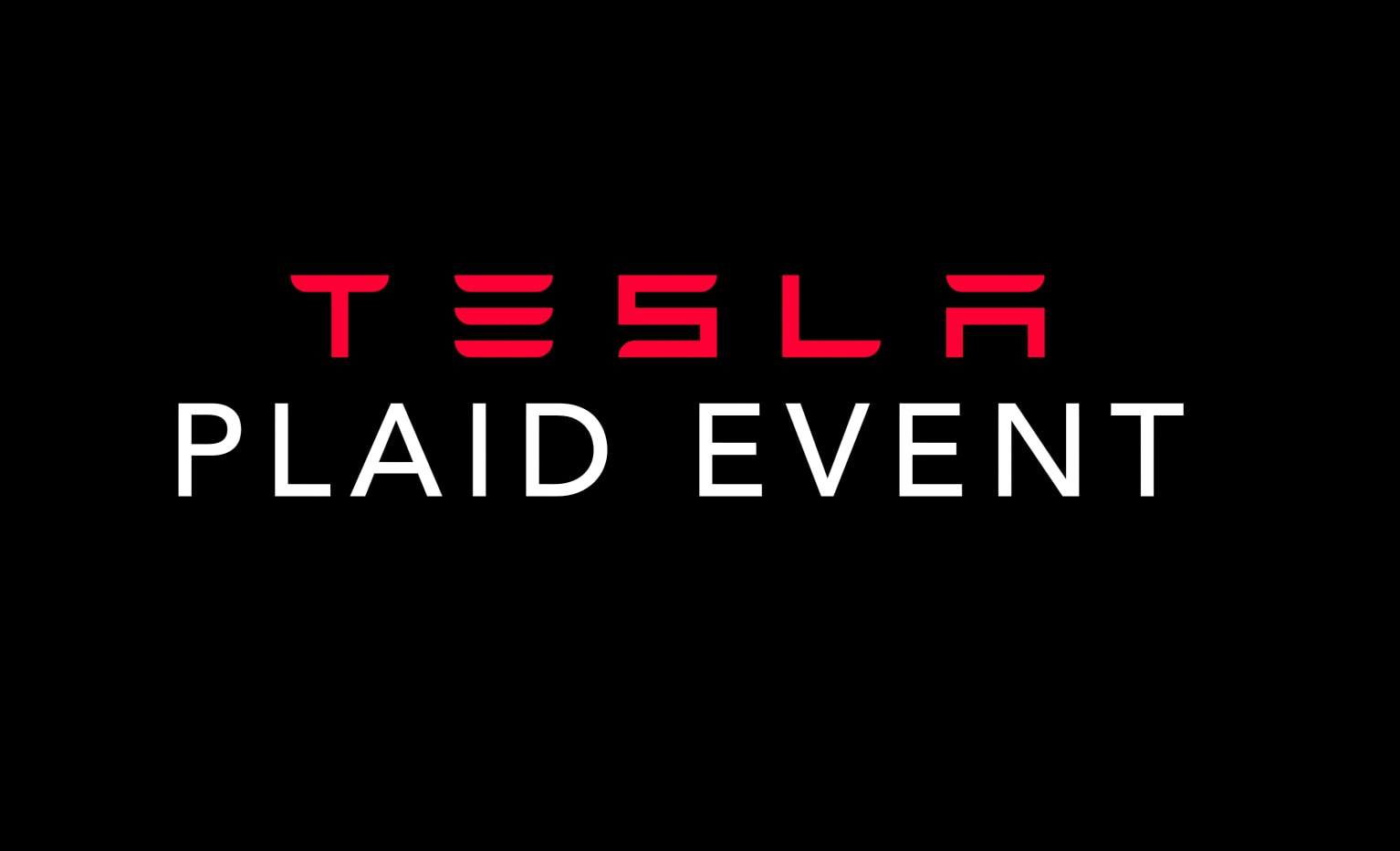 Yesterday Tesla held it's Plaid Delivery event where they showed off the brand new Model S Plaid and it's new software, speculated to be the much anticipated v11.
Be sure to check our our coverage of the event and everything we learned about the new Model S Plaid.
Video of Event
We've recapped the event for you in under 10 minutes below. Enjoy!