Watch the Tesla Plaid event in 10 minutes
Yesterday Tesla held it's Plaid Delivery event where they showed off the brand new Model S Plaid and it's new software, speculated to be the much anticipated v11.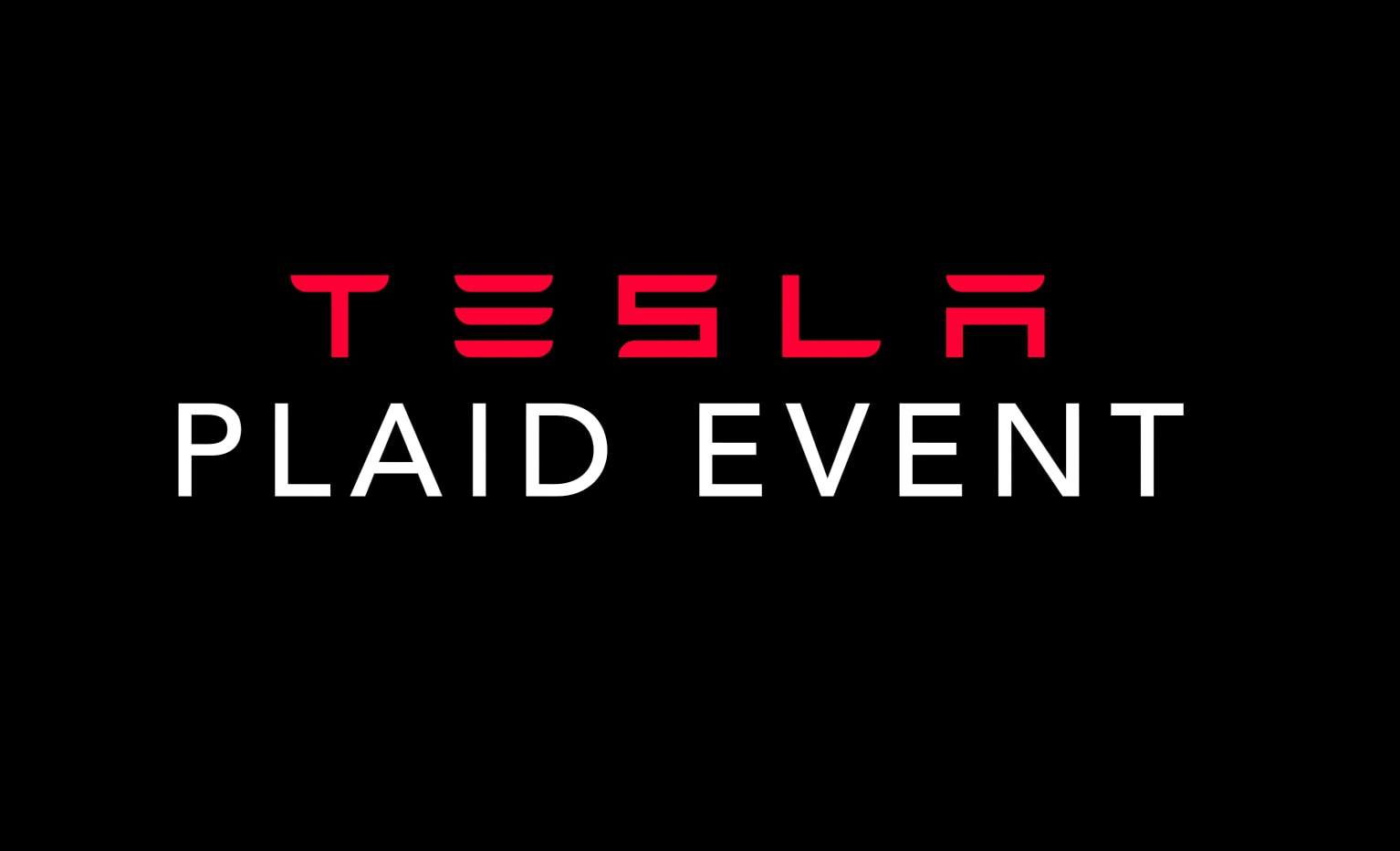 We've recaped the event for you in under 10 minutes below, or you can view it on YouTube. Enjoy!