Tesla is set to report its fourth-quarter earnings after the market closes today. The call is scheduled to begin at 2:30pm PT.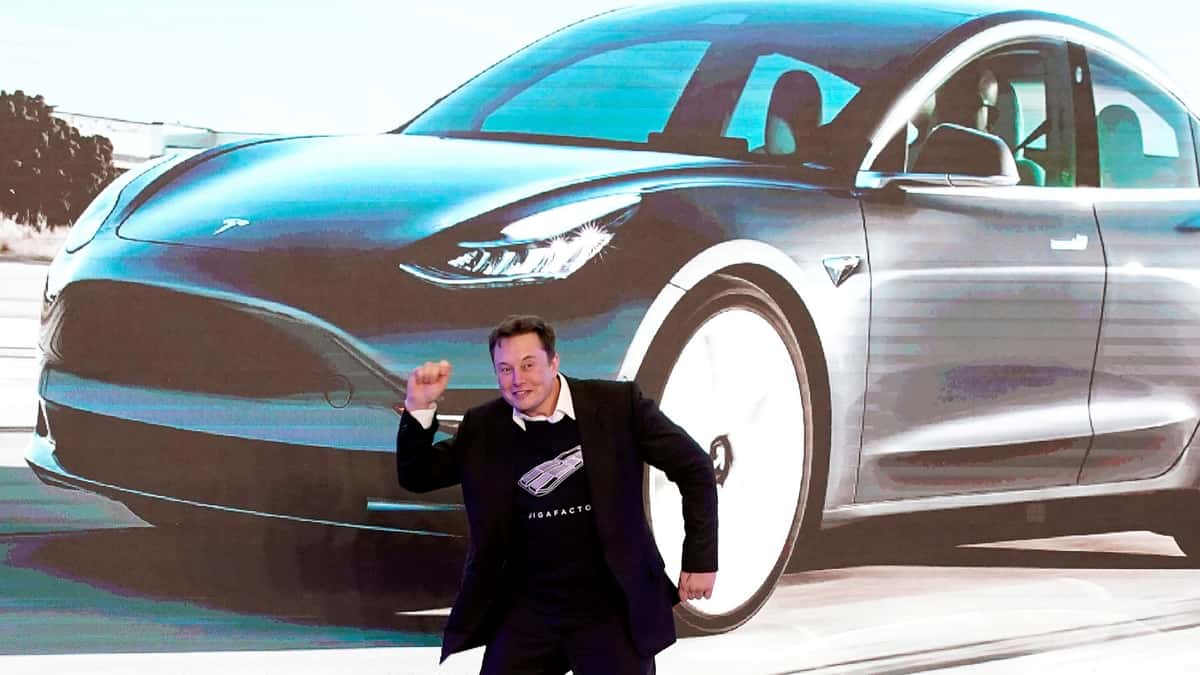 This event is going to be an exciting one for several reasons. Elon Musk is scheduled to be on this earnings call. Elon has recently stopped attending earnings calls regularly to help free up some of this time.
The fact that Elon has decided to attend this call could mean that Tesla is going to make a major announcement.
Tesla has also said that they will be revealing their future roadmap during today's earnings call.
There has been a lot of speculation about when the Cybertruck will start production and what the final version of the Cybertruck will look like.
Just a few days ago there were photos and videos of the latest Cybertruck prototype that showed off the truck's windshield wiper, side-view mirrors, and the lack of door handles.
At the very least, we expect Tesla to provide a more concrete timeline for the Cybertruck, the Tesla Semi, and maybe even mention the Tesla Roadster 2.0.
I would not expect Tesla to unveil any major new products at this event since Tesla typically holds a separate event for those occasions, but we expect there will still be a lot to talk about after this call.
Tesla Earnings Call
You can listen to Tesla's earnings call below with visuals provided by CleanTechnica.