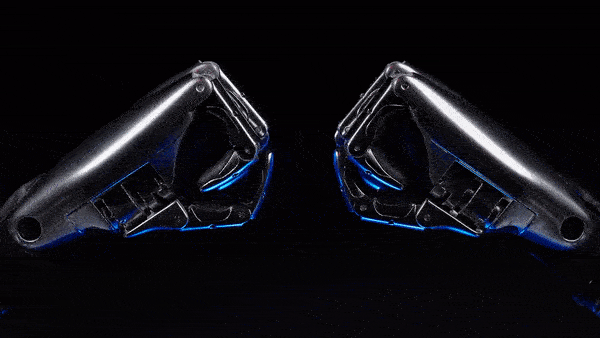 Tesla is hosting its recruiting event, AI Day 2 tonight in Palo Alto, California.
Elon Musk said to expect a lot of technical detail and "cool" hardware demos. We don't know which demos exactly, although Elon did say the event will be focused on AI and robotics.
Elon also talked about how these events are specifically aimed at showing off the exciting things Tesla is working on to attract more talent.
We can expect Tesla to show off its new Tesla bot, Optimus, talk about FSD and AI and possibly share some details on FSD hardware 4.0 and its upcoming Steam integration.
Pretty much. AI/robotics engineers who understand what problems need to be solved will like what they see.

— Elon Musk (@elonmusk) September 29, 2022
Start Time
The event took place in Palo Alto, CA on September 30th at 6:15 pm PT.
Watch on Demand
You can watch the event on demand below: