If you thought Dojo would be the most exciting thing to come out of AI Day, you may want to reconsider. Tesla had a 'One more thing' moment near the end of AI Day where they announced that Tesla will be venturing into robotics.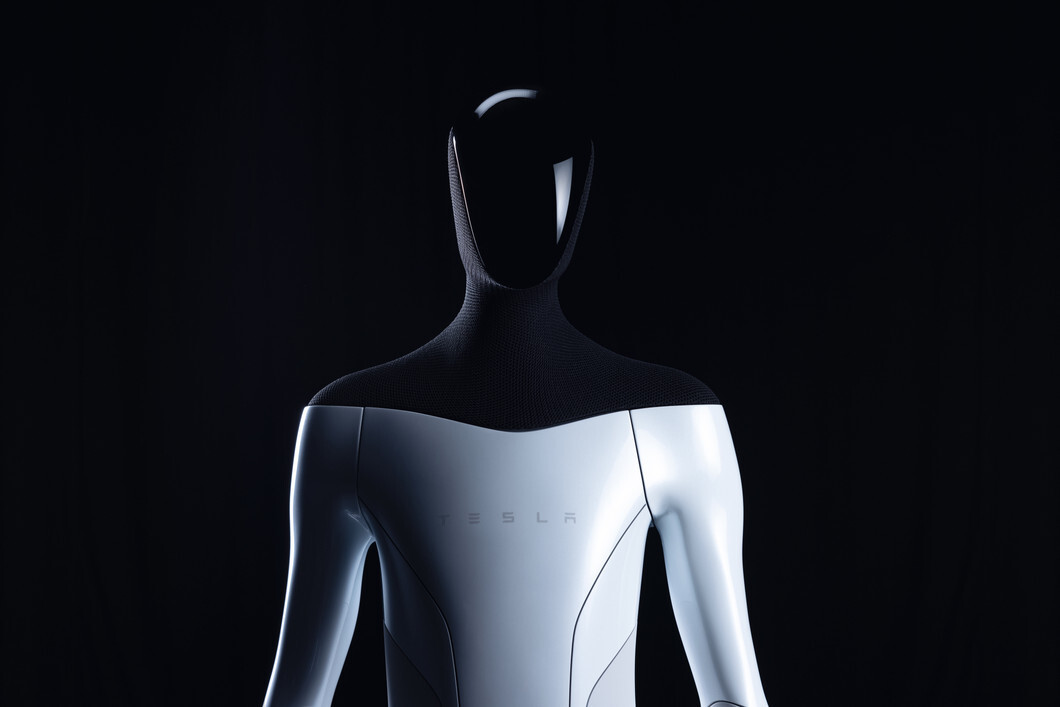 Tesla showed off extremely impressive computing power in their new computer Dojo which should be operational next year. Tesla is putting a lot of money and energy into solving AI.
There will come a time at some point in the future when FSD is solved, whether that's in two years, five or 10, but at some point Tesla will solve FSD and be left with a tremendous amount of computing power and AI knowledge. The question is what does Tesla do with all of this power and knowledge that is left.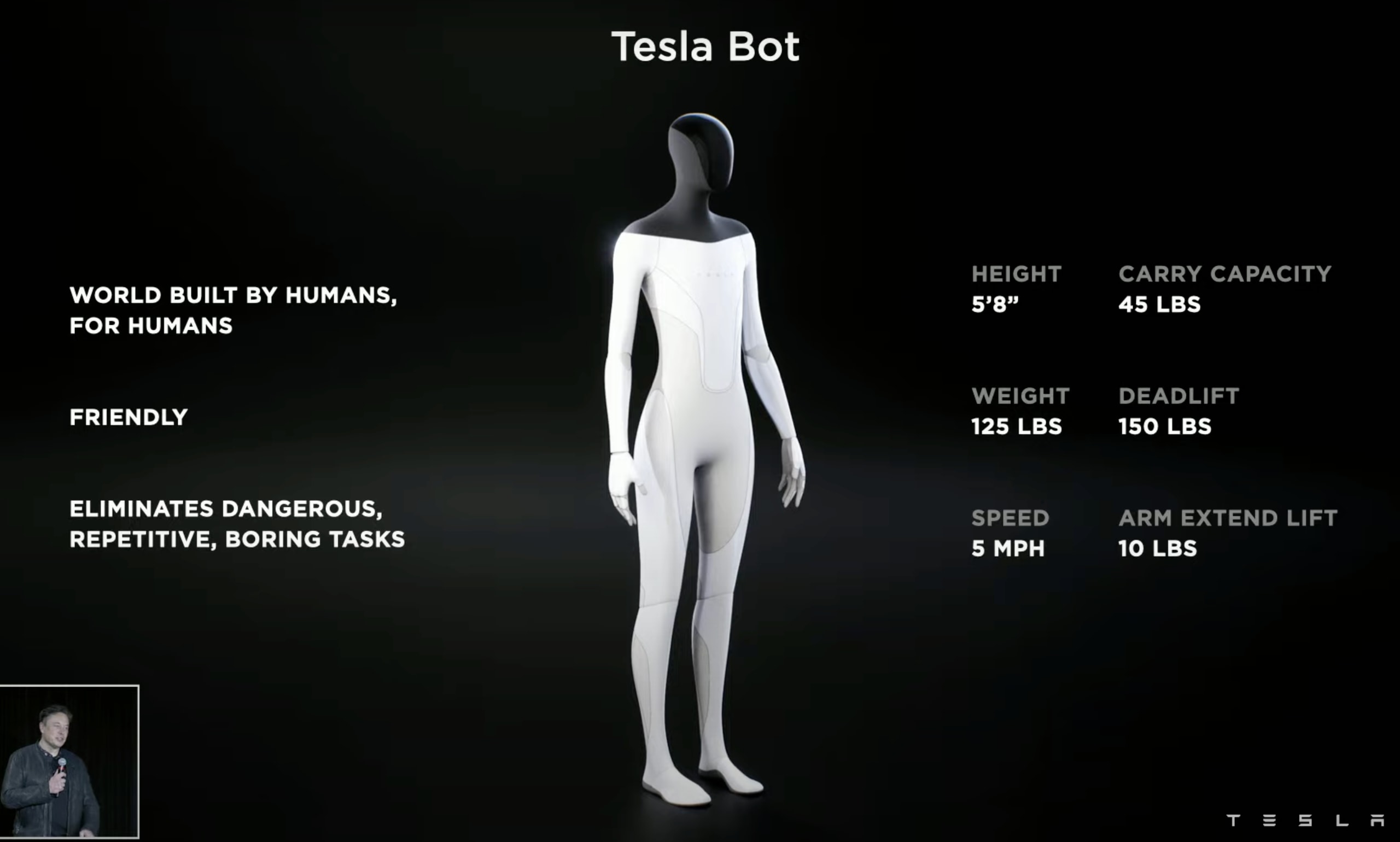 Tonight, Elon Musk answered that question. Tesla realized that creating a humanoid robot that is able to interact in a human-built world requires solving a lot of the same problems Tesla is solving today with FSD. Tonight Tesla officially announced that they will be expanding into robotics.
Tesla will build a humanoid robot that would be capable of navigating our world and perform human-like tasks.
Elon talked about how the robot would be aimed at replacing humans for repetitive human tasks and that Tesla isn't trying to make a 'super human.' The 'Tesla bot' would be slower (up to 5 MPH) and weaker than a human being, which could help ease fears of introducing such robots into work spaces.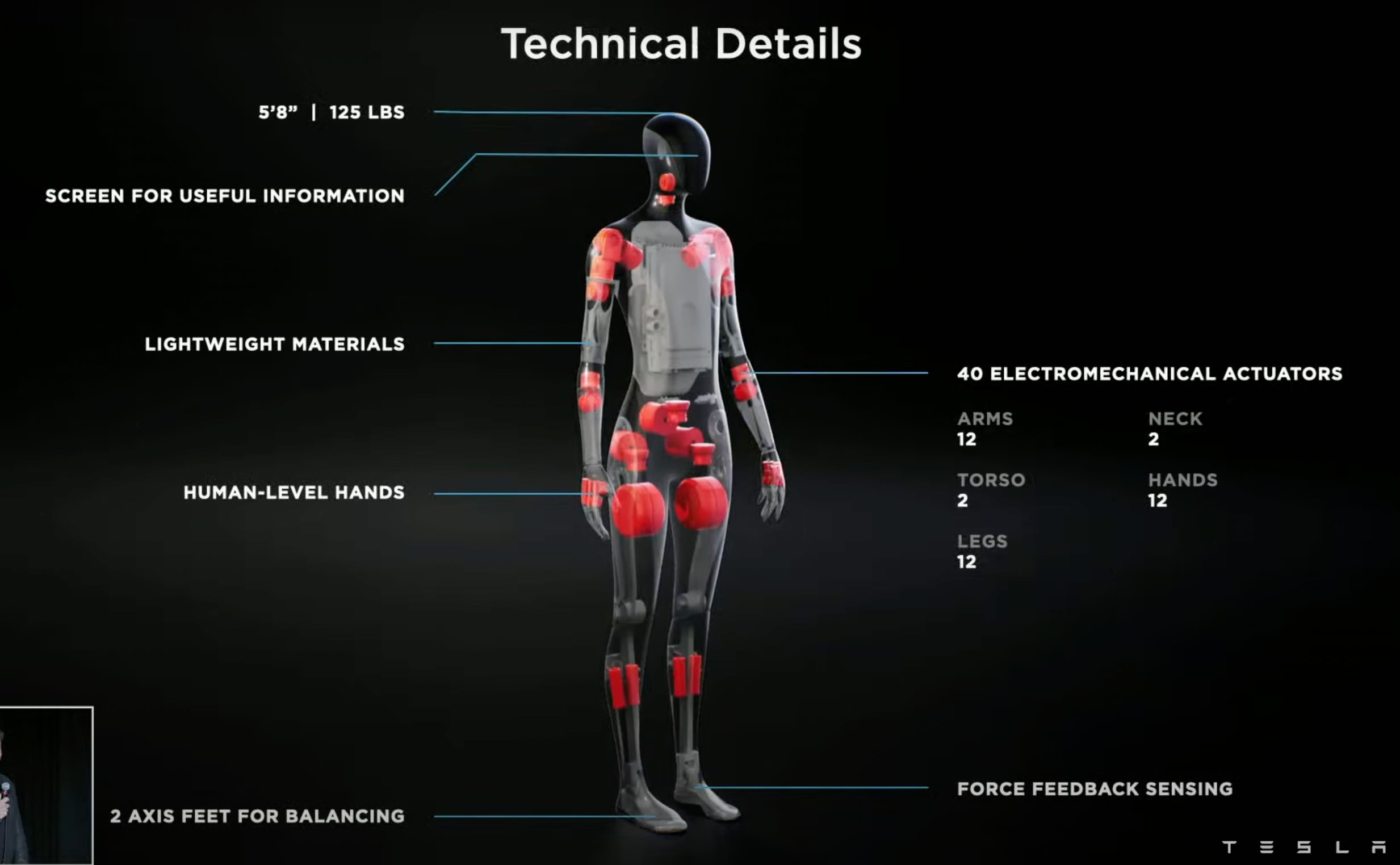 A natural starting point for the Tesla Bot would be at Tesla's factories where some tasks are still manually completed today. This will further push Tesla ahead of the competition in vehicle production.
At AI Day Tesla also talked about their upcoming FSD Hardware 4.0 computer.