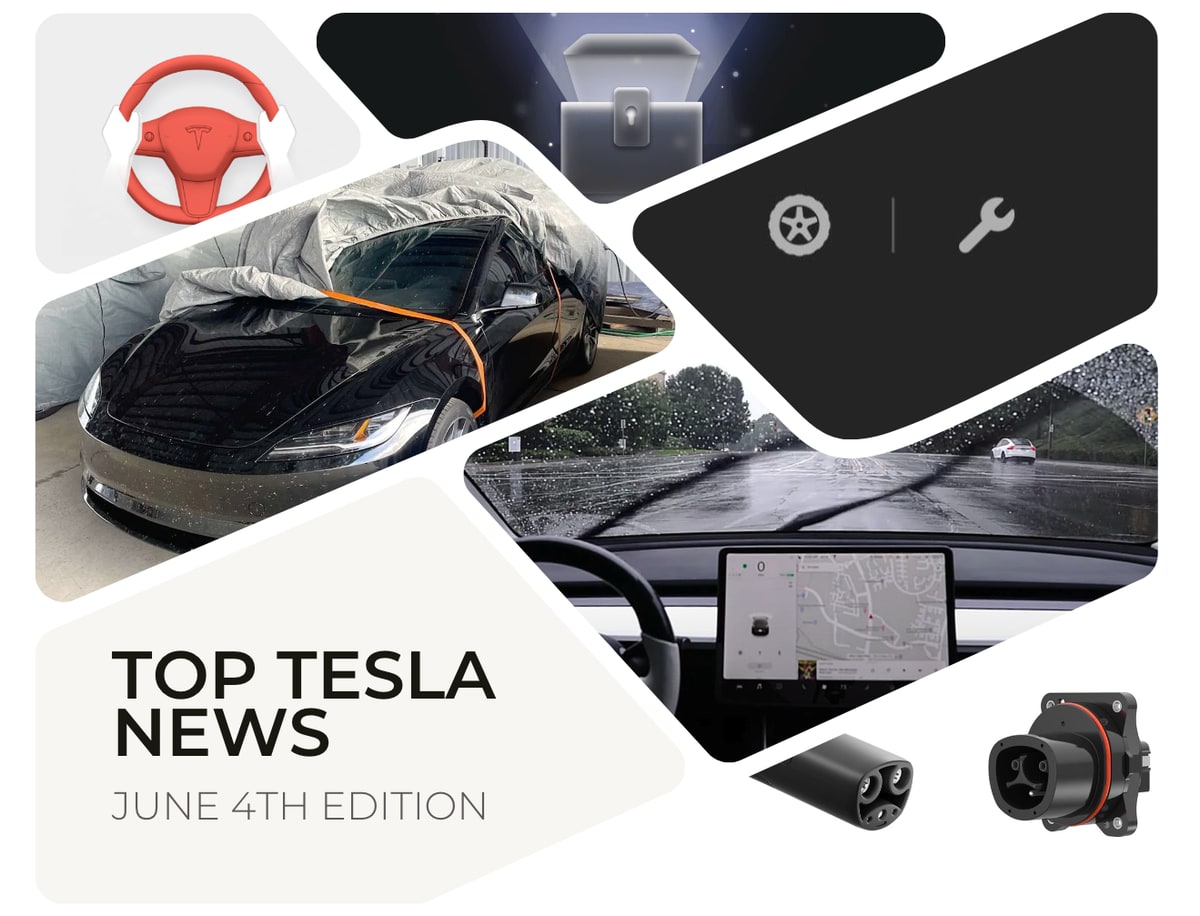 Join us as we take a look back at this week's top Tesla stories. From an early look at the features included in Tesla's upcoming 2023.20 software update, to Tesla's latest app update, we dive into the top stories of the week.
An Early Look at Tesla's 2023.20 Update and Its Features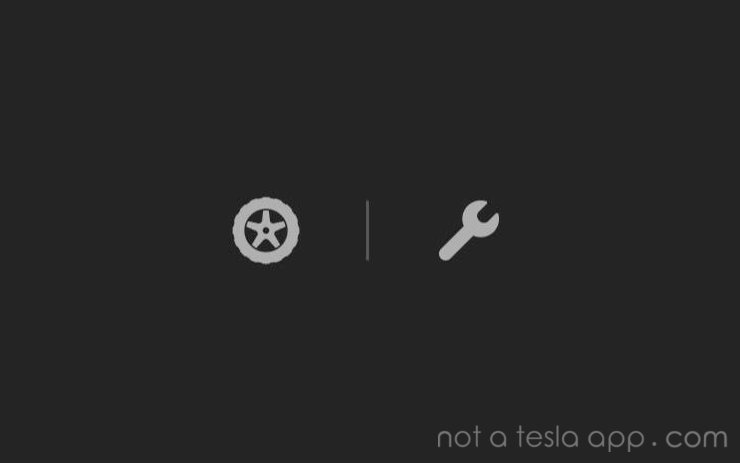 Preparations are underway for Tesla's next software update, version 2023.20. Although currently in testing, this update has been drawing attention since it was first noticed last week. Considering Tesla's 2023.12 update brought numerous new features, it appears this next may be smaller. However, we now have our first look at some of the features included in Tesla's 2023.20 update.
A noteworthy improvement under the upcoming update pertains to tire service tracking. Post-update, vehicle owners can track how many miles have been driven since their last tire service.
Tesla Updates App to v4.21.5, Adds New Loot Box, Referral Rewards and References New Features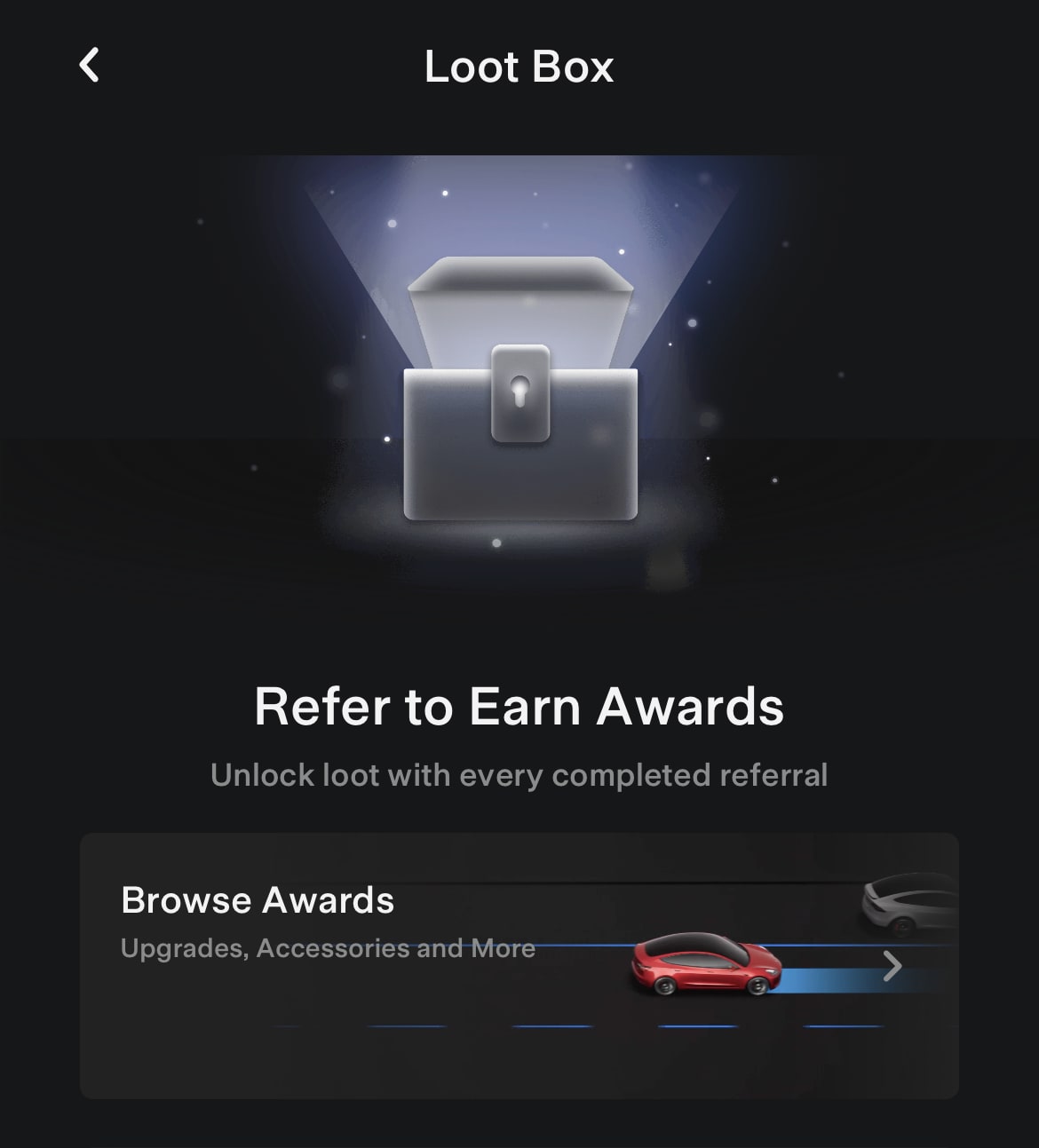 This week Tesla updated their iPhone app to version 4.21.5. The updated features include a new Loot Box design and a notice to Canadians using their Superchargers. Tesla also hints at several upcoming features including Boombom v2.
Tesla's Model Y With Hardware 4.0 Doesn't Include Radar: We Take a Look at Why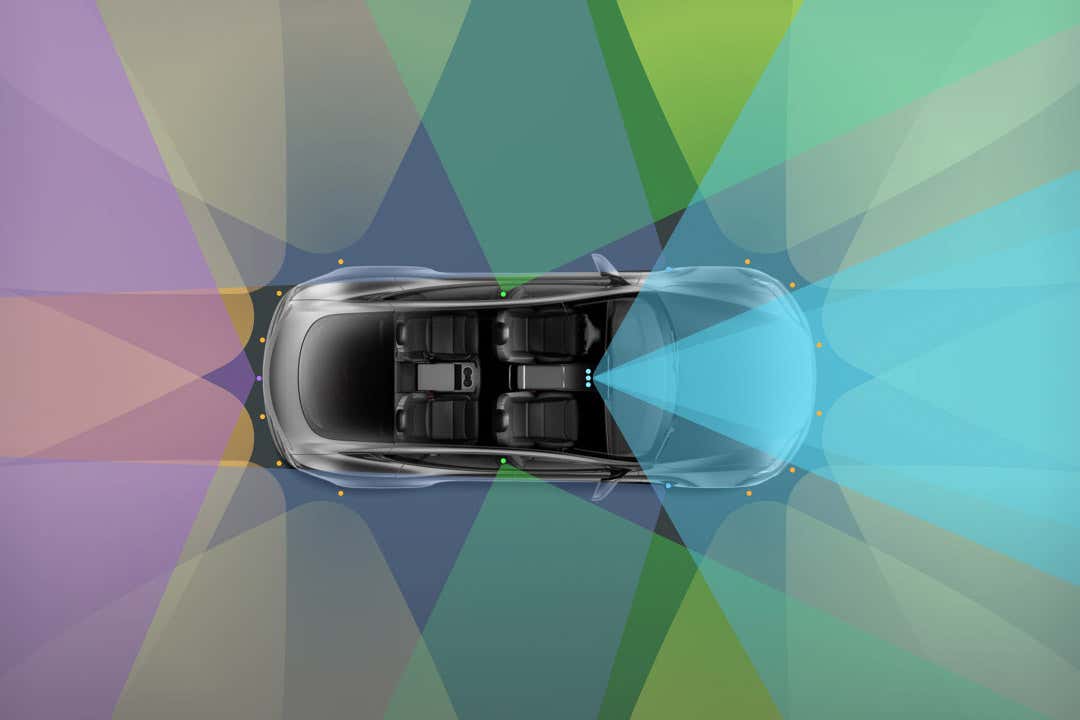 As Tesla continues to redefine the automotive industry, insiders have revealed that the company's upcoming Hardware 4.0 (HW4) will not include the radar module in its Model Y vehicles, at least not initially. This marks a shift in the company's approach towards autonomous driving, relying more heavily on vision-based systems. This strategic decision builds on the recent introduction of HW4 in the luxury Model S and Model X models.
Previously, the integration of HD radar in the Model S and Model X indicated an evolution in the company's Full Self-Driving (FSD) hardware.
Tesla Reduces FSD Beta Suspension Duration With FSD Beta 11.4.2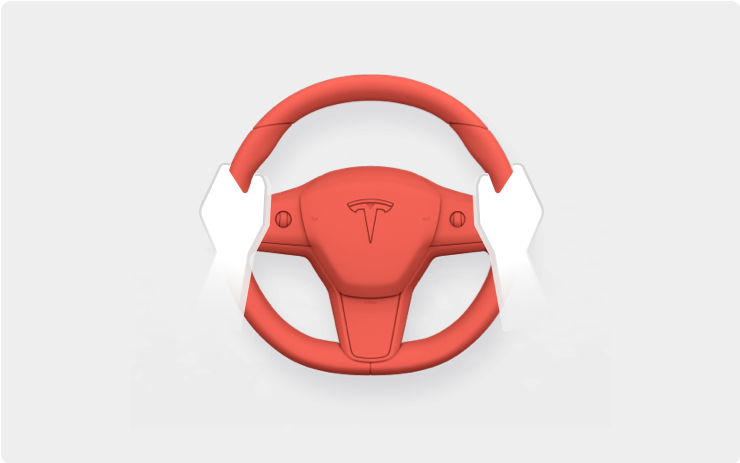 Tesla is again modifying the Full Self Driving (FSD) Beta suspension policy. Initially, the system, which is based on a strike policy, suspended users until Tesla reset strikes globally, which ranged from about every three to nine months. The driver has up to three strikes for vehicles without a cabin camera and five for those equipped with them.
More recently Tesla changed their policy to reset FSD suspensions on an individual basis after "approximately two weeks," according to Tesla. But with the introduction of FSD Beta 11.4.2, Tesla has now reduced the suspension interval from two weeks to approximately one week.
Tesla and Ford Forge New Partnership: Ford To Incorporate Tesla Charge Port (NACS) in Future EVs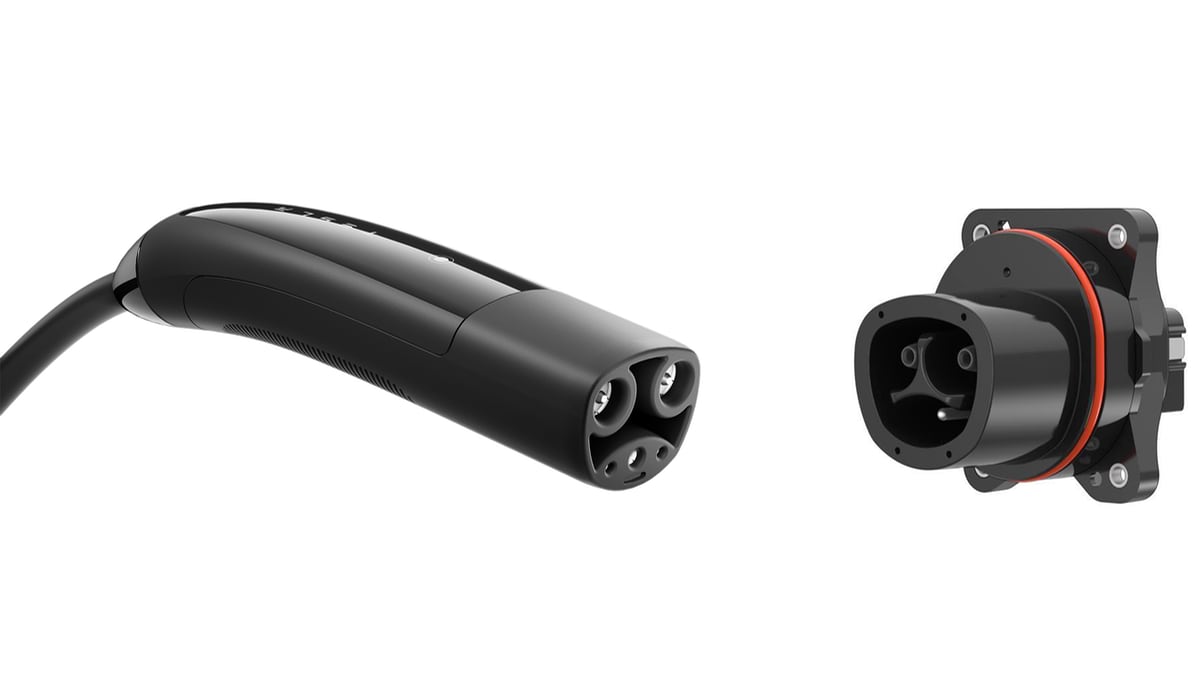 In a move that attests to Elon Musk's words on fostering industry collaboration over competition, Tesla and Ford have announced a partnership to enable the latter's electric vehicles access to Tesla's extensive Supercharger network.
Contrary to earlier speculations that Tesla's move to open its proprietary charging connector might be a futile attempt at standardization, Ford has embraced the North American Charging Standard (NACS) - Tesla's charging system. With this, Tesla's charging plug design, known for some advantages over the current CCS standard, might start gaining traction across the North American EV sector.
Tesla Upgrades Autowipers to v4, Musk Apologizes for Poor Performance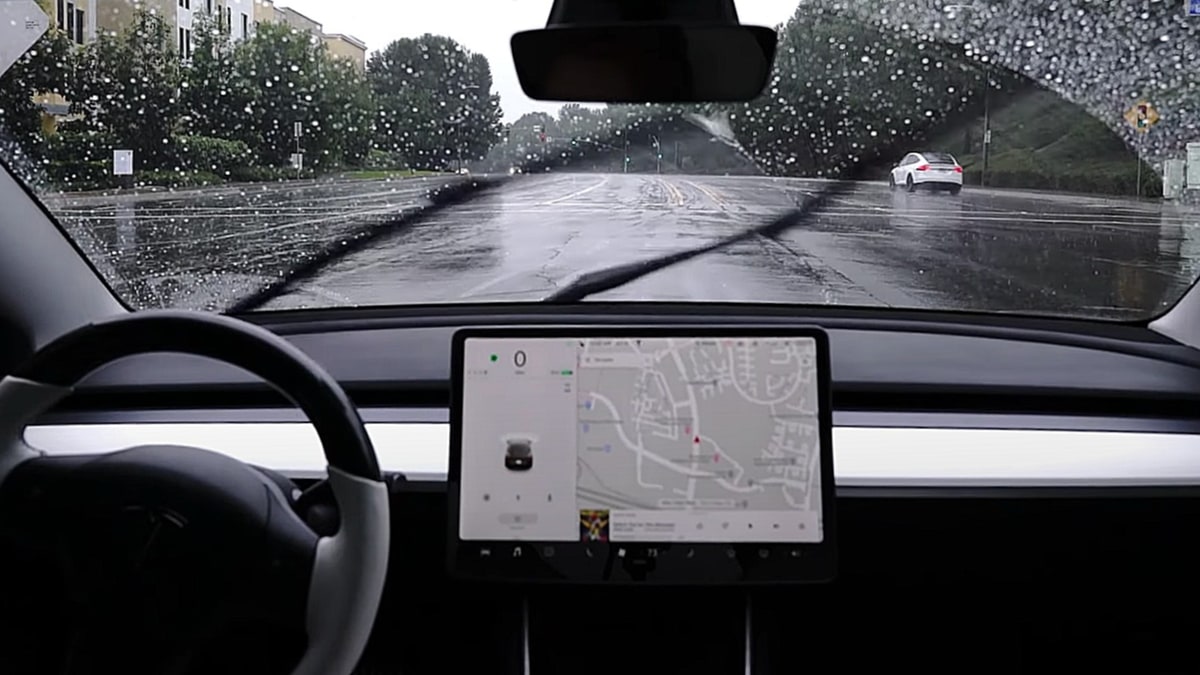 For Tesla owners, the auto wiper system has been a contentious feature. Loved by some for its attempt at autonomous convenience yet criticized by others for its hit-or-miss performance, the system has often had trouble with extreme light conditions or misty weather. Now, Tesla has introduced v4 of their autowipers system that aims to correct past issues and enhance the user experience.
The updates come via the new Full Self-Driving (FSD) Beta 11.4.2, as reported by Tesla hacker @GreenTheOnly. While release notes didn't indicate changes, Green pointed out significant differences under the hood.
Tesla to Deliver Cars at 50% Charge, Offers 150km Free Supercharging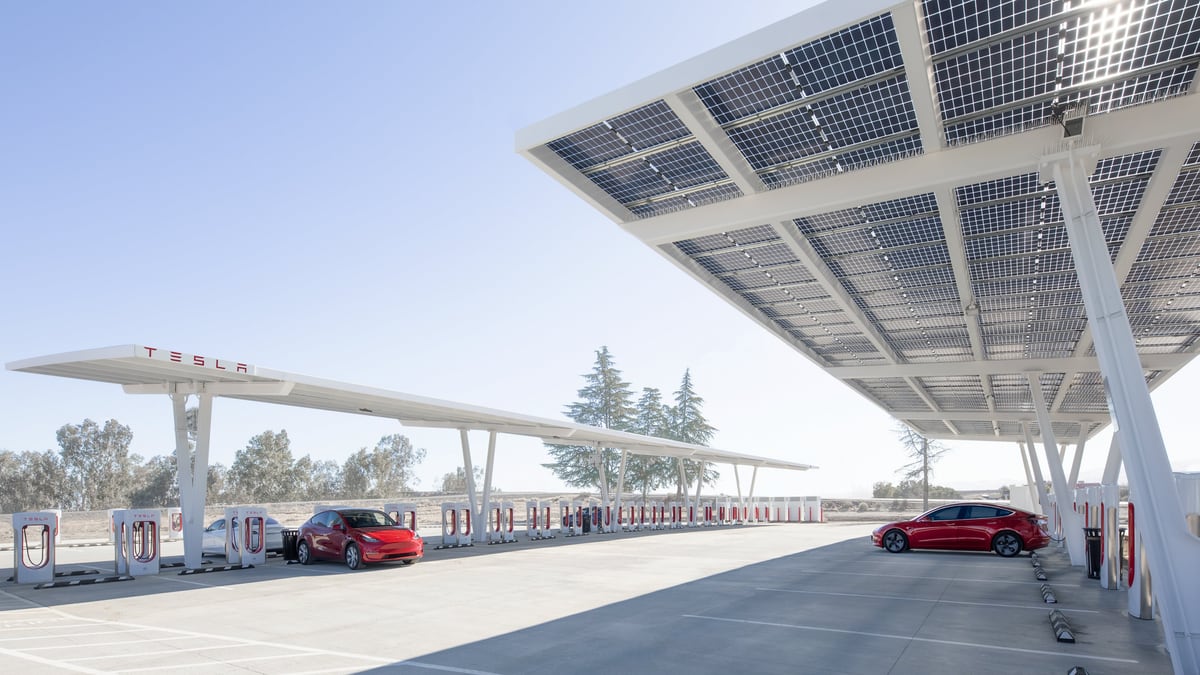 Tesla has recently come up with a new way of doing things when it comes to delivering cars. The company claims this change has been made to align with some new rules in the industry. In the past, Tesla always delivered cars with a full charge. Now, they are to be delivered with only half charge.
When electric vehicles are being transported from one place to another, having them fully charged can pose a risk. Keeping the state of charge (SOC) at 50% during shipment reduces the chances of battery fires. This practice is not new. Other battery-operated devices, like e-bikes, are also shipped at a lower SOC for the same safety reasons.
Tesla Model 3 Refresh Reveal Rumors Coincide with Elon Musk's China Visit
Tesla CEO Elon Musk's recent visit to China, his first in three years, has set the stage for widespread conjecture around the unveiling of the revamped Tesla Model 3. Dubbed Project Highland, this model refresh has been a topic of discussion for some time. Industry insiders believe Musk's significant stop at the Shanghai Gigafactory might be strategically timed to coincide with a potential sneak peek of the new Model 3 design.
Tesla Screen Size Comparison for All Tesla Models, Including Size, Resolution and Aspect Ratio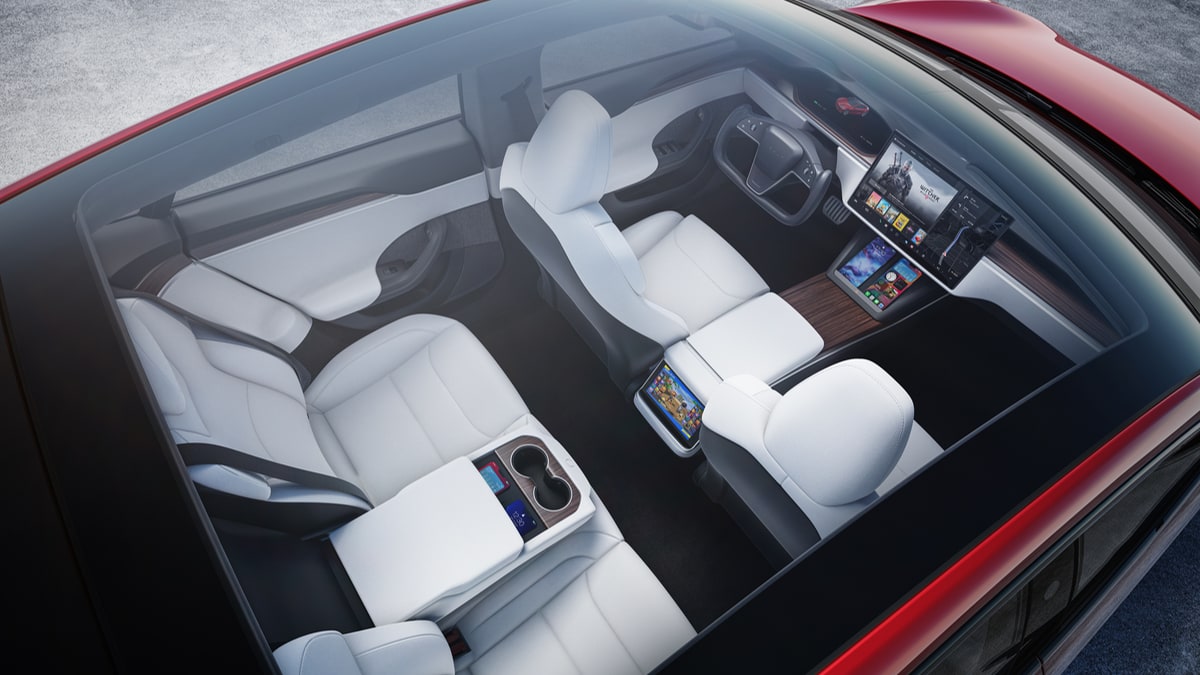 Tesla is a pioneer in the automotive industry, and one of the most defining features of its vehicles is the use of large touchscreens. These screens are a central hub for most vehicle functions, including music, vehicle settings, navigation, and more. Tesla's commitment to a minimalist and user-friendly design is evident through integrating these screens, which have become iconic in electric vehicles.
Between 2012 and 2020, the Model S and Model X were equipped with vertical screens, which stood out due to their impressive size and orientation.