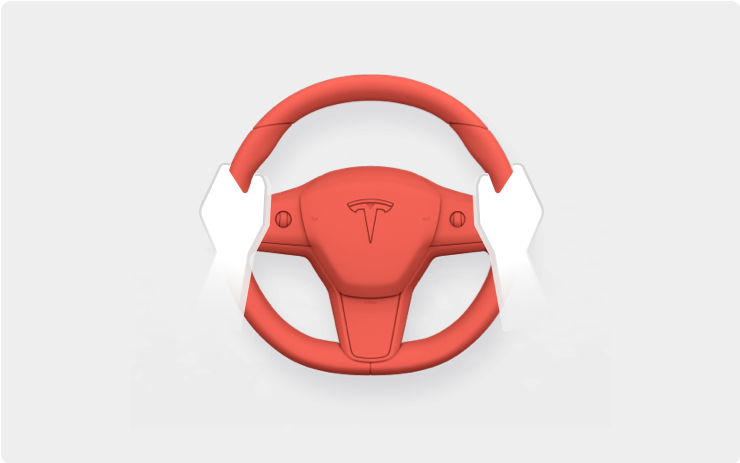 Tesla is again modifying the Full Self Driving (FSD) Beta suspension policy. Initially, the system, which is based on a strike policy, suspended users until Tesla reset strikes globally, which ranged from about every three to nine months. The driver has up to three strikes for vehicles without a cabin camera and five for those equipped with them.
More recently Tesla changed their policy to reset FSD suspensions on an individual basis after "approximately two weeks," according to Tesla. But with the introduction of FSD Beta 11.4.2, Tesla has now reduced the suspension interval from two weeks to approximately one week.
Unveiling the Confusion: The Strike Reset Policy
Twitter user and notable Tesla hacker @greentheonly confirmed these changes in the latest FSD build. Strikes continue to accumulate until the suspension limit is reached, triggering the suspension, which was approximately two weeks but has now been reduced to about one week.
Before these changes, suspension durations varied widely, confusing Tesla owners. Earlier this year, in January, @greentheonly revealed that Tesla was considering a two-week suspension period, finally bringing clarity to what was referred to as FSD jail. As per Green, Tesla has formally incorporated the two weeks suspension into the FSD Beta 10.69.25.2 update, clearly stating it in the internal wording.
The Current Trend: Shorter Suspensions
With the introduction of FSD Beta10.69.25.2, Tesla has started reducing the suspension periods, which should bring relief to the owners who had their suspensions remaining, even after the previous updates. The shorter suspensions are expected to improve driver behavior while not significantly restricting access to FSD. This shift seems to strike a balance between driver accountability and continuing to gather essential autopilot data from real-world usage.
Soon, Tesla is anticipated to rely more heavily on the vehicle's in-cabin camera for assessing driver attentiveness, thereby potentially removing the need to provide resistance to the steering wheel. Last month, Musk tweeted that Tesla is slowing phasing out the need to apply resistance to the steering wheel. This will surely enhance safety while ensuring that drivers remain attentive at all times.
These recent changes signal Tesla's commitment to improving the Full Self-Driving Beta system, enhancing driver safety and vehicle autonomy. As the updates continue to roll out, Tesla owners are expected to experience a more forgiving and productive Full Self-Driving system. FSD Beta 11.4.2 is currently available on about 35% of the fleet that has access to FSD Beta.