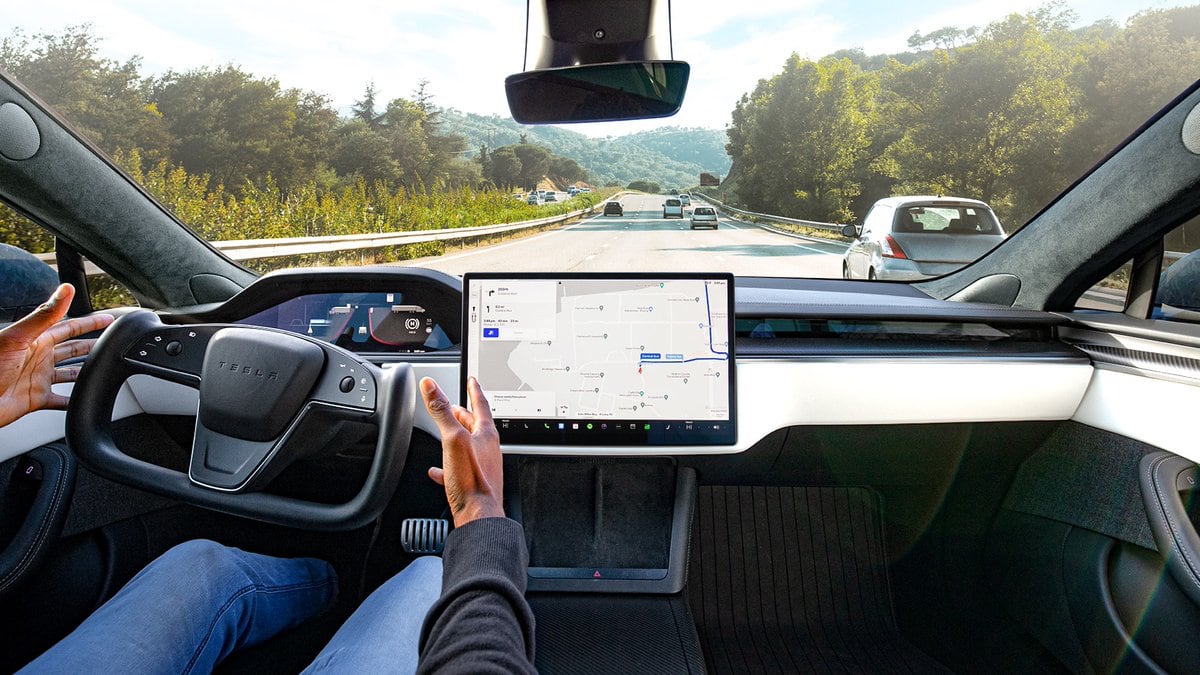 Well-known Tesla hacker, @greentheonly, has found something new in Tesla's code that answers many questions. It appears that the company is moving forward with a two-week suspension for drivers who lose full self-driving access. This revelation puts an end to the speculation of FSD suspension times, and it should be a great relief to those who've been stuck in FSD jail in the past.
Last updated: Sep 23, 1:00 am
In a tweet, @greentheonly says that Tesla appears to have finally added the two weeks suspension to FSD Beta 10.69.25.2. He states that the internal wording has been updated to mention two weeks. Previously it was only mentioned in the FSD Beta 10.69.25.1 release notes.
Only a small percentage of customers have started receiving the latest beta, v10.69.25.2. However, the update continues to roll out to additional owners today and that trend is expected to continue.
Confusion on Suspension
The hacker was asked if this change is hard coded to two weeks or if it is an auto-regrade system similar to the safety score. Green responded that the phrasing in the software has been changed from:
"Feature will be restored with an upcoming software release."
To the following phrase, which matches the two weeks mentioned in the release notes:
"Feature will be restored approximately two weeks after suspension."
In another tweet, he explained: …the message is hardcoded to two weeks, so the code is likely same too otherwise the message would be variable as well I would imagine.
The original wording had many believing that with Beta 10.69.25.1, Tesla was transitioning away from global resets and instead resetting them after a specific period, believed to be two weeks. That belief stemmed from the company's previous release notes stating that the FSD Beta feature can "only be removed per this suspension method and will be unavailable for approximately two weeks." However, when the update started rolling out publicly, owners' suspensions remained.
Shorter Suspensions are Productive
To reiterate, because there are many new Tesla owners, FSD becomes disabled if there are too many inattention warnings. So, after being alerted three times (for legacy Model S and Model X cars) or five times (for vehicles with the cabin camera), FSD is disabled. Previously, the length of the suspension has been anyone's guess. Several users have said they were banned from the system for months. Now, the suspension appears to be about 14 days after receiving your last strike.
Hopefully, the shortened suspension is long enough to correct the driver's actions, but it's also short enough that Tesla can continue gathering Autopilot information and reduce frustration. The system has undergone significant improvements, and engineers have said it can only improve with more real-world input.
Tesla is expected to remove the need to provide resistance to the steering wheel with an upcoming update. However, drivers will still need to remain attentive because Tesla will likely start to rely more heavily on the vehicle's in-cabin camera or radar to measure the driver's attentiveness.