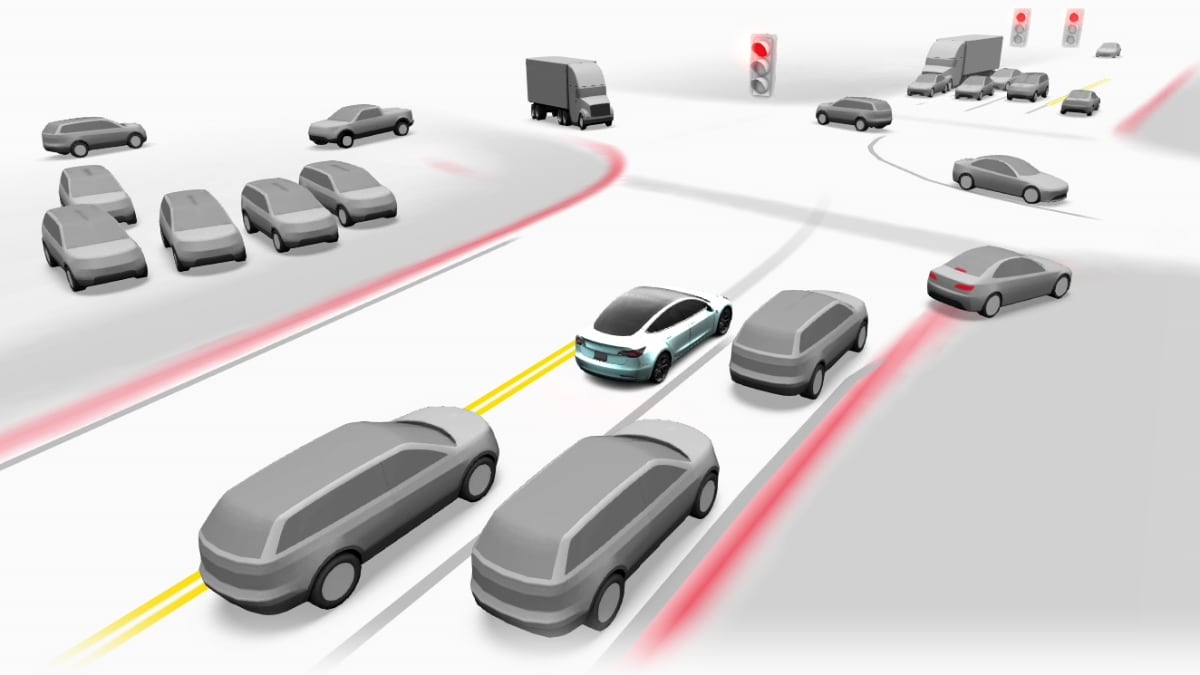 FSD Beta 10.69.25.2, which is update 2022.44.30.10 has now started to roll out to employees for further testing. This FSD update is primarily a bug fix release for FSD Beta 10.69.25 and 10.69.25.1 and does not appear to include new features, although it does reset strikes for users that were locked out.
Not A Tesla App has learned that Tesla employees have started to receive this latest version of the Full Self-Driving software, which usually indicates that existing testers are not far behind.
A few weeks ago, we reported that the Full Self Driving suspension period may be reduced to "approximately two weeks" according to Tesla's release notes, however it looks like Tesla is still resetting strikes via a software update.
Global FSD Strike Resets Occur Seldomly
This is not the first time that Tesla has reset the FSD strikes en masse. In August 2022, update 2022.20.10, beta 10.69.1, also reset the strikes against drivers and let those in "FSD jail" free to use the system again. The company also did a widespread reset in January 2022 with version 10.8.1.
For those new to the program, FSD is rendered inoperable if the computer detects inattentiveness by the driver or other improper usage. Remember, FSD is considered supervised driving, and operators do agree to be aware and able to take control of the vehicle immediately. After being reprimanded three times (for legacy Model S and Model X cars) or five times (for vehicles with the cabin camera), FSD would then be disabled. You are stuck without FSD Beta until Tesla decides to clear strikes globally for everyone, so the sentence varied from a few days to months.
FSD Strike Reset Makes Sense
It's unknown why Tesla determined to do the full reset at this time, but we have a few educated guesses. The FSD user pool has jumped dramatically in recent months when FSD Beta was opened up to everyone in the U.S. and Canada. This gives everyone a clean slate and lets them keep access to the expensive feature they paid for.
Another guess, several users have complained that they've received strikes because the computer detects weights on the wheel, known as Autopilot defeat devices. These people say they were not using these devices, so Tesla's recent addition of detecting these devices may need to be improved.
Elon Musk said that Tesla plans to remove the steering wheel nag, the prompt to apply resistance to the wheel. However, the National Highway Traffic Safety Administration recently said it had conversations with Tesla about the changes to the system.