Set PIN to Drive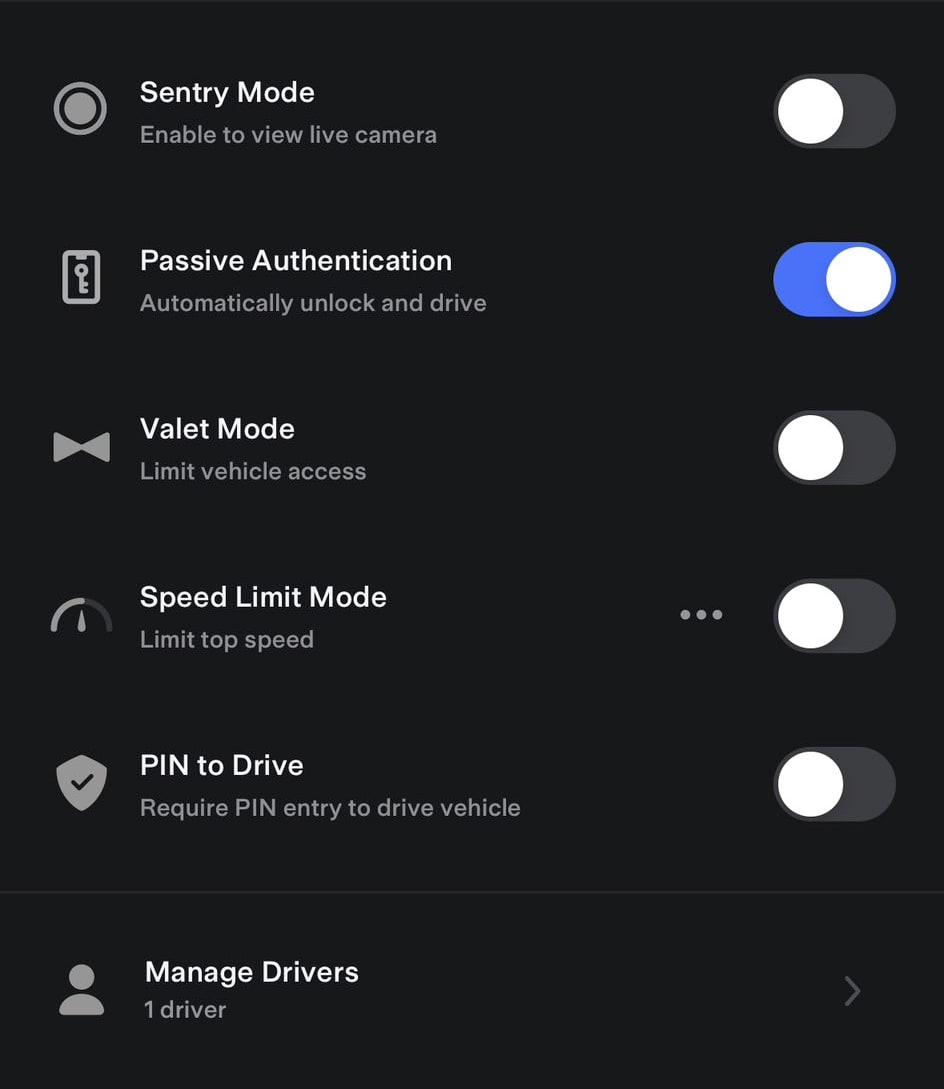 Available Worldwide
Undocumented Change
You can now enable the 'PIN to Drive' feature directly from the Tesla app. Simply navigate to Security & Drivers, toggle it on and set your PIN.
Having the ability to enable PIN to Drive in the app is useful for owners who may normally not use it, but may want to remotely enable the feature if they lose their key fob or phone.
This feature requires car update 2023.20 or higher.
New Service Screens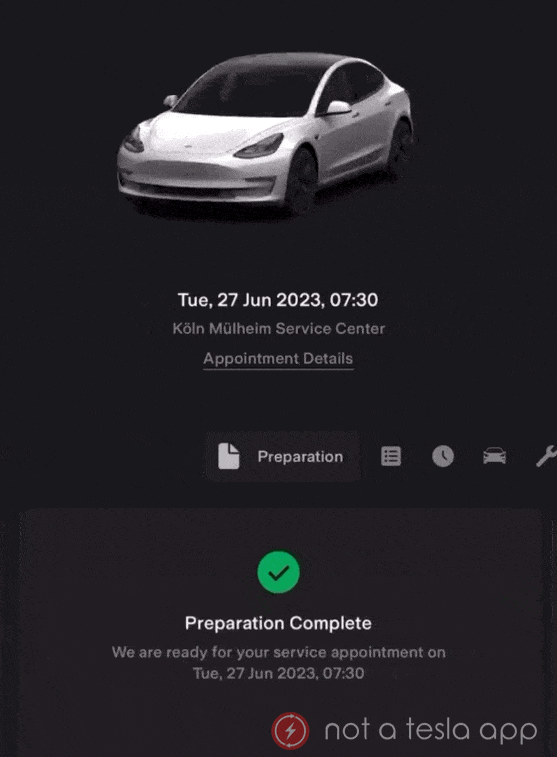 Available Worldwide
Undocumented Change
Tesla has updated the service area of their app. If your vehicle is in service, Tesla now presents the various steps of Tesla service in tabs, instead of a vertical bullet point list.
The visualization at the top of the screen will have your car rotate around as you progress through the various service steps.
This feature was activated by Tesla remotely on June 13th, and does not require an update beyond v4.21.5.
Updated Loot Box & Rewards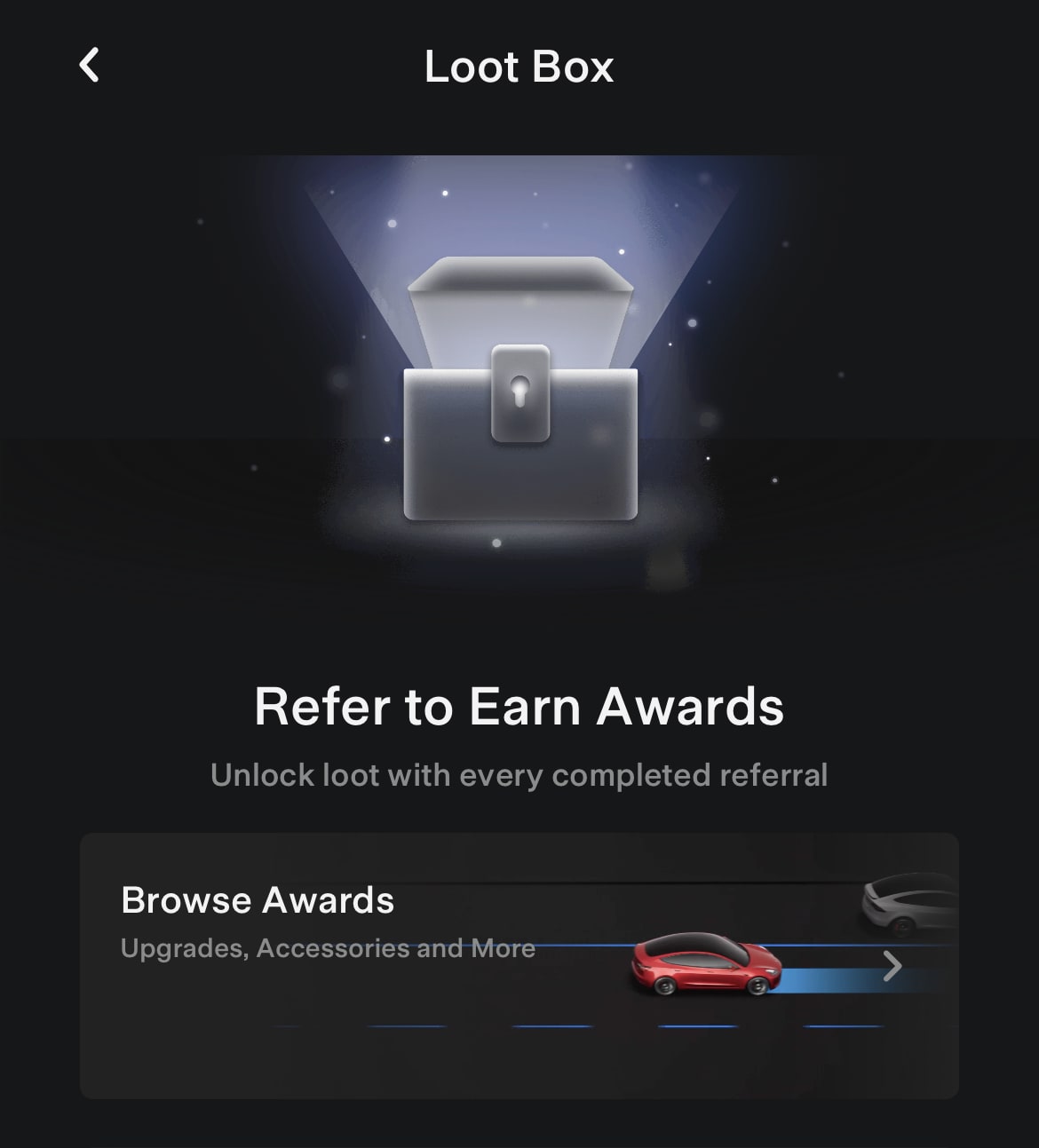 Tesla has redesigned their Loot Box. In the home tab of the Loot Box, you can now easily browse awards, view available credits and view the amount of Free Supercharging Miles remaining.
In the Credits tab, Tesla has simplified the layout and increased the awards for the Model S and Model X.
Tesla significantly increased the credits offered for Model S and Model X referrals, increasing the credits to 20,000. The buyer of a new Model S or Model X will now receive $1,000 off the purchase price of their vehicle and also receive 3 months free of FSD.
The awards for the Model 3 and Model Y remain the same at 1,500 for buyers and 2,000 for the referrer.
Supercharger Notice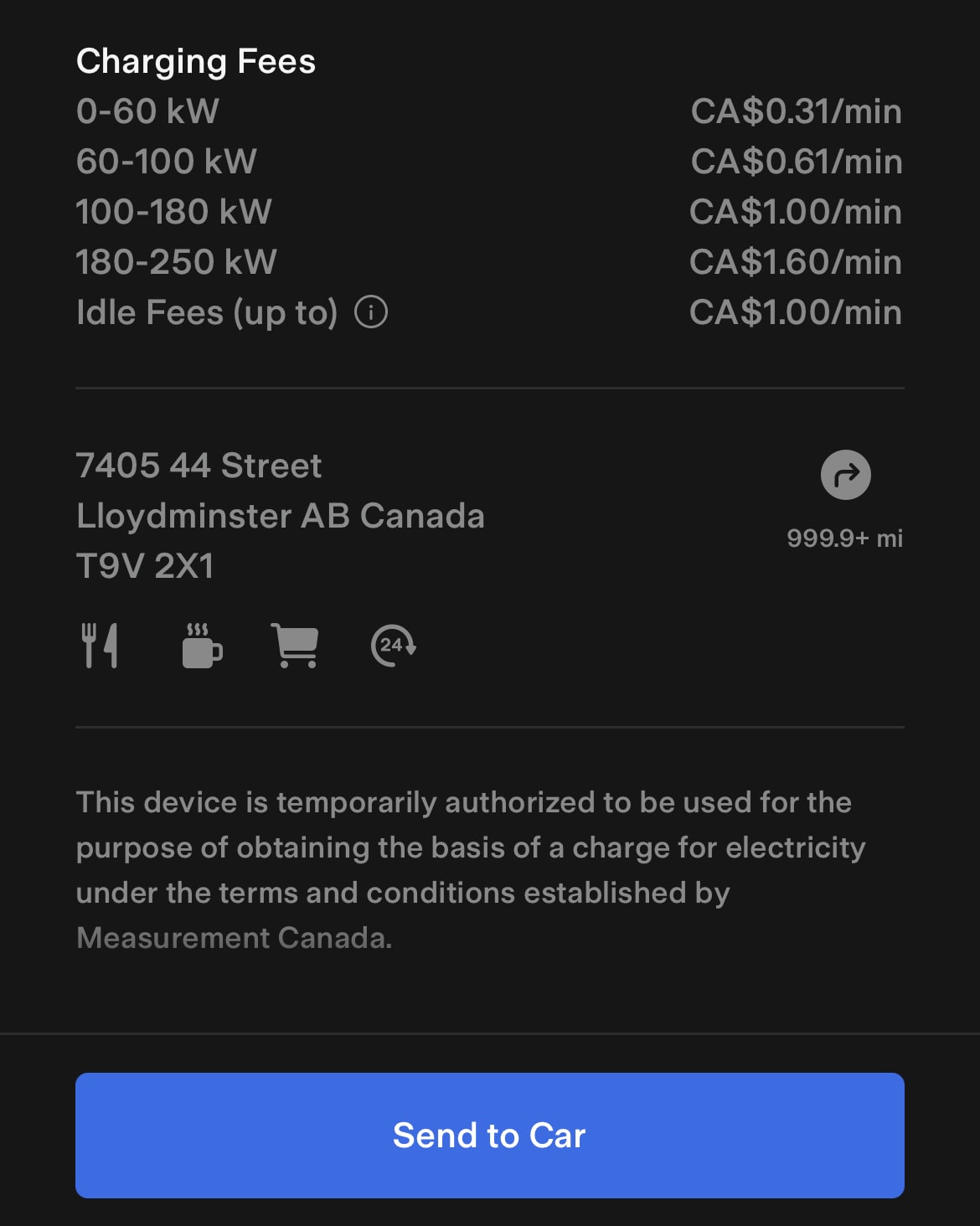 Superchargers in Canada still charge based on kW. For these Superchargers, Tesla has added this notice below that alerts users that their device is being used to determine the amount of electricity consumed.
"This device is temporarily authorized to be used for the purpose of obtaining the basis of a charge for electricity under the terms and conditions established by Measurement Canada."
Future Features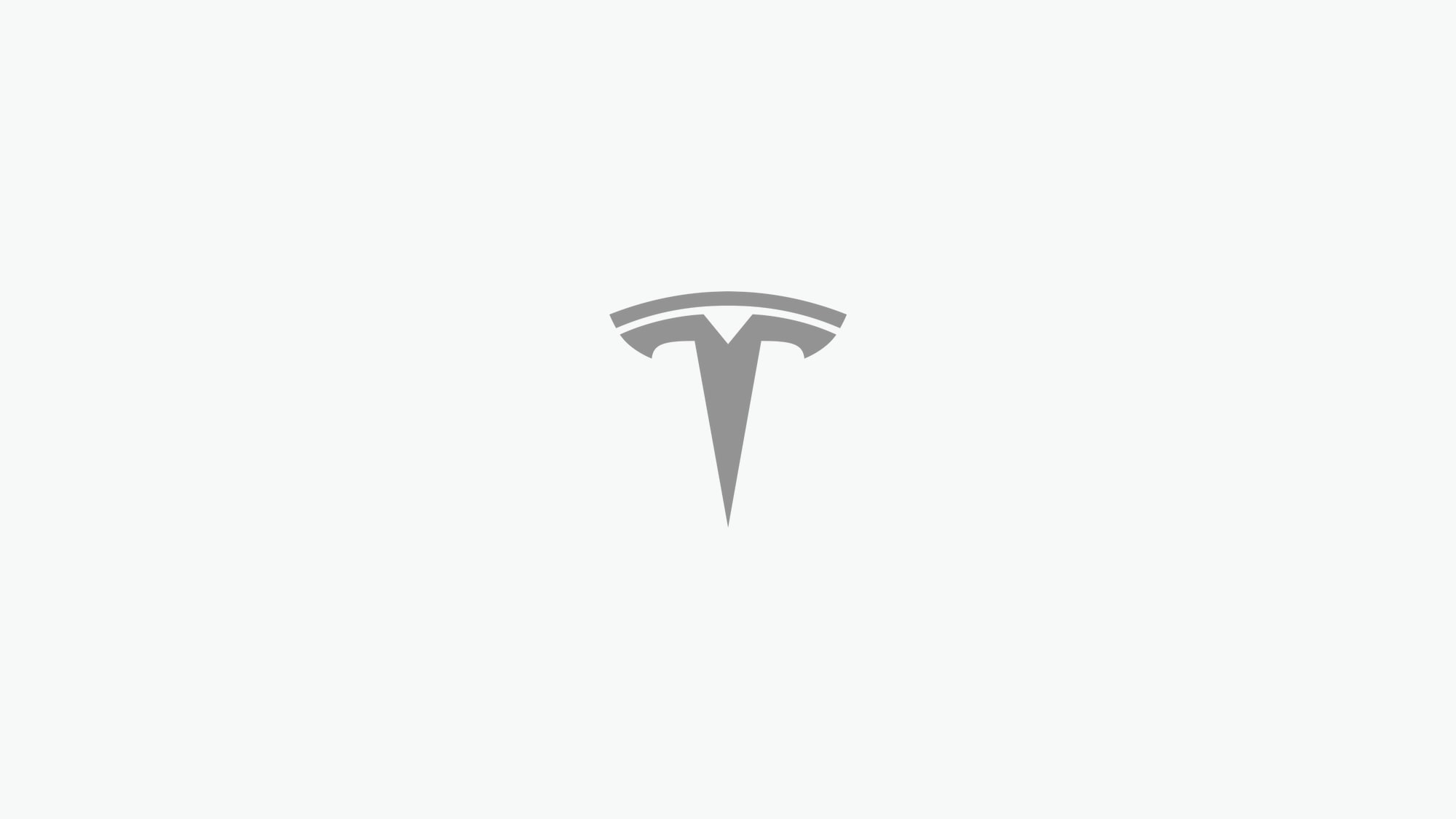 Available Worldwide
Future Feature
In this update, Tesla references several phrases that could point at upcoming features to the Tesla app. The most interesting references include Boombox v2, Self Park Stand By Mode and Release Notes Videos.
Self Park Stand By Mode sounds similar to Tesla's Park Seek feature that has been mentioned in the past. These findings are thanks to Tesla_App_iOS.
Minor Fixes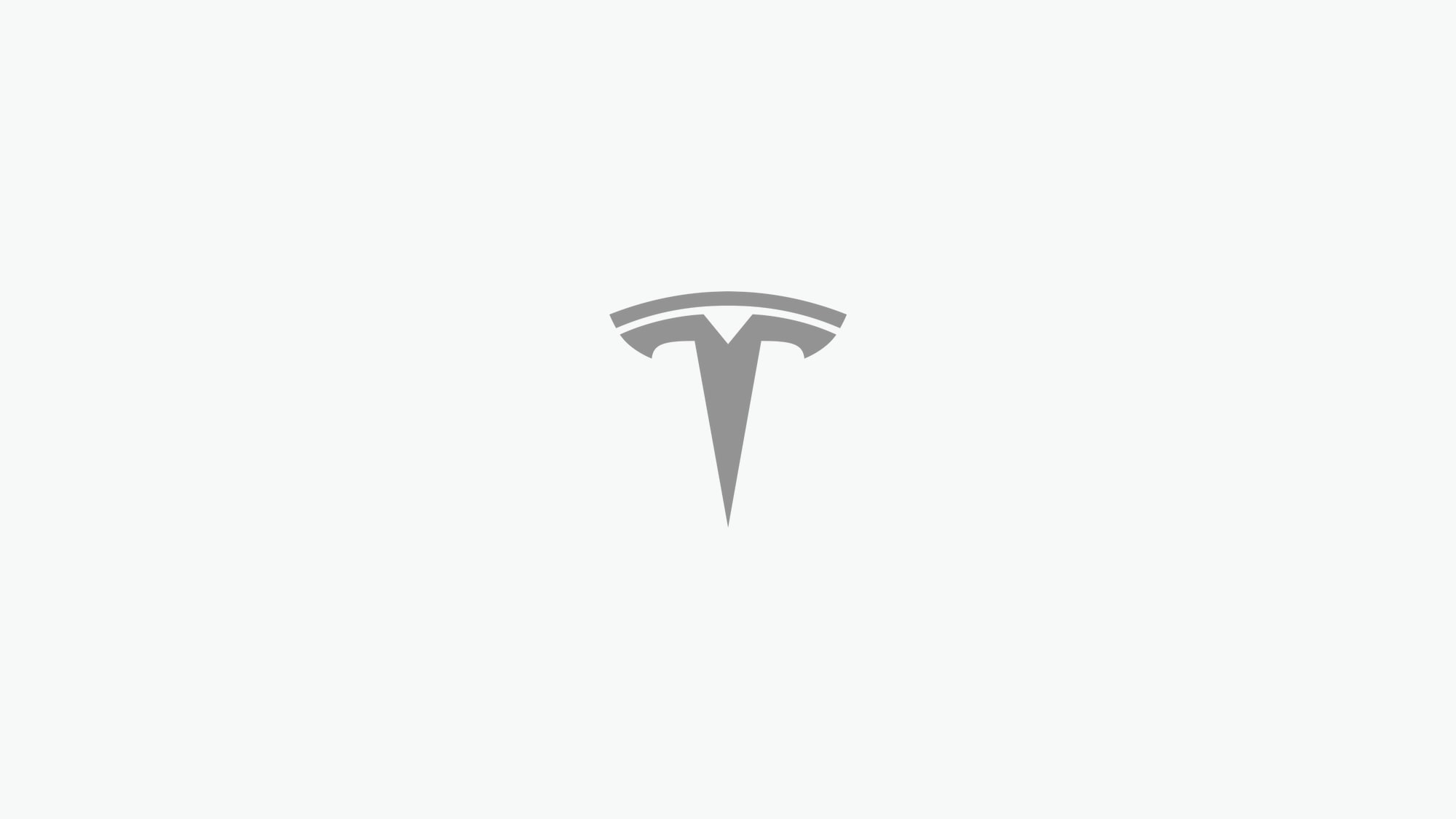 Minor fixes and improvements.