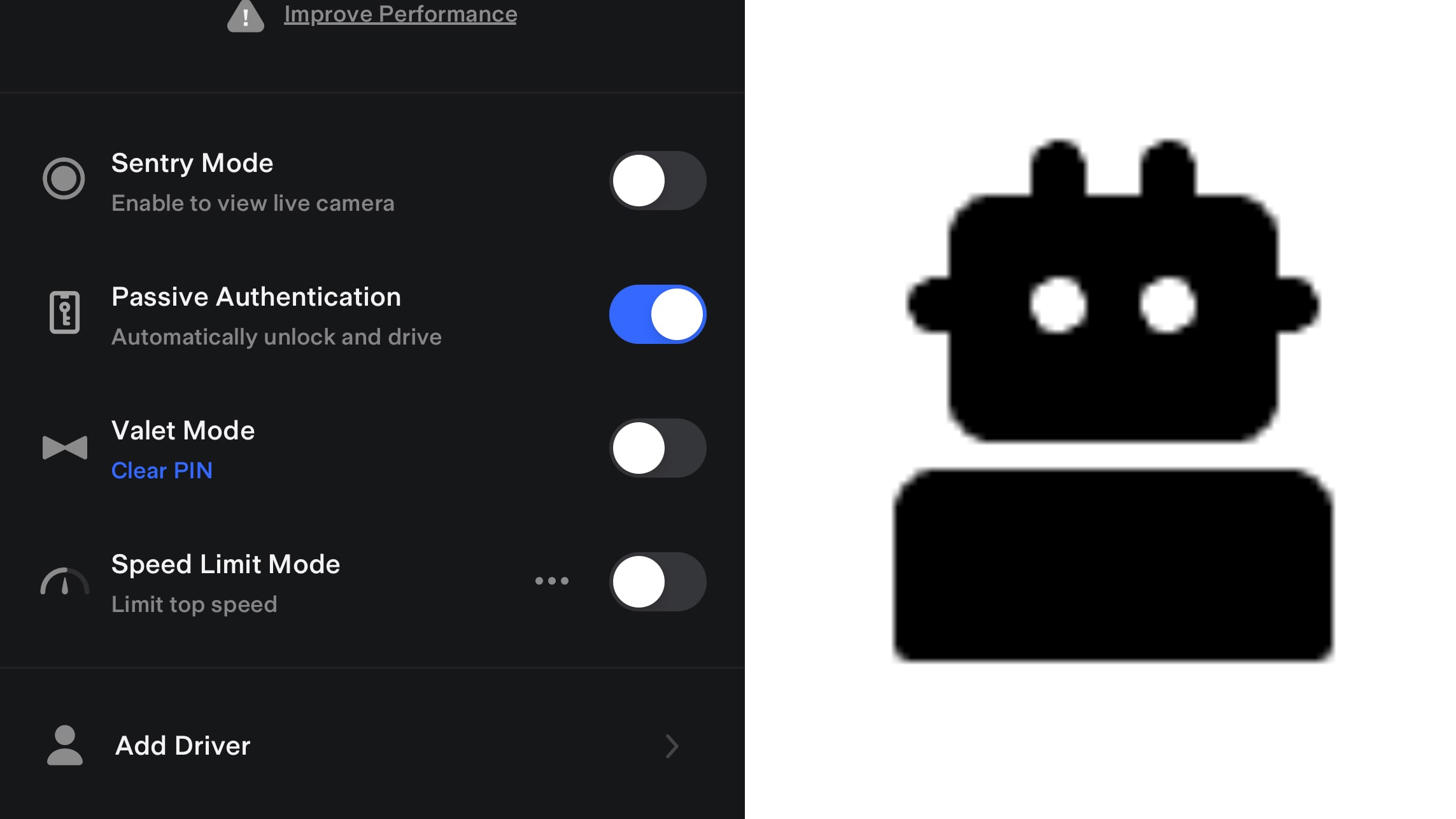 Tesla has released its latest app update, version 4.20.75, introducing new features and improvements to enhance user experience and security. This update brings a passive auth toggle, hints at possible loot box voting, and adds mysterious Optimus references.
Enhanced Security with Passive Auth Control
One notable feature in the update is the passive authentication toggle. Previously, a Tesla vehicle would unlock or start if an authorized phone was close enough. Now, owners can disable passive auth, ensuring their vehicle remains locked and won't start unless they manually unlock it using the app or a key card.
This change offers increased security and flexibility, allowing owners to use the app for all car-related functions without the risk of accidental unlocking when their phone is nearby.
Lootbox Voting: A Glimpse into Future Tesla Contests
The update also includes code referencing loot box voting, as spotted by Twitter user @Tesla_App_iOS. While it's expected to debut with the Earth Day photo contest, Tesla may incorporate more voting features in future updates, opening up new possibilities for contests and community engagement.
The Mysterious Optimus Reference: An Easter Egg or More?
Another interesting discovery in the app update is the addition of Optimus references and an icon. While the purpose of this feature remains unclear, it could be an easter egg or a hint at future developments. Tesla enthusiasts are left speculating about its potential implications.
As Tesla continues to innovate and update its app, users can expect more exciting features and improvements in the future. Keep an eye out for the latest news and insights on Tesla's app developments on our website.