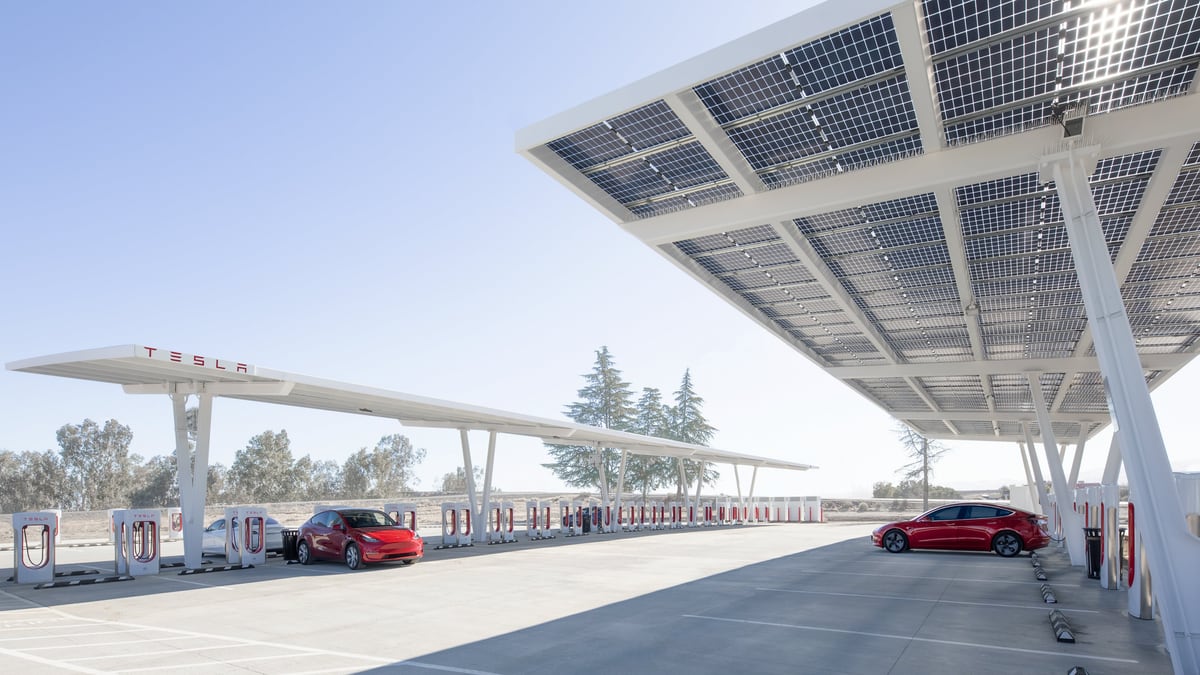 Tesla has recently come up with a new way of doing things when it comes to delivering cars. The company claims this change has been made to align with some new rules in the industry. In the past, Tesla always delivered cars with a full charge. Now, they are to be delivered with only half charge.
Why the Change?
When electric vehicles are being transported from one place to another, having them fully charged can pose a risk. Keeping the state of charge (SOC) at 50% during shipment reduces the chances of battery fires. This practice is not new. Other battery-operated devices, like e-bikes, are also shipped at a lower SOC for the same safety reasons.
Tesla's Gesture: 150km Free Supercharging Credit
Tesla knows that this new delivery policy might inconvenience some customers. The company is offering a 150km free Supercharging credit to make up for it. According to Tesla, this credit can be redeemed a few days after the car is delivered. Customers can do this through the Loot Box in their Tesla app.
While this might sound like a hassle to some, many customers appreciate Tesla's thoughtful gesture. With this credit, even though they have to make a trip to the Supercharging station a bit sooner than expected, it won't cost them a thing.
What Do Customers Think?
Customers have taken to online platforms like Reddit to voice their opinions about this new policy. The responses are mixed. Some customers didn't mind the lower SOC because they were pleasantly surprised by the Supercharging credits they received. These folks found the credits waiting for them in their Loot Box, even when their car's SOC was over 50% at delivery.
On the other hand, some customers felt Tesla could do better. They believe Tesla should offer the option to fully charge the cars at the delivery center before handing over the keys. This way, the customer can decide whether to take the car at 50% SOC or wait for a full charge.
Whether these new industry norms are real or not, Tesla is showing it is willing to make changes for safety and still find a way to keep its customers happy. The company is not just about selling cars. Tesla is all about ensuring its customers have a great experience from the moment they take the keys to their new car. Even if it means adapting to new rules or creating new policies, Tesla is always looking for ways to do right by its customers. And that is what sets it apart in the electric car industry.