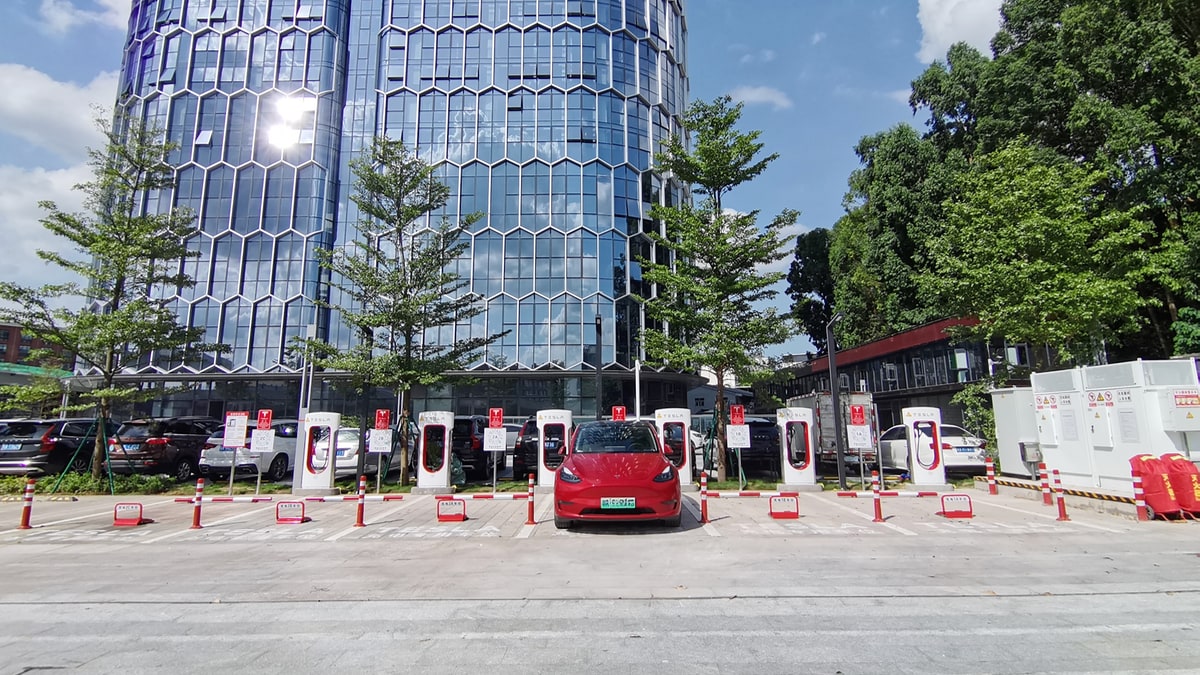 Tesla recently announced on its official 'Tesla Charging' Twitter account that the company has reached a new milestone by activating its 45,000th Supercharger. This rapid expansion, with 5,000 new Superchargers added in just five months, demonstrates Tesla's commitment to developing a comprehensive charging network for electric vehicles.
Giga New York Produces Half of Tesla's Superchargers
Tesla credits its Giga New York facility for producing half of the Superchargers in its network and manufacturing Megachargers for the Tesla Semi electric truck. Tesla also operates a charger factory in Shanghai, capable of producing 10,000 V3 Superchargers per year. However, the focus is shifting towards increasing the availability of V4 Superchargers and Megachargers in anticipation of broader Tesla Semi deliveries.
It looks like Tesla needs to update its site now after reaching this milestone. It still states, "With 40,000+ Superchargers, Tesla owns and operates the largest global, fast charging network in the world."
Non-Tesla EVs Gain Access to Superchargers
Tesla has also opened up its first V4 Supercharger in the Netherlands to all EVs. The move is thought to boost the charging options available to non-Tesla owners and foster confidence in using EVs for long-distance travel. The company has been testing the integration of non-Tesla vehicles at Superchargers in over a dozen European countries and has recently expanded this initiative to the US.
Non-Tesla owners in the US will need to use a built-in CCS adapter to connect to Tesla's North American Charging Standard (NACS) connectors. The move to open Superchargers to all EVs has garnered mixed reactions from Tesla and non-Tesla owners.
As Tesla continues to expand its charging network, the question remains whether the company will make future V4 Superchargers available to all EVs. However, with the growing demand for EV charging infrastructure, Tesla's commitment to opening its charging network to all EVs in Europe and the US may help alleviate some pressure on public charging stations and support the overall transition to electric mobility.