October 28, 2021
By Nuno Cristovao
Tesla is getting ready to send the FSD Beta to additional users next week. Elon Musk is saying that Tesla will start releasing the FSD Beta to drivers with a Safety Scores of 98 or higher. If you're trying to reach a score of 98, you can use our Safety Score Calculator to see how many more miles you need to drive.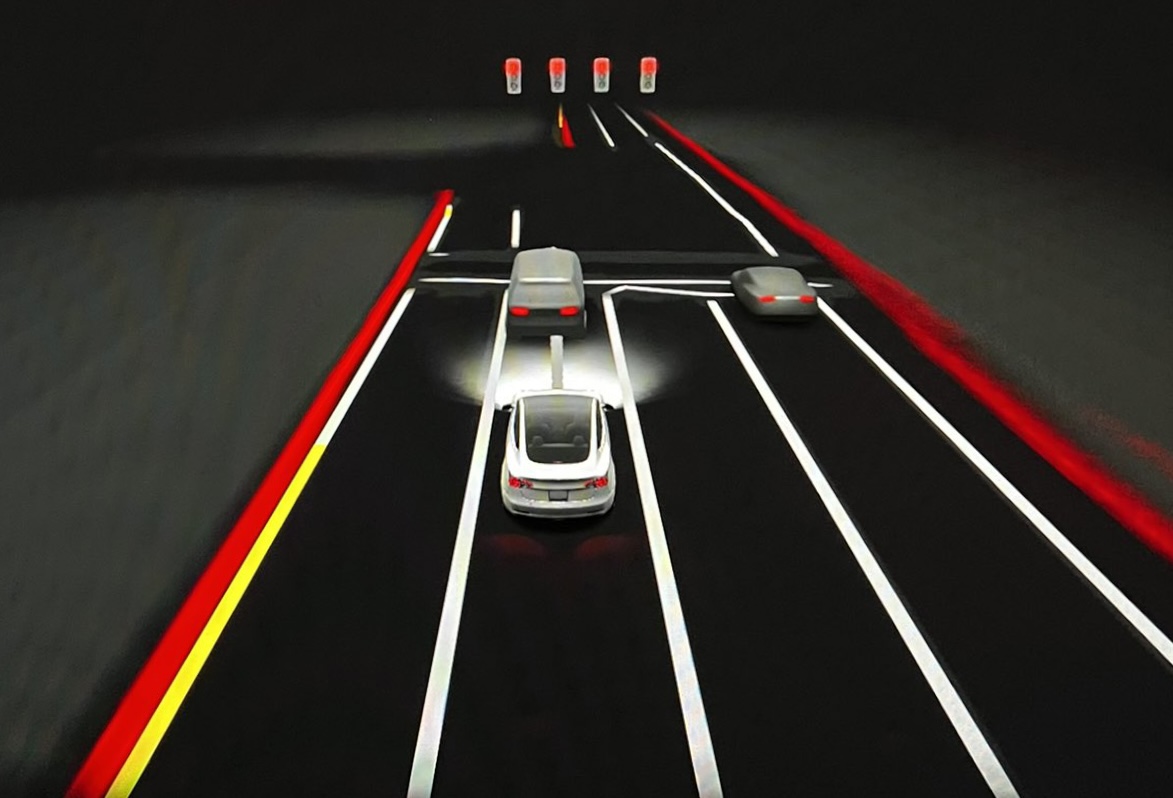 Tesla previously offered the FSD Beta to drivers who had a score of 100 initially. The last update 10.3, then went out to users with a score of 99 or higher.
Elon has previously said that Tesla will continue to decrease the score required to receive the beta over time.
FSD Beta 10.4
Tesla is also releasing FSD Beta 10.4 next Friday. The beta is said to include improvements to left turns under fast traffic conditions. Users previously noted some issues when coming across certain types of gates, so this build will also contain improvements when dealing with gates.
Changes to Rollouts
Tesla ran into some issues with FSD Beta 10.3 that is causing Tesla to change how they rollout their betas.
When FSD Beta 10.3 was released it caused some issues in certain vehicles that caused Forward Collision Warnings. Tesla ended up updating users on the FSD Beta to a production version before re-releasing the FSD Beta as version 10.3.1.
With version 10.4 Tesla will start their new rollout procedures for FSD Betas. After their QA team signs off on the beta, Tesla will then release the beta to employees only. They will then wait a day before releasing it further.
If no major issues have been brought up, Tesla will then start releasing the beta gradually to external drivers. Tesla will release the beta externally at the rate of about 1,000 cars an hour. If Tesla finds an issue then they can rollback the affected vehicles instead of having to rollback everyone.
This rollout plan is very similar to how Tesla handles their normal production rollout. They will always gradually send out updates and receive feedback. Tesla will then fix any issues and roll out another update. Only when all major issues have been fixed will Tesla have a widespread release that goes out to all Teslas.
Tentative plan is 98 & above starts uploading Friday afternoon next week.

If we see any concerns, uploads will pause while we investigate, so might take a few days before everyone with 98 safety gets beta 10.4.

10.4 improves left turns across fast traffic & stopping for gates.

— Elon Musk (@elonmusk) October 27, 2021
| Beta | Released | Version |
| --- | --- | --- |
| Beta 9.0 | July 10th, 2021 | 2021.4.18.12 |
| Beta 9.1 | July 31st, 2021 | 2021.4.18.13 |
| Beta 9.2 | August 15th, 2021 | 2021.12.25.15 |
| Beta 10.0 | September 11th, 2021 | 2021.24.15 |
| Beta 10.0.1 | September 18th, 2021 | 2021.24.16 |
| Beta 10.1 | September 25th, 2021 | 2021.24.17 |
| Beta 10.2 | October 11th, 2021 | 2021.32.25 |
| Beta 10.3 | October 24th, 2021 | 2021.36.5.2 |
| Beta 10.3.1 | October 25th, 2021 | 2021.36.5.3 |
| Beta 10.4 | November 6th, 2021 | TBD |
| Beta 11? | TBD | TBD |