Tesla has released their latest version of the FSD Beta software known as v9. Elon Musk tweeted earlier this week that the beta would drop Friday at midnight. And that's exactly what happened.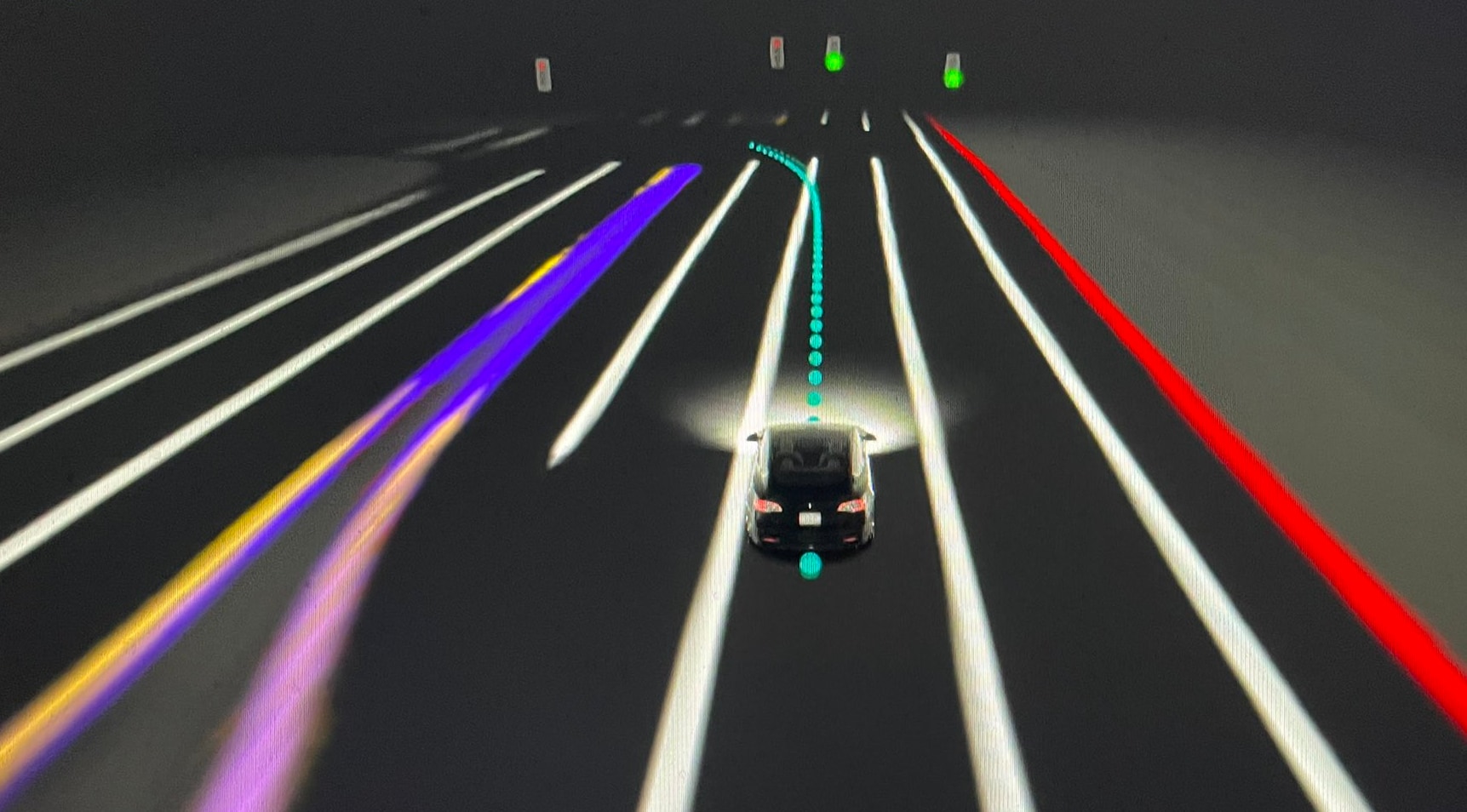 As you can expect, there was much anticipation around this release. From the release notes we know there are three major features in this release.
The first is of course the new full self-driving beta. With this release Tesla is moving away from radar and transitioning to their vision only system. Elon has called this FSD release "mind blowing," and early consensus agrees. The beta appears to be much smoother and perform better. With Tesla switching over to vision, they're now not relying on radar any longer and had to develop a way to determine distances with video only. The advantage of developing this system is that Tesla can now more accurately determine the distance of objects in any direction. When Tesla relied on radar, which was able to determine distance of objects very accurately, it was limited to only the front of the car.
Also included in this release are updated car visualizations known as that show the mind of the car. In earlier FSD betas the visualizations were mostly rendered with dots for lane markings and prisms for other vehicles or objects.
In this new beta, we have a much more refined and polished view, much more similar to what most folks have in their cars today. The lane markings are solid lines and other objects are represented with 3D models, much like they are today. The visualizations in general are much smoother and less jittery.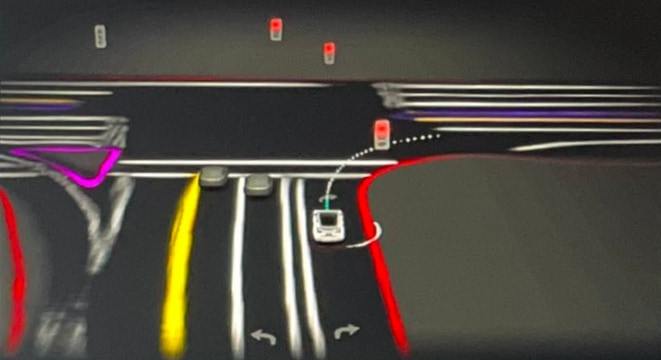 The new driver monitoring system which utilizes the cabin camera to monitor certain driver actions has also been added to this version. We've seen this feature available in non-early access cars before, but this is the first time that it is available on cars with radar.
As more time is spent with the new FSD Beta, we're likely to see how the car handles even more complex situations than before.
Earlier this week, Elon also said that this beta could be opened up to others in as little as a month, if testing goes well.
If you'd like more details on the new FSD visualizations, be sure to check out our in-depth look at everything we know about the new visualizations.