Details
Release Date
October 24, 2021
FSD v10.3 Release Notes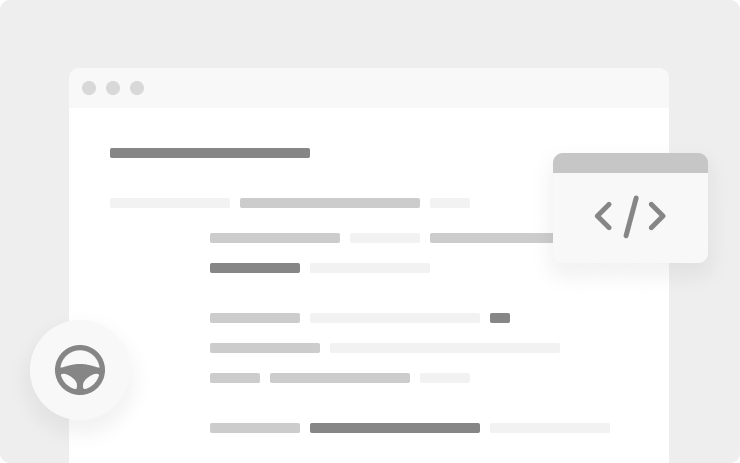 - Added FSD Profiles that allow drivers to control behaviors like rolling stops, exiting passing lanes, speed-based lane changes, following distance and yellow light headway.
- Added planning capability to drive along oncoming lanes to maneuver around path blockage.
- Improved creeping speed by linking speed to visibility network estimation and distance to encroachment point of crossing lanes.
- Improved crossing object velocity estimation by 20% and yaw estimation by 25% by upreving surround video vehicle network with more data. Also increased system frame rate by +1.7 frames per second.
- Improved vehicle semantic detections (e.g. brake lights, turn indicators, hazards) by adding +25k video clips to the training data set.
- Improved static obstacle control by upreving the generalized static object network with 6k more video clips (+5.6% precision, +2.5% recall)
- Allowed more acceleration when merging from on-ramps onto major roads and when lane changing from slow to fast lanes.
- Reduced false slowdowns and improved offsetting for pedestrians by improving the model of interaction between pedestrians and the static world.
- Improved turning profile for unprotected turns by allowing ego to cross over lane lines more naturally, when safe to do so.
- Improved speed profile for boosting onto high speed roads by enforcing stricter longitudinal and lateral acceleration limits required to beat the crossing object.
Autopark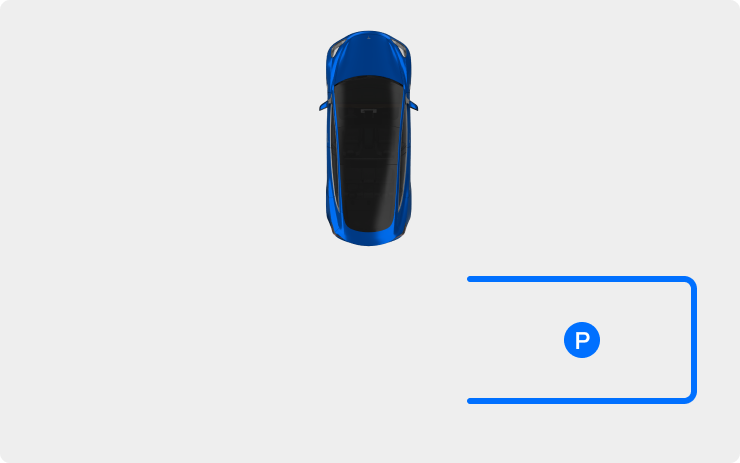 Available in specific regions
Autopark now identifies perpendicular parking spots using painted markings and road edges.
Full Self-Driving (Beta)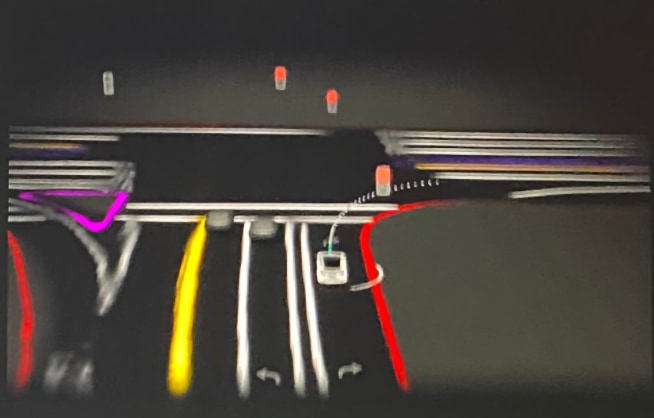 Full Self-Driving is in early limited access Beta and must be used with additional caution. It may do the wrong thing at the worst time, so you must always keep your hands on the wheel and pay extra attention to the road. Do not become complacent. When Full Self-Driving is enabled, your vehicle will make lane changes off highway, select forks to follow your navigation route, navigate around other vehicles and objects, and make left and right turns. Use Full Self-Driving in limited Beta only if you pay constant attention to the road, and be prepared to act immediately, especially around blind corners, crossing intersections, and in narrow driving situations.
Driving Visualization Improvements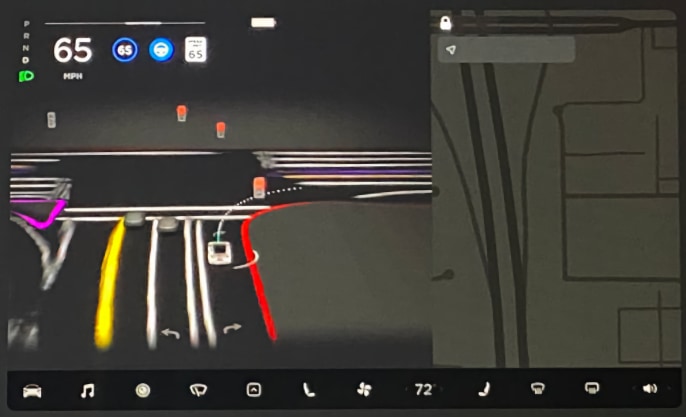 The driving visualization has been improved to better support Full Self-Driving capabilities. When Full Self-Driving is engaged and apps are not displayed, the driving visualization will expand to show additional surrounding information. To disable the Expanded Full Self-Driving Visualization, tap Controls > Autopilot. With the larger visualization, select items have slightly moved but will continue to look and behave the same.
Cabin Camera Updates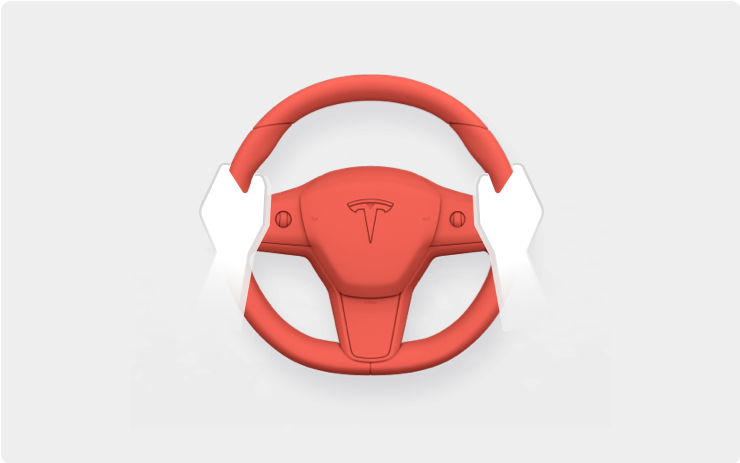 Available in specific regions
Cabin Camera
The cabin camera above your rearview mirror can now detect and alert driver inattentiveness while Autopilot is engaged. Camera data does not leave the car itself, which means the system cannot save or transmit information unless data shared is enabled. To change your data settings, tap Controls > Safety & Security > Data Sharing on your car's touchscreen.
Text Size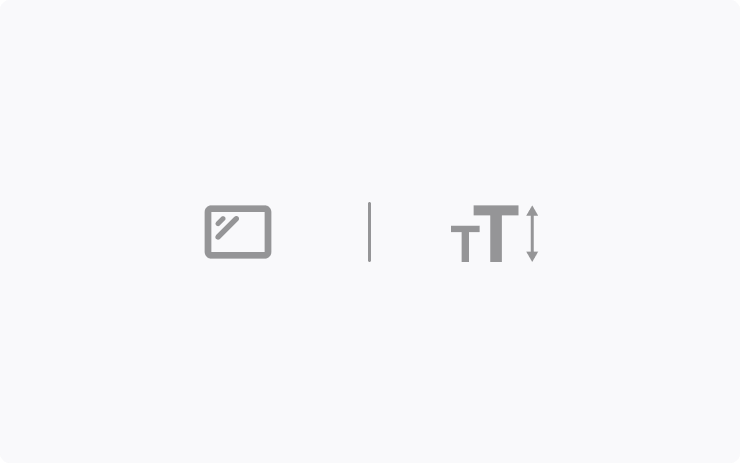 Large text size feature is now available in all supported languages.
To update your settings, go to Controls > Display > Text Size.
Tire Service Mileage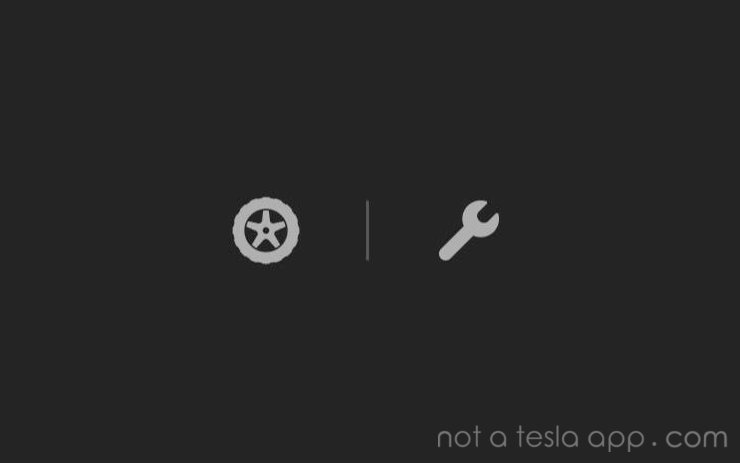 Go to Controls > Service to see how many miles it's been since your last tire service.
When you get your tires rotated, replaced, or swapped, tap 'Reset' to reset the counter.
Please check back shortly. If you have received 2021.36.5.2, you can share release notes with us below.
Please check back shortly. If you have received 2021.36.5.2, you can share release notes with us below.
Sponsors
Although we share official Tesla release notes, we are not affiliated with Tesla Motors. We are Tesla fans and supporters.