Tesla released version 10 of the FSD Beta just six days ago, but we're already seeing an update to the release. Today, Tesla released version 10.0.1 of the FSD Beta with software version 2021.24.16. This is an unexpected release as Tesla aims to fix issues that various testers were seeing.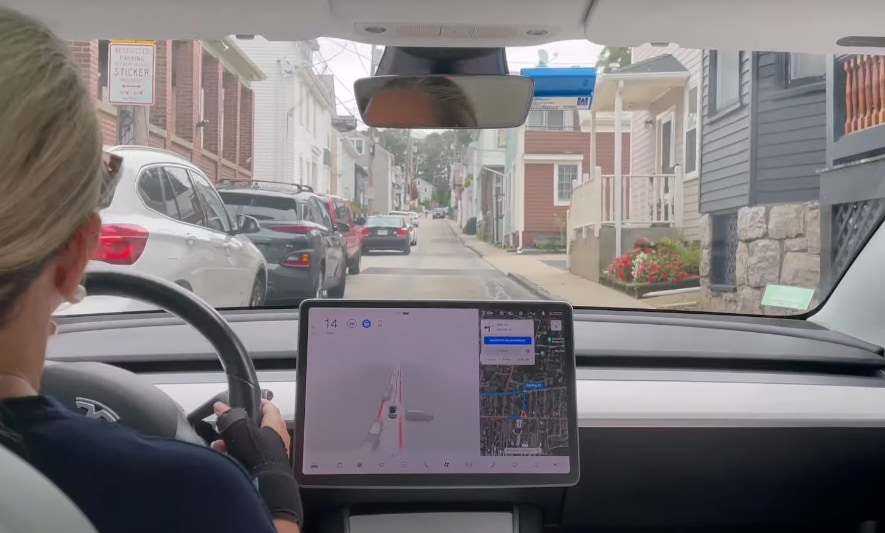 Although most users were seeing improvements with the release of v10, especially around unprotected left turns and the level of confidence the car has when performing more complicated turns, some users saw some regressions.
Kim Paquette below, shows some situations where beta 10.0 didn't perform as well.
Tesla is now aiming to fix some of those regressions in this release. Tesla is set to release version 10.1 on October 1st for a wider audience. The fact that Tesla was able to release an update to v10 so quickly is a good sign that they were able to fix the issue.
In fact, Elon mentioned that they received good feedback from beta testers and that likely helped Tesla isolate the issue.