Tesla released their latest FSD Beta on the 25th. Beta testers have now had a few days with the latest beta and we take a look at how it compares to previous iterations. I am not (yet) a beta tester. Ever since I pushed the button three days ago, I had only one drive. Then I got sick. Today I am in the hospital, and I may need an operation.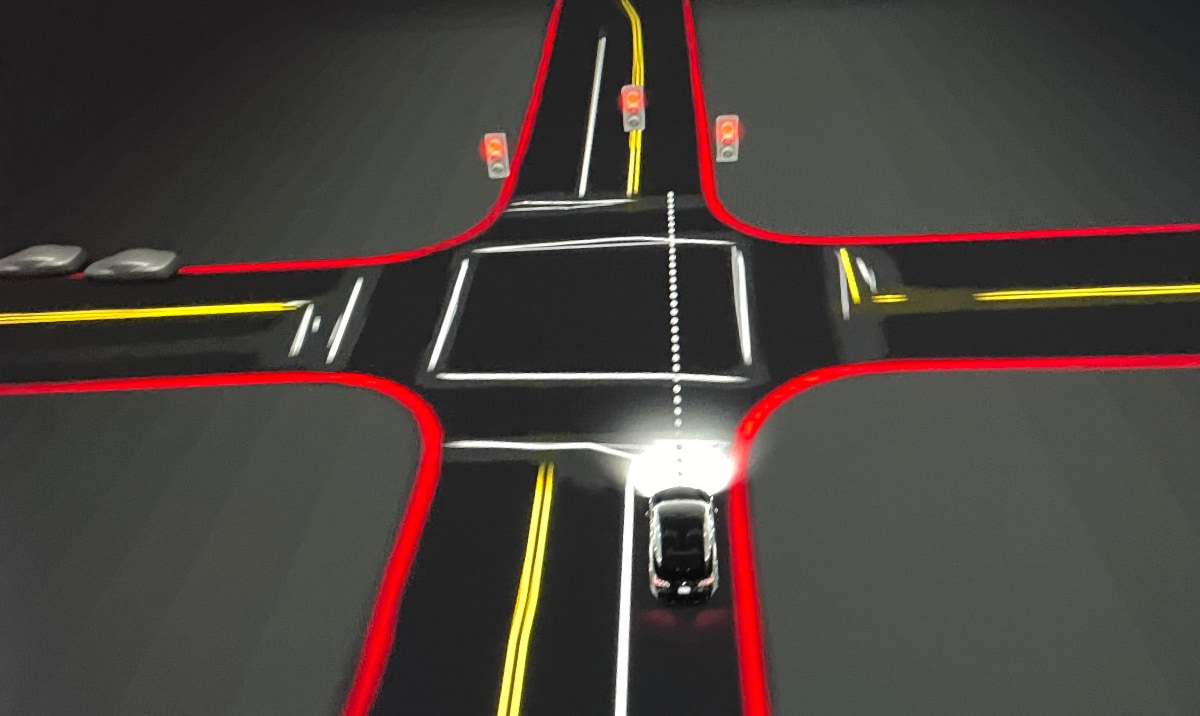 Dirty Tesla (he doesn't wash his car very often, and he lives on a dirt road) is a bit disappointed in 10.1. It's still too hesitant at stop signs, and other drivers take advantage of the Tesla's timidity. And it can't read the No Right Turn On Red signs.
Tesla Joy gives a good description of the Tesla insurance algorithm and how to convince it that you are an excellent driver. Just keeping the car on Autopilot all the time won't do it.
AI DRIVR tried to get FSD 10.1 to shift into reverse. Elon said the feature would be included in 10.1, but when shifting to reverse was the right thing to do, 10.1 didn't do it.
HyperChange lives in Seattle. He's been testing FSD Beta against streets where the rectangular concrete columns hold up the monorail. It has not done well until now. FSD 10.1 maneuvered well in the test.
Rocco Speranza took a drive with 10.1. It did well until near the end of the drive when 10.1 tried to go around some cars that were stopped in traffic. Going around would have been inappropriate so Rocco had to intervene.
At the very end of the drive, a car heading in the opposite direction was stopped a bit over the center line, and it appeared to Rocco that 10.1 didn't realize that the other car was over the center line. Rocco took over to avoid the accident. This was an example of the warning that Tesla gives to the beta testers, that the car might do the wrong thing at a crucial time, and that the human must be alert with hands on the wheel and able to take control of the car at any instant.
Tesla is making steady progress in the race to autonomous driving, but there's still work to be done. The single stack for highway and city driving didn't make it into this beta release as expected. Tesla is looking to release FSD Beta 10.2 on October 6th.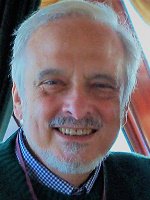 Henry Farkas is a retired country doctor. He bought his Tesla Model 3 in the middle of the pandemic.