By Gabe Rodriguez Morrison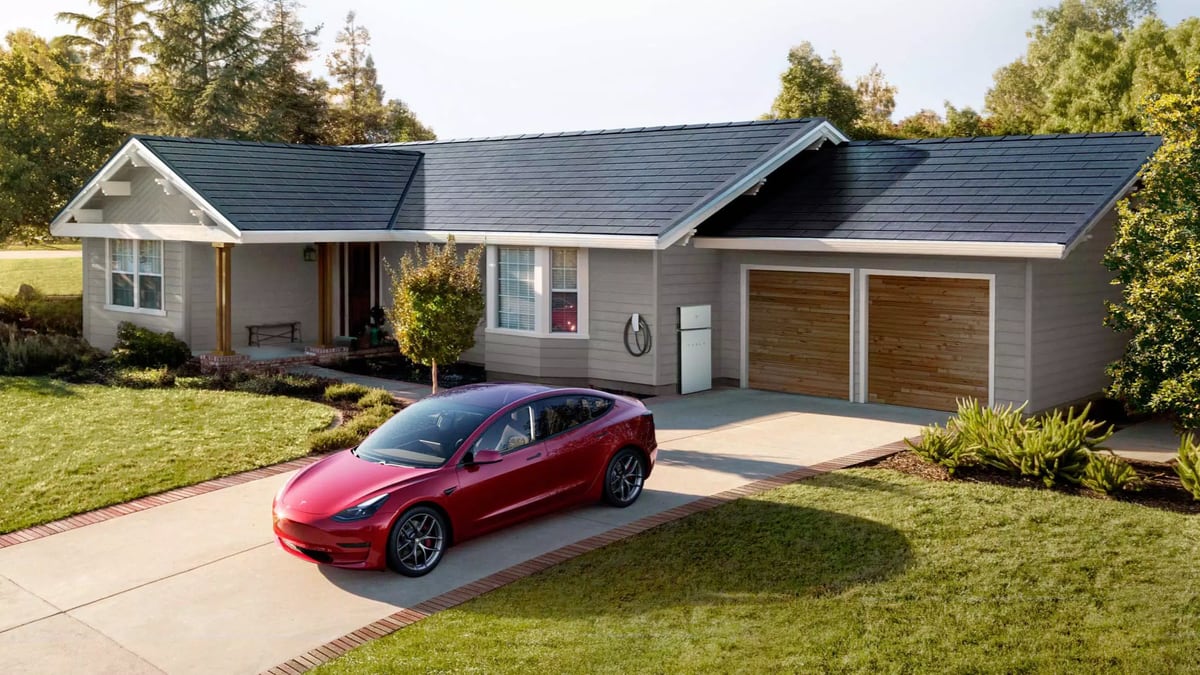 After gaining experience through its virtual power plants (VPPs), Tesla has launched "Tesla Electric" to become an electricity retailer through its Powerwall infrastructure.
Tesla's virtual power plant is a connection of distributed energy storage systems that work in tandem to give energy back to the grid to avoid dirty and costly peak power plants, which helps stablize the grid. Essentially, when the grid is being strained, Tesla's VPP can kick in and draw power from Powerwall owners enrolled in the program helping avoid brownouts and earning Tesla owners some extra cash.
Tesla Electric, however, differs from Tesla's VPP in that its goal is to manage excess electricity. Tesla Electric is an electric power plan for Powerwall owners, starting with owners residing in Texas. With Tesla Electric, the Powerwall will automatically decide when to use electricity and when to sell electricity back to the grid, maximizing profits for owners.
The service brings Tesla's expertise in energy markets and energy storage to your home, maximizing the value of your solar energy while using your Powerwall storage to add more renewable electricity to the grid.
Tesla Electric unlocks more value from energy you send to the grid using algorithms that monitor electricity prices in your area and direct your Powerwall to sell energy when prices are highest.
Unlike other solar buyback plans, where excess solar is 'bought' when it is abundant and cheap, Tesla Electric enables customers to sell energy when it is in higher demand and more valuable.
Solar and Powerwall can help you and your community accelerate the transition to sustainable energy. When importing electricity from the grid, Tesla Electric offsets your usage with energy from 100 percent renewable sources.
"Together with other Tesla Electric members, you can maximize the value of your solar energy while using your Powerwall storage to add more renewable electricity to the grid."
Tesla Electric is currently only available in Texas, with Tesla looking to support additional states in the future. To be eligible, you need to have Tesla solar and at least one Powerwall and live in an area of Texas that offers retail choice.
Updated: Tesla recently announced that Tesla Electric customers would be able to charge their vehicles for a flat fee of $30/month.