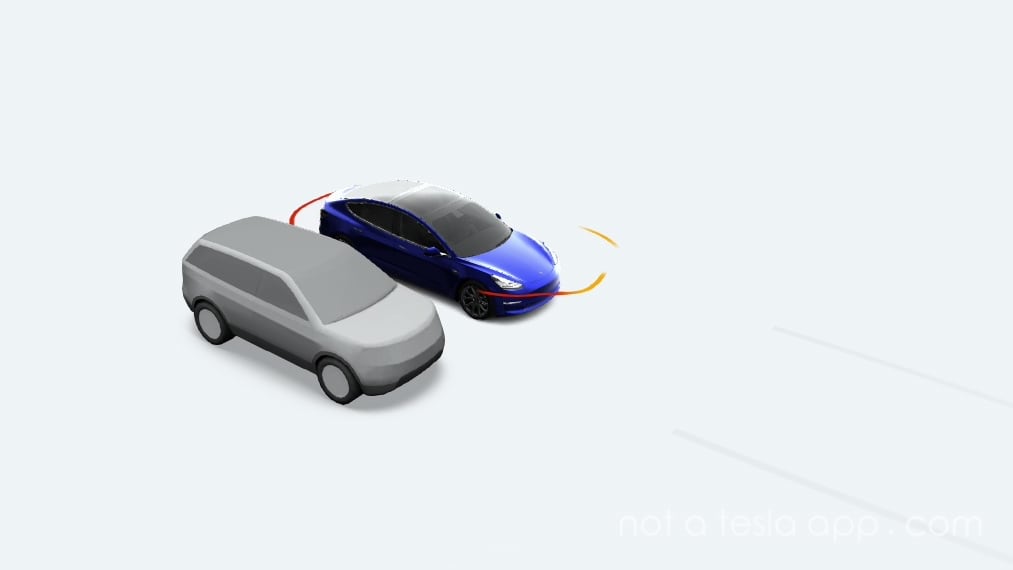 Tesla CEO Elon Musk announced on Twitter that Full Self-Driving Beta will be going out "next week," and it may remove the geofence in Toronto. Prior to September 30th's AI Day 2, Musk said 10.69.3 would go out shortly after the event.
With version 10.69.3, owners can expect a wide swath of improvements, including moving better in tighter gaps, turn signal improvements, and matching speed to traffic. Tesla Owners Silicon Valley's Twitter account mentioned an observation to Musk, stating that "sometimes it's going slow."
Tesla Owners Silicon Valley also asked Musk when FSD Beta 10.69.3 was coming on Twitter. "Next week," responds Musk.
Maybe with .3

— Elon Musk (@elonmusk) October 13, 2022
The automaker rolled out FSD Beta version 10.69.2.3 just last week. The update was a small bugfix release and did not include any major changes.
Tesla FSD Beta 10.69 was originally going to be FSD Beta 10.13, but Tesla decided to rename it for humor's sake since there were major changes in this release and the beta was performing much better. However, the change in the naming has led to some confusion.
After releasing beta 10.69, Tesla then released minor revisions to 10.69 with versions 10.69.1 and 10.69.2, which would lead one to believe that 10.69.3 would also be a minor release.
However, beta 10.69.3 will be a major beta release with many improvements.
We're speculating that version 10.69.3 will be built off of 2022.28, which introduced alternate routes, the ability to minimize Tesla Theater and suggested destinations.
Last updated: Dec 4, 1:00 am
However, update 2022.36 is now on a significant portion of the fleet, so Tesla may have started development off of this branch or merge in its features before releasing FSD Beta 10.69.3.
If you've met the requirements to be added to the Beta program but have not yet received the update, our recommendation would be to not update past version 2022.28 just in case the next beta is based on this branch.
With version 10.69.3 one week away in Elon time, we anticipate Tesla will begin rolling it out internally to employees next weekend, the first few thousand beta testers hopefully a few days later, and then a wide release shortly after.