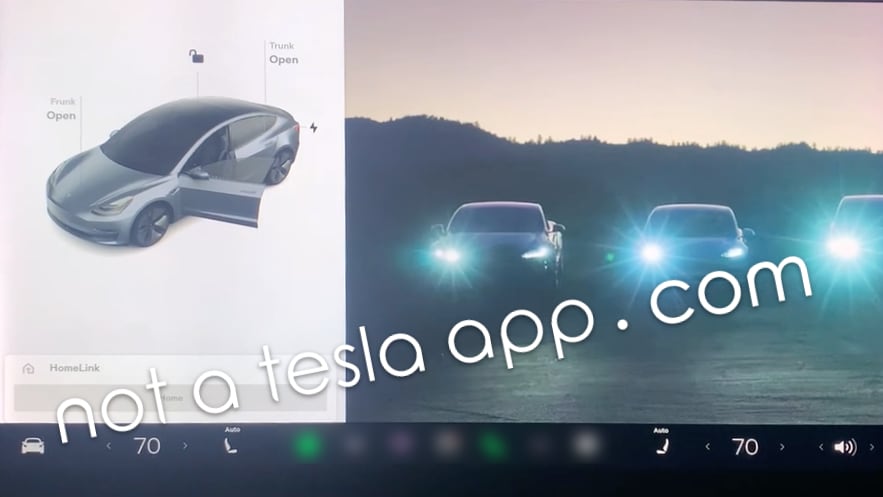 Tesla releases a major update every four weeks that contains improvements and new features for their vehicles.
Tesla is known for rolling out updates slowly. This helps them reduce risk and give customers the most stable build possible.
The majority of Tesla owners are now on one of the 2022.20 updates (20th week of 2022), while others are on 2022.24 which includes the transition to Tesla Vision for some radar-equipped vehicles, Tesla cloud profiles and more.
We now have our first look at one of the major features in 2022.28.
With 2022.28 Tesla is introducing the ability to minimize a video in Tesla Theater. This will allow you to reduce the size of the video that's playing so that you can access other car functions.
Tesla first introduced Tesla Theater with Netflix and YouTube in its v10 release back in 2019. Tesla Theater allows Premium Connectivity subscribers to watch streaming services such as Disney+ while their vehicle is parked. You can also watch streaming videos without Premium Connectivity if you're connected to Wi-Fi.
In Tesla Theater you have a quick actions bar that lets you access some vehicle functions when the screen is tapped, however, the functions offered are fairly limited.
If you want to turn on your seat heater, open your trunk, or access any other vehicle functions, then you're stuck having to exit the video app, perform the function you wanted, reload the app and find your video again. It can be a slow and painful process.
Depending on what you're trying to access, one option is to use the Tesla app, however now with 2022.28 you will now be able to minimize the video that's currently playing in order to perform other functions.
When playing a video in full screen, there will be a new minimize icon at the top left corner that allows you to reduce the size of the video that's currently playing.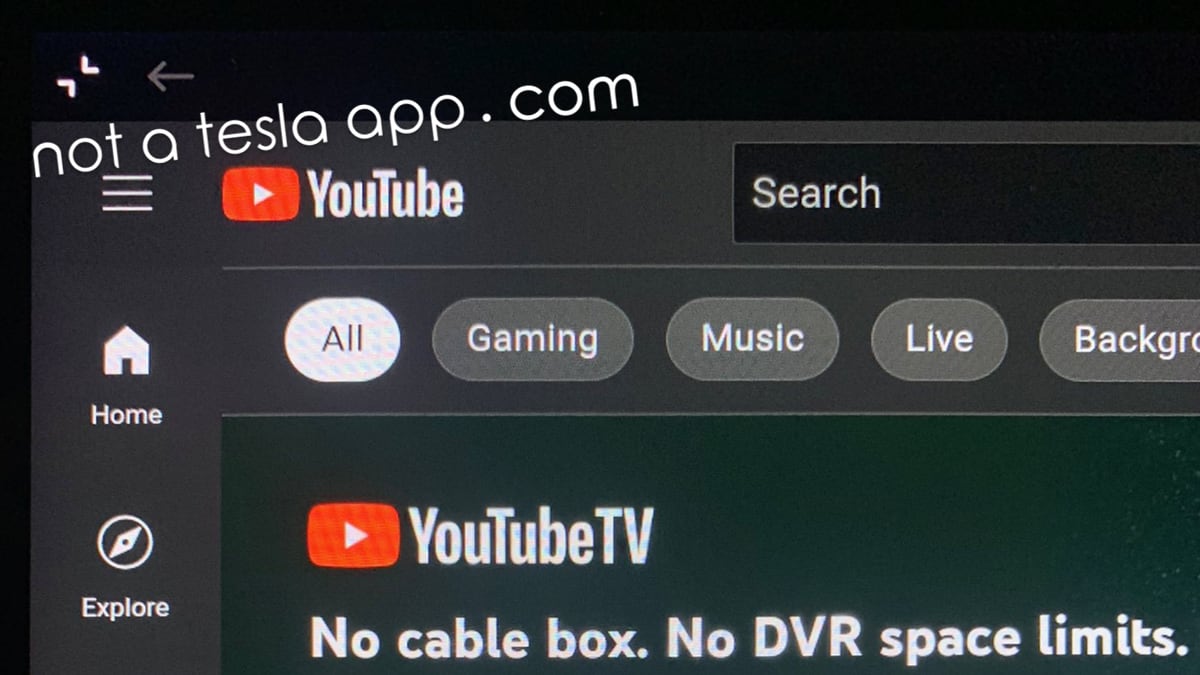 When you tap the button in a Model 3 or Model Y, it will continue to play the video in a smaller size on the right portion of the screen, where maps usually lie. This will expose the vehicle's bottom menu and the car visualization area, giving you access to open the frunk, trunk, door locks and more. You'll now be able to perform most functions without ever having to stop the video.
Tapping on the video will bring it back to full screen.
For owners who often rely on Tesla Theater for entertainment, this will be a huge improvement and makes Tesla Theater much more usable.
The animation when the video is minimizing and maximizing stuttering a little bit, although it's perfectly usable and it's likely limited by the CPU in the vehicle. We expect that this will be much smoother on newer vehicles with MCU 3.
Video
The video will play directly after the ad. If the video does not appear below, try turning off any ad blockers.
Tesla is currently not rolling out update 2022.28 to customers as it's in later testing phases. However, 2022.28 may start rolling out to select customers in the next couple of weeks, so keep an eye on our software update pages or subscribe to our newsletter.