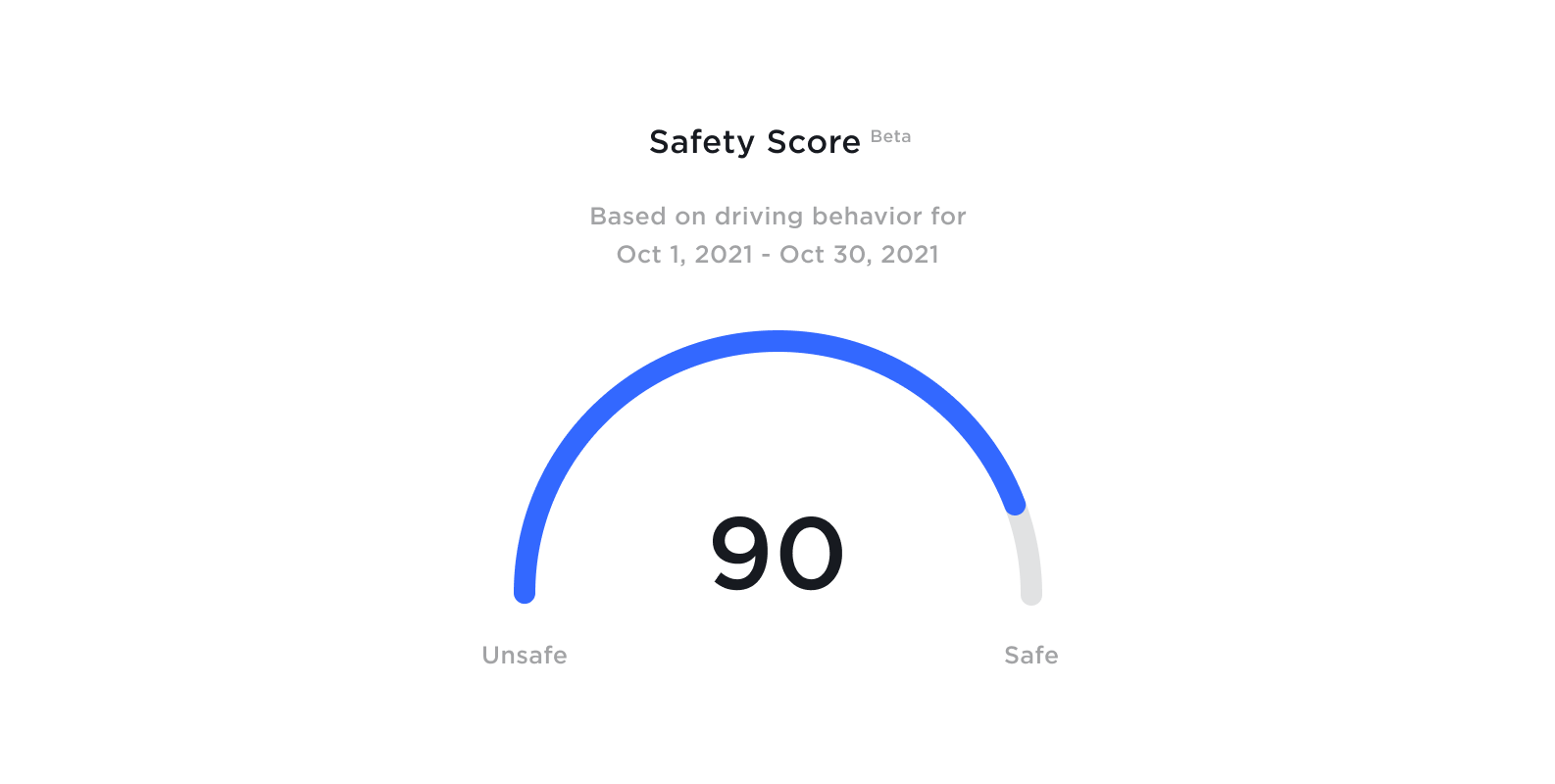 Tesla recently announced that it was dropping the requirement to get into FSD Beta to a Safety Score of 80+.
Once a driver's Safety Score goes above 80+ and they've driven at least 100 miles on Autopilot, they should receive the latest version of FSD Beta. The latest version of FSD Beta is 10.69.2.2 (2022.20.17).
Tesla CEO Elon Musk took to Twitter to announce the improvements that the Autopilot and Beta teams have made to the driver-assistance software. On September 19th, Musk said, "FSD Beta 10.69.2.1 looks good, extending to 160k owners in US & Canada."
As users and future FSD Beta testers chimed in with questions, Teslascope inquired about those in the Safety Score queue with an 80+ receiving Beta. Musk responded, "Yes, all US & Canada cars with safety scores above 80 should receive an invitation to download FSD Beta by tomorrow [September 20th]."
Additionally, Musk clarified BLCKMDL3's question as to whether Tesla would automatically push FSD Beta to owners with a sufficient Safety Score with 100+ miles of driving. "Yes," Musk says.
Yes

— Elon Musk (@elonmusk) September 20, 2022
However, there appears to be one issue if you're trying to get into the FSD Beta program. It seems that Tesla wants to avoid rolling back vehicle software. So, if you're in the FSD Beta queue and you're running a 2022.24, or 2022.28 build, you may have to wait for an updated version of FSD Beta because the most recent version of Beta is built on 2022.20.
Rolling back a major update appears to be something Tesla wants to avoid. It's possible that Tesla does not rigously test rollbacks, while functionality and upgrade testing is a standard part of their releases.
In addition, customers downgrading from 2022.28 to 2022.20 would lose bug fixes, various improvements and features, and safety features that they may have already started getting used to.
Tesla's Safety Score was introduced in the fall of 2021 as a way for Tesla to keep a tally on owners' driving behaviors. Although the Safety Score is far from perfect, it is one metric Tesla uses to decide who they should allow into their beta program.
FSD Beta continues to go out to new owners. If you've requested access to FSD Beta and haven't received it yet, keep your Safety Score up and keep driving on Autopilot as much as safely possible. If you're on an update after 2022.20, you may have to wait until the next beta, which is expected to be FSD Beta 10.69.3 and should be available shortly after Tesla's AI Day Part II, which is scheduled for September 30th.