Model S and Model X cars have access to Sirius XM radio through Sirius XM-dedicated hardware. This is a premium feature that Tesla only offers in their top of the line vehicles. The Model 3, Y do not have Sirius XM hardware and the Cybertruck is not expected to either.
Many fans of the satellite-based network are forced to either buy an additional car unit and hook it up via the auxiliary jack or stream audio from their phones to the car via Bluetooth. Neither situation is ideal.
Over the past couple years we have seen Tesla take several cost-cutting measures on the Model 3 and Model Y to help keep the cars more affordable. Some design choices have always been there for cost reasons, why others were changed mid-production. Nothing against Tesla in these choices, the company is extremely agile and always looking for benefits in the long-term, but some of the choices have paid off, and some have not.
For example, Tesla chose not to include a dedicated rain sensor and instead rely on camera feeds and AI to detect when it's raining and the wiper should be activated. I'm sure some folks would disagree with me, but the automated wipers of the Model 3 back in 2018 were horrible. They have since become much better, but as good as a dedicated rain sensor yet. It's a similar case with Tesla's automatic high beams, where they forewent a dedicated light-sensor. I'm sure Tesla's software will get there eventually and be able to closely match the ability of these sensors.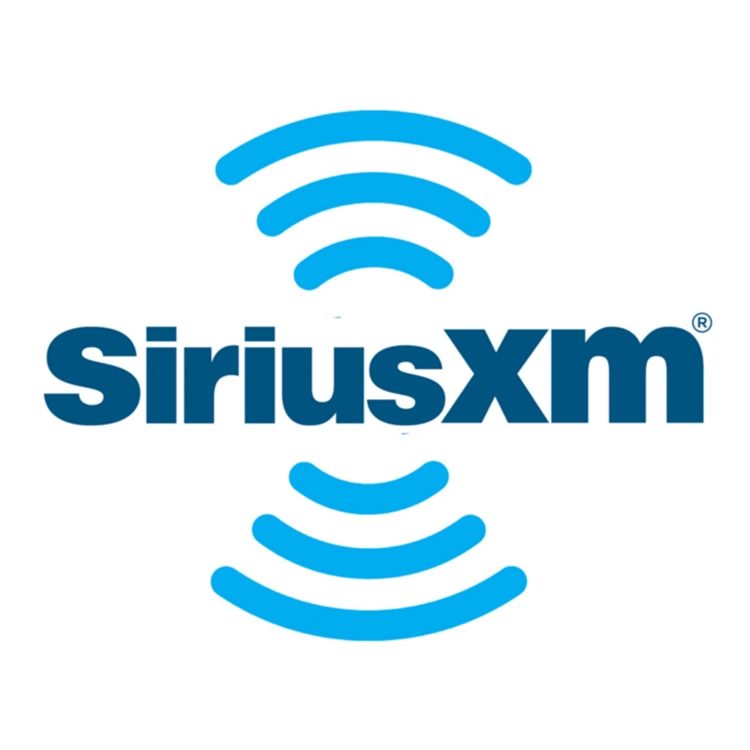 Another cost-cutting choice Tesla has made along the way has been the removal of HomeLink garage door openers, where they'll instead be relying on WiFi-based garage door openers in the future.
The point is Tesla has always had a long-term vision for the vehicles and for software to be able to make up for missing hardware in the future. With the automatic wipers, Tesla chose to skip a $4 sensor because they felt they could save money and do the same or better job with a software-based solution.
And how does this relate to Sirius XM? When Tesla designed the Model 3, they needed to make a lot of cost-based decisions. The Model S and X had Sirius XM hardware, but they chose not to include it in the Model 3 and future models. It's clear that the hardware was not being provided by Sirius XM for free. There's no doubt they needed to cut costs in order to offer the Model 3 at $35,000, but did they remove Sirius XM hardware because they could make up for it in software, much like they're trying to do with automated high beams, wipers and garage door opening? We think so.
Tesla has streaming music offered by Slacker in their vehicles. In 2019, in their v10 release, Tesla added the ability to also stream via Spotify. In 2020, Elon Musk announced that the Tidal streaming service would also be coming to Tesla vehicles. More recently, at the end of 2020, Tesla enthusiast, GreenTheOnly, started spotting references to other music services such as Apple Music, Pandora and Audible in Tesla firmware.
So the question is, why would Tesla leave out the Sirius XM streaming service when it could save them millions of dollars per year by not including Sirius XM hardware in their top of the line vehicles? They wouldn't, and we think we'll see Sirius XM service available on all models in the future. It's possible the first deliveries of the redesigned Model S at the June 3rd event will include it.
Writers Wanted
We're looking for a freelance writer who loves Tesla as much as we do. If that's you, we'd love to hear from you! Find out more.