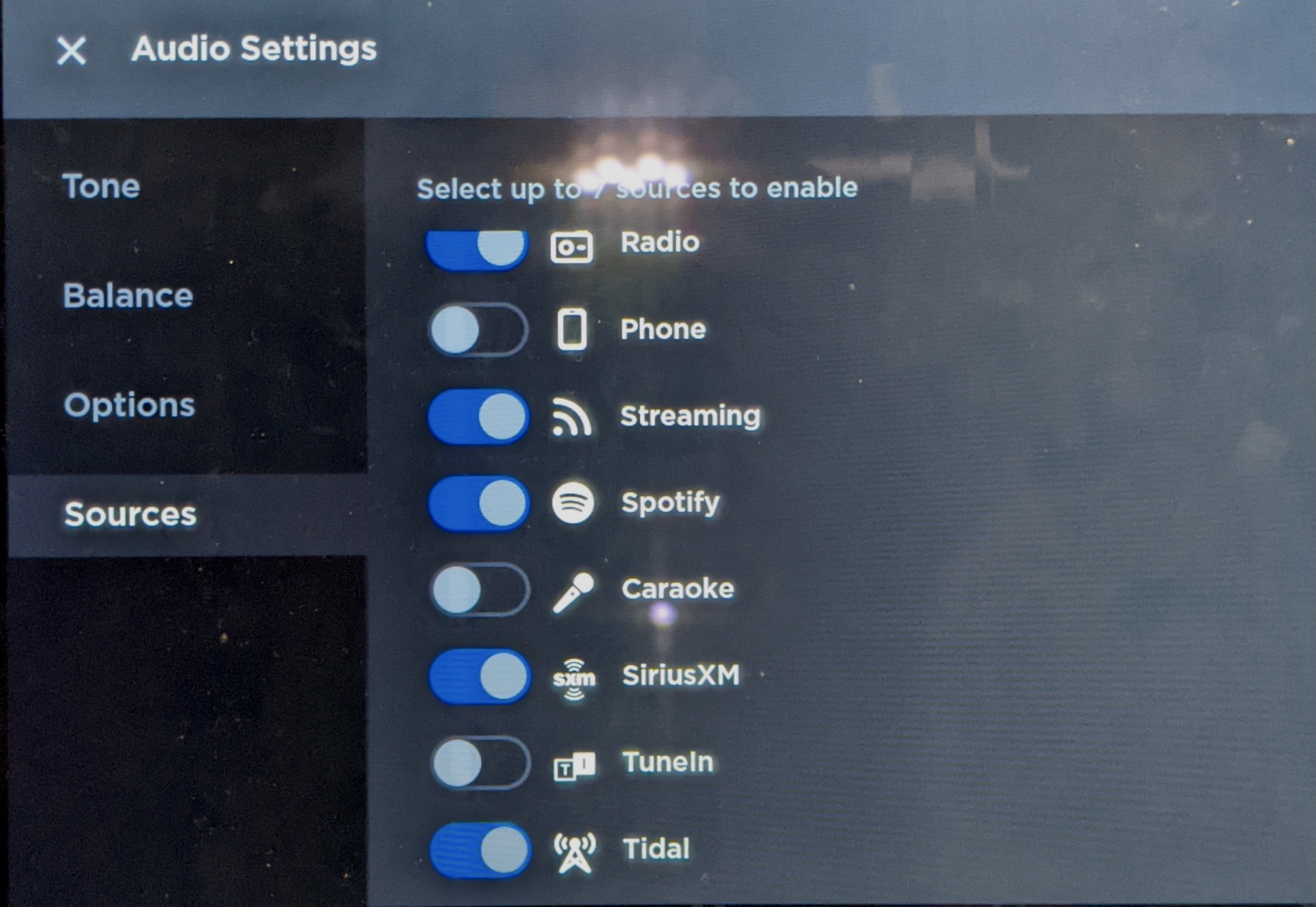 Elon first confirmed that the Tidal music service was coming at battery day. At the time he hinted at other music services coming soon as well. Although these other music services have not yet been confirmed by Elon they have recently been uncovered by "Green" in some of the latest firmware.
According to Green's findings, we may soon see additional music services such as Pandora, Audible, Amazon Music and Apple Music.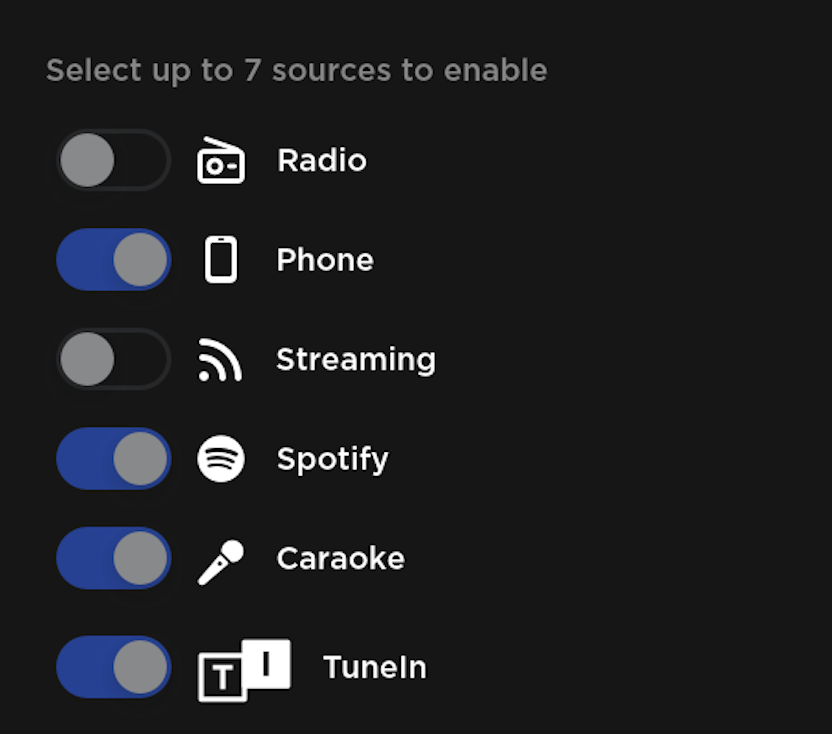 Earlier this year Tesla gave users the ability to choose and limit the media sources that are shown in the Radio tab with a limit of seven, which was interesting, because there aren't more than seven choices currently.
Apple Music is now the second largest music streaming service, behind Spotify which was added last year.